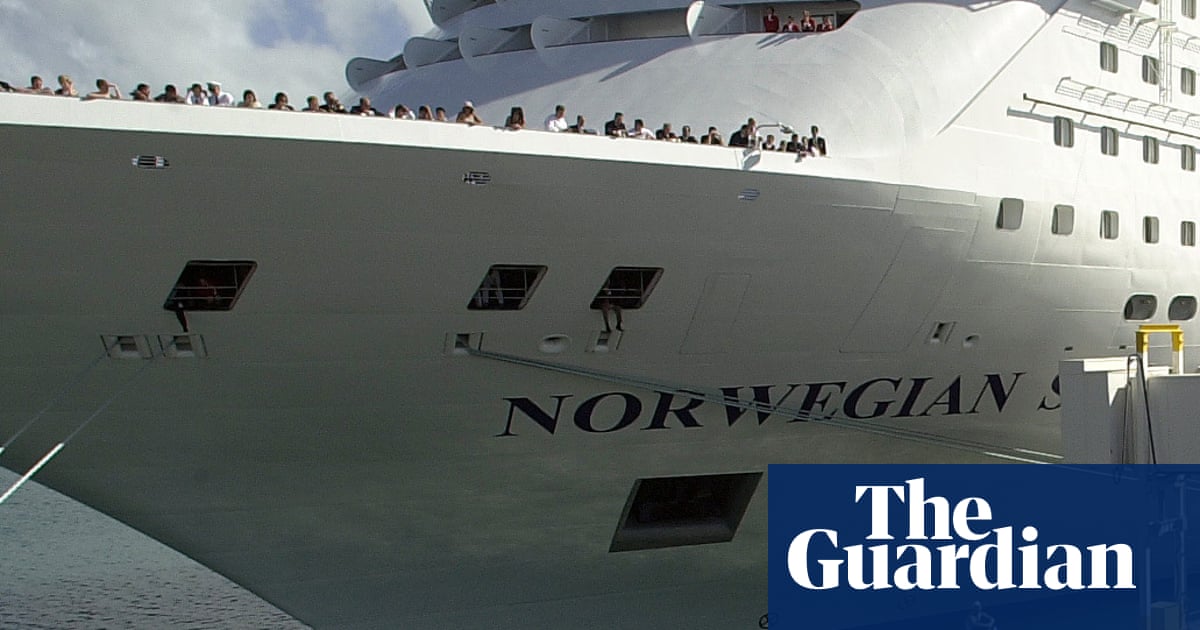 A British woman was rescued after having spent 10 hours in the Adriatic after falling from a cruise ship, according to the Croatian Coast Guard.
The woman was taken to a hospital in Pula in Croatia to be out of danger.

It crashed shortly before midnight on Saturday, when the ship was on its way to Venice, from the cruise ship Norwegian Star, about 60 miles off the Croatian coast. The ship was jumbled up and found the woman on Sunday morning not far from the place where she probably had fallen.
The rescued passenger, whose name was not stated, told the Croatian news channel HRT: "I fell off my back Norwegian Star and I were in the water for 1
0 hours, so these wonderful men saved me."
Vessel, Lovro Oreskovic, said the woman was exhausted and added, "We were very happy to have saved a human life."
A Norwegian cruise line spo Kesperson said, "On the morning of August 19, a guest left Overboard when Norwegian Star made her way to Venice, the Coast Guard was notified and a search and rescue operation was carried out.
"We are pleased to announce that the guest was found alive, in stable condition and landed in Croatia for further treatment. We are very happy that the person living in the UK is now safe and will soon be back with friends and family.
"The Norwegian Star will arrive in Venice around 2.30 pm We are actively working to assist guests whose travel plans are affected by the anticipated delays due to the search and rescue operation, and embarkation for the next voyage will start at around 5pm . "
The circumstances of the incident are investigated and the Britishembassy in Croatia informed.
Source link