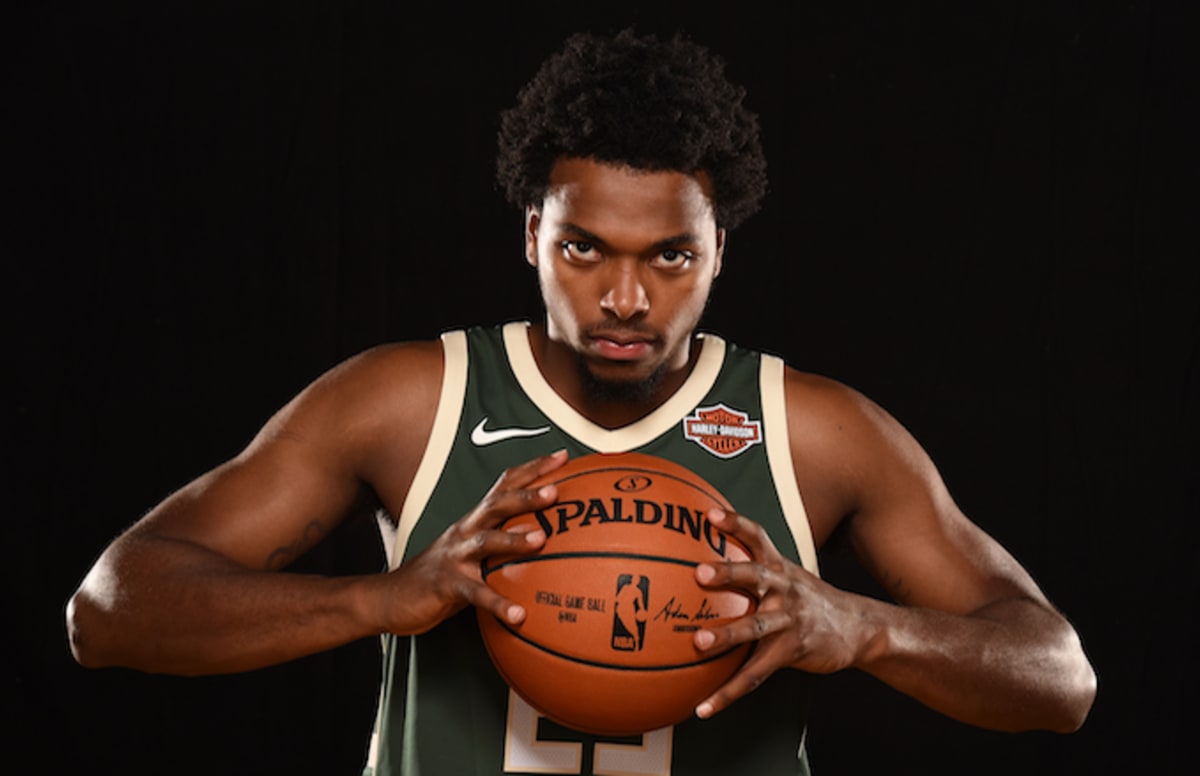 Milwaukee Bucks' lawsuit against Sterling Milwaukee against the city of Milwaukee and its police department took a strange turn when city attorney Grant Langley claimed on Friday that the officials involved in Brown's arrest had not done anything wrong. "The injuries and damages sustained by the plaintiff were wholly or partly caused by their own actions or omissions," according to The Associated Press . The City Council's response was surprising to Mayor of Milwaukee, Tom Barrett, who described it as "counterproductive."
The Bucks made their own statement declaring their "full support" to Brown.
Brown filed suit over his lawyer Mark Thomsen accused the authorities of "discriminating against Brown for his race" while using his incident report to portray him as someone who opposed his arrest at the end of January.
In May, Brown's video was released, showing a scene that contradicted that stated by the police in their report. Brown was described as "combative" when the officials wrote his police ticket. However, the video shows that authorities inexplicably use a taser. Brown's attorney Mark Thomsen said in a press conference after the lawsuit was filed that his client wants the city to "admit the wrong, acknowledging that its constitutional rights have been violated." It seems that they refuse to go down without a fight.
Source link