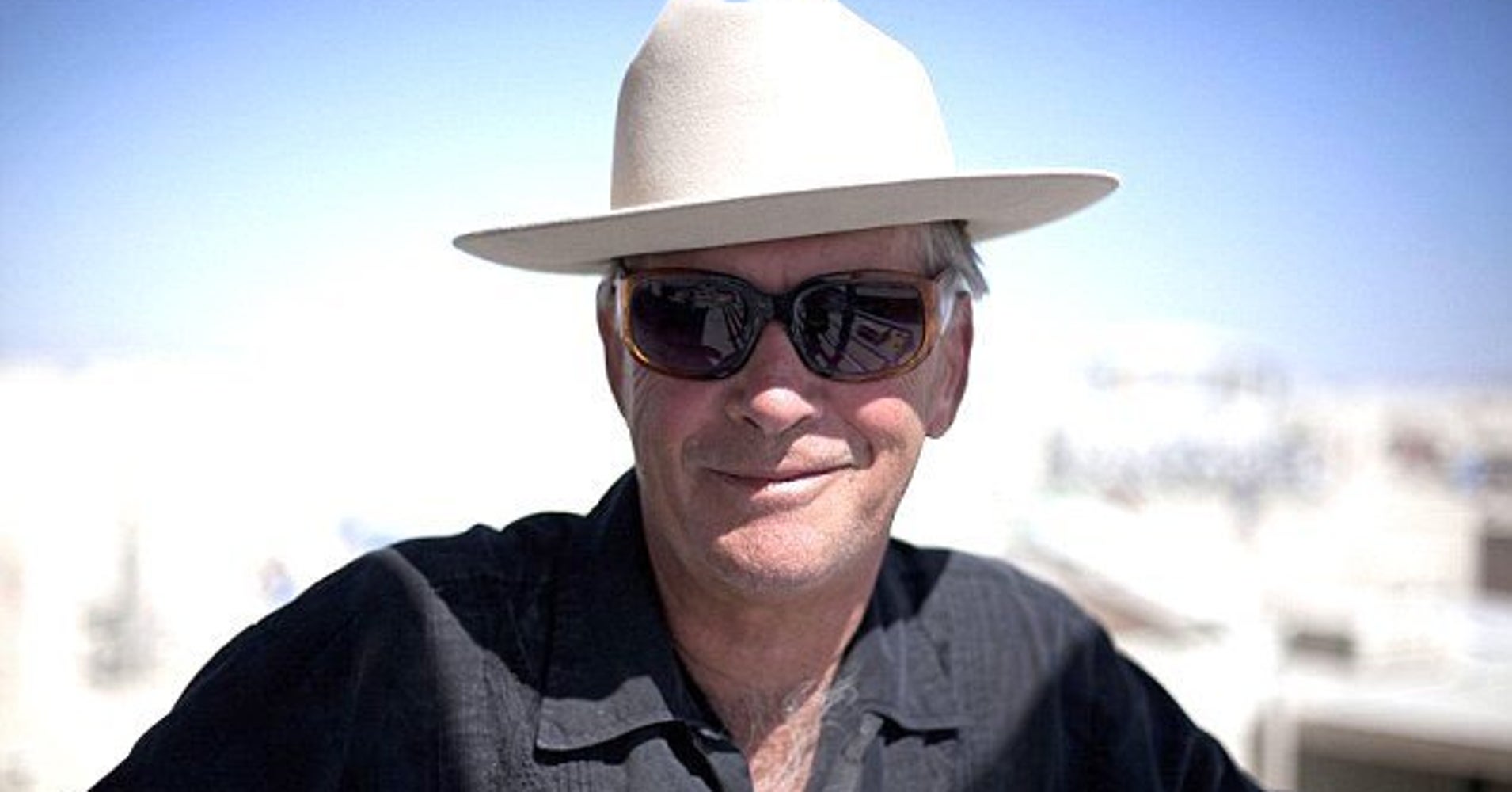 Larry Harvey, who founded the world's wildest outdoor anti-establishment art, music and exhibitionist festival, died Saturday after suffering a stroke in a San Francisco hospital. He was 70.
His death was announced on the Burning Man website, which acclaimed Harvey as "our founder, friend, and original instigator."
Harvey and friend Jerry James launched the unique festival 32 years ago when they burned a man in effigy on San Francisco's Baker Beach to mark the summer solstice. Last year, around 70,000 people celebrated the one-week "Brenner" Bacchanalia in Nevada's Black Rock Desert. A huge five-piece wooden sculpture of a man is burned every year for the finale, but until then everything goes, including wild clothes (or no clothes), and even more savage antics and art.
At the time of his death, Harvey was still Chief Executive Officer and Chief "Philosophic Officer" of the charitable Burning Man Project, which now has an annual budget of approximately $ 30 million.
Harvey was born in 1
948 and adopted by farmers in Portland, Oregon. He served in the army and moved to San Francisco after turning into a hipster dandy in 1968, his brother Stewart Harvey recalled. He worked in a variety of odd jobs and became involved in the city's art community. He was a "philosopher, a visionary, a joke, a writer, an inspiration, an instigator, a mentor, and once a taxi driver and a bicycle messenger," wrote Branding Man CEO Marian Goodell.
His "Great Gift" saw "opportunities … and then had eloquence to convince others to join in and make everything possible," said Stewart Harvey.
Stewart was with Larry when he saw "the playa" in 1990 for the first time that was to become the Desert House of Burning Man. "It started his imagination," Stewart recalled. "There is something about this ancient and vast landscape that leads us to have big dreams, and my brother understood that … Here was finally a canvas big enough and empty enough to accommodate his most outrageous ideas."
Burning Man will be going again this year in August, the organizers promised. "Larry would be the first to say that this is not an end, but the beginning of a new chapter, and we all have an impact on where we go from here," said Goodell.
Add to that his longtime friend Stuart Mangrum: "As he would have liked, let's always burn the man."
Harvey leaves his son Tristan, brother, Stewart, his nephew Bryan and an international community devoted to Brenner.