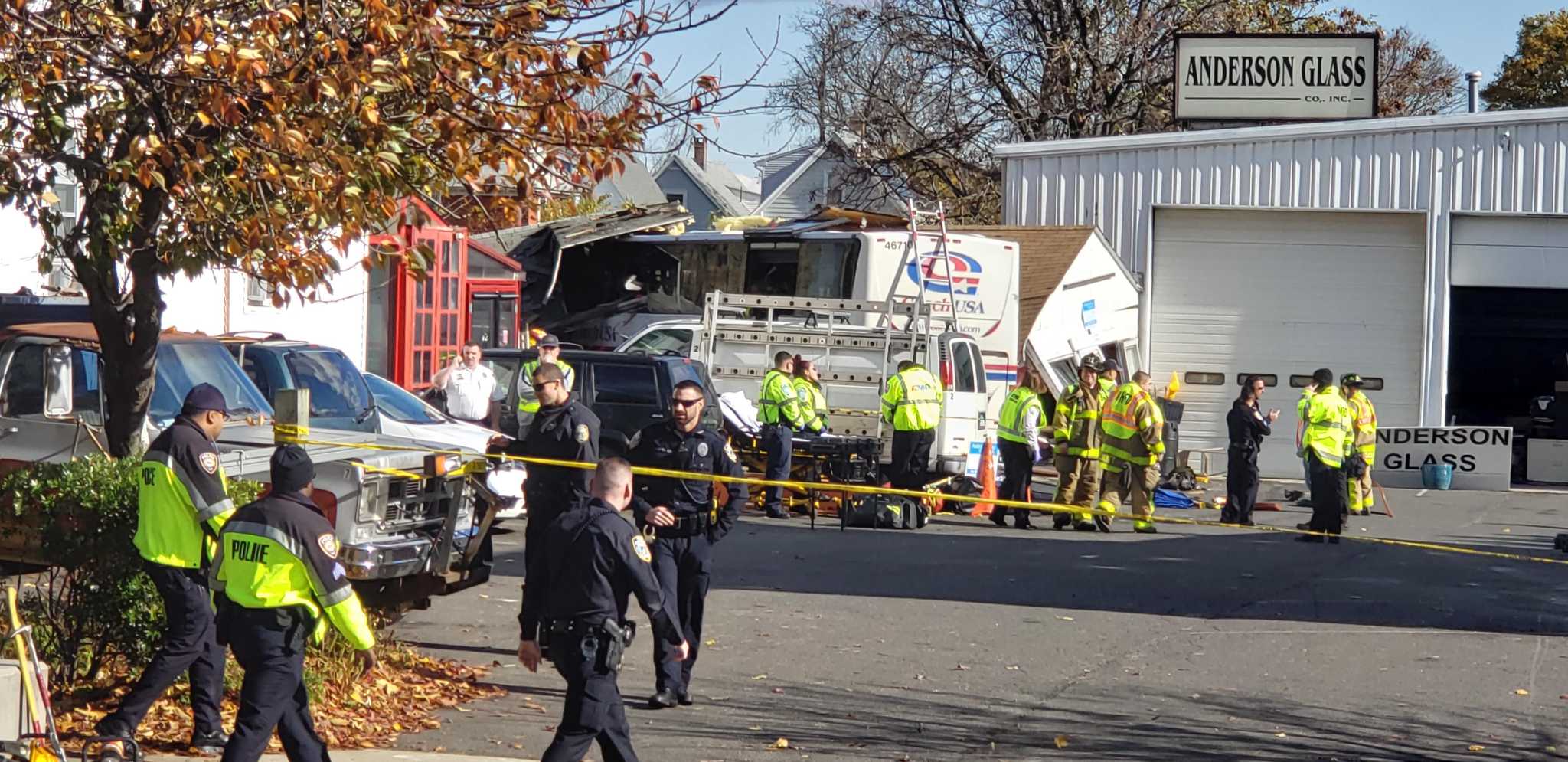 Photo: CT News Alert – Facebook

WEST HAVEN – West Haven police and firefighters responded to a bus accident on Saturday, police said.
The accident occurred at 870 Campbell Avenue, police said.
The bus reportedly brought Princeton University students with Yale to the school's football game.
Princeton said four students were injured in a West Haven bus accident on Saturday and hospitalized as a precautionary measure.
The driver was also hospitalized, according to the university.
The exit from Exit 43 is closed as a result of the accident, according to the Department of Transportation.
william.lambert @ hearstmediact.com
Source link