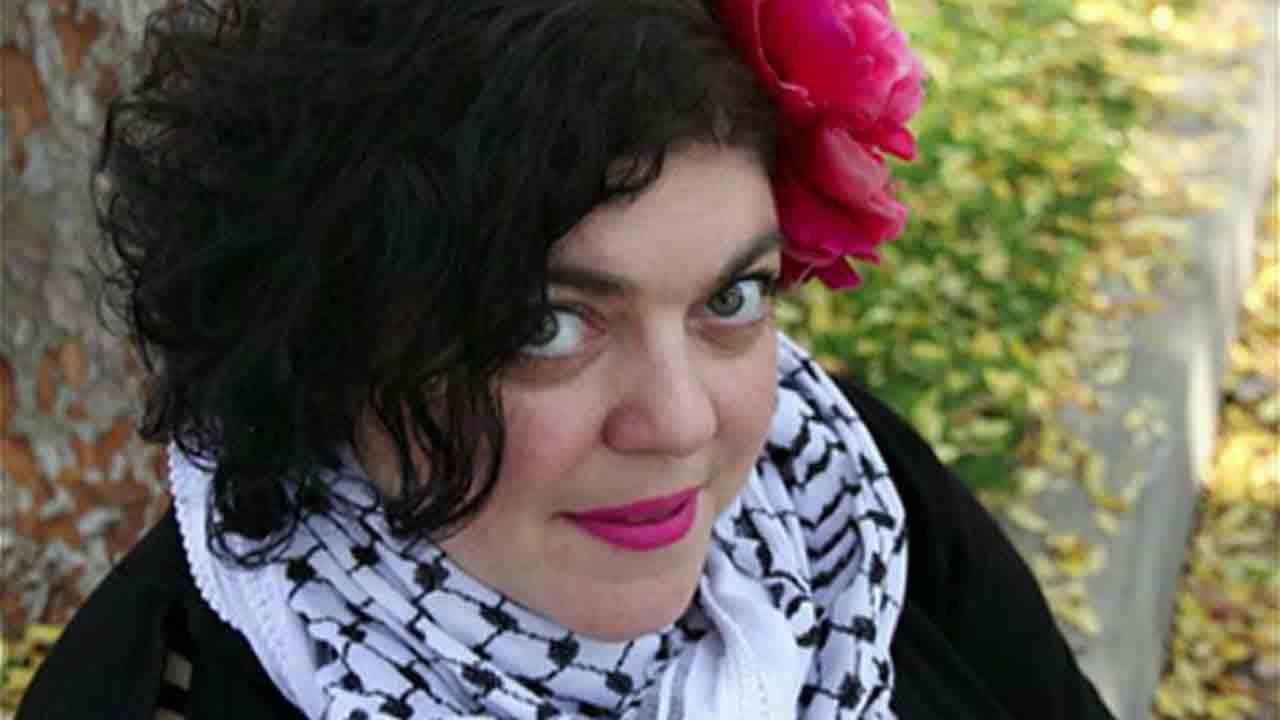 The infamous Californian university professor, who liked the death of former First Lady Barbara Bush, is back.
Randa Jarrar, an English professor at California State University in Fresno (aka Fresno State), tweeted this week "White editors" have to step down from positions of power, Fresno Bee reported, citing CampusReform.org.
"We do not have to wait for them to get up," Jarrar allegedly wrote. "The fact that you hold these positions is not enough."
Jarrars Twitter account is private, but the tweet was taken in a screenshot of Campus Reform.
The retired professor appeared to be responding to a 1
4-line poem written by a "white man" published in the far left journal The Nation, the Washington Times reported.
Criticized, the poetry editors of the nation called the poem "abdim" and apologized for "the pain" that they caused to "concerned" communities.
In April, Jarrar drew public backlash for calling Barbara Bush a "startling racist" who became a "war criminal" – a reference to her son, President George W. Bush – only an hour after the news of the former First's death Lady was released.
"[E] They are against these pieces of s — and their genocidal ways or you're part of the problem," Jarrar said in a follow-up tweet. "I'm glad that the witch is dead, I can not wait for the rest of her family to find their way home like 1.5 million Iraqis."
Jarrar enjoyed the almost universal backlash – the threats made by Fresno State donors who should no longer support the university – and boasted their annual salary of $ 100,000.
"I work as a permanent professor," she said. "I do 100K a year, I will never get fired, I'll always have people who want to hear what I have to say."
She also beat farmers as "stupid" supporters of President Donald Trump.
According to the bee, Jarrar is to continue teaching at the university in autumn. In April, the president of Fresno State decided that Jarrar's views were protected by the first amendment to the US Constitution.