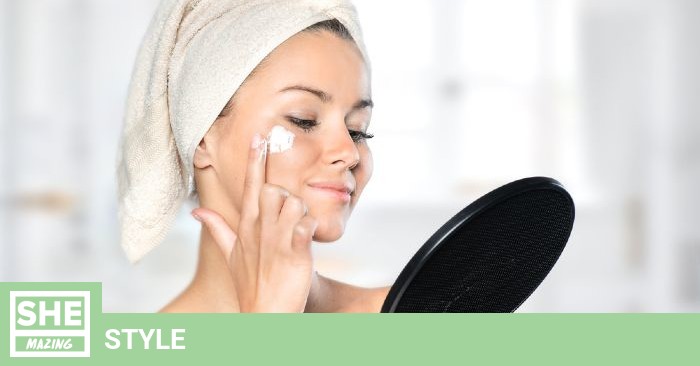 Is it just us, or has the skin care process gotten a bit OTT in recent years?
Gone are the days when a bar of soap and a basin of warm water was enough to keep the blackheads in check – now it's all about vampire facials and Korean arch masks.
Do not get us wrong – we love the mask of a bluff as well as the next girl, but there are some skincare trends that we are struggling with.
Namely buttermasking. And no, "Butter" is not a sweet name for Lush's new face mask. We speak 100 percent of dairy products, spread on your toast.
This rather peculiar process involves smearing the ingredient all over the face and body, in what we can only imagine would be pretty slippery circumstances.
Strange as it may seem, it seems that buttermasking actually offers a great deal of benefits.
The high fat content has a moisturizing effect on the dry skin, while the abundance of vitamin B12 and vitamin D gives the skin a super goddess-like shine.
Explains the process that dermatologist Jacques Lurpacques said Metro.co.uk :
"Just take a stick of butter and apply it to your face with the stick as a crayon, paint it or rub the butter with your hands. "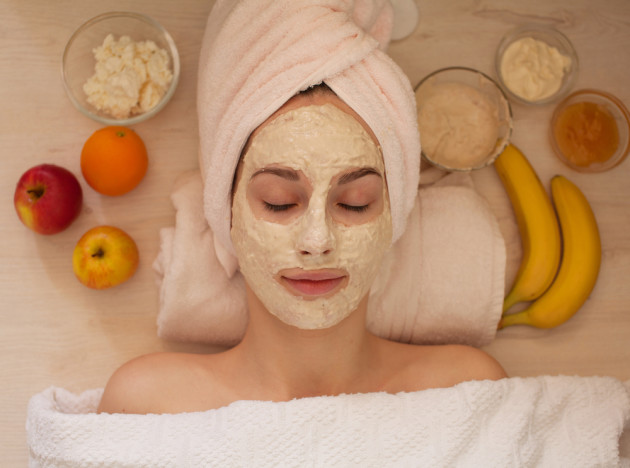 But what about getting undressed? No problem.
"Do not bother removing the butter – it will penetrate your skin in about 15 minutes and the persistent product will give your skin a healthy glow."
Besides, Jacques even recommends using butter as a natural highlighter – although we're not sure if our faces should smell like a block of Kerry Gold all day long.
"I recommend to my customers to use butter as a skin-friendly highlighter, a piece of butter is much easier to use because no brushes are needed, so your make-up bag will not mess."
Will you try that?