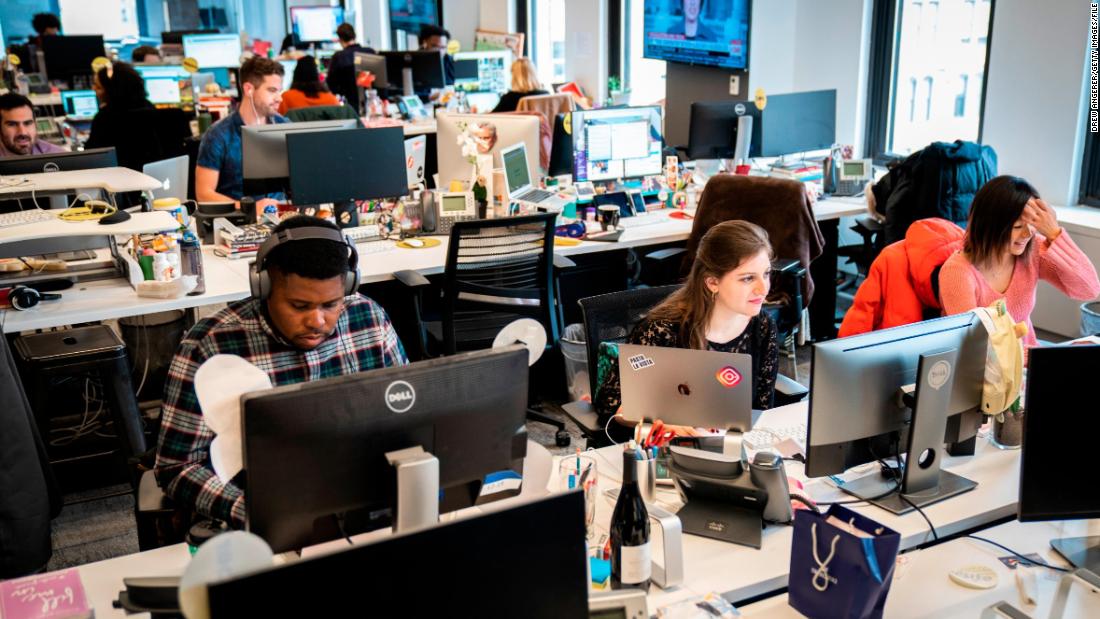 Employees have informed BuzzFeed chief editor Ben Smith of their intentions, according to NewsGuild of New York – the union with which BuzzFeed organizes. NewsGuild said more than 90% of "qualified editorial staff members have joined the union".
In a statement on Tuesday, Smith said, "We look forward to meeting with the organizers to discuss how they can voluntarily recognize their union."
BuzzFeed, once a darling in the digital media space, dismissed 15% of his layoff staff last month. Employees attended Medium to write an open letter to the company's executive team to express anger at Buzzfeed's decision not to pay dismissed employees for their earned hours. CEO Jonah Peretti finally gave in after the setback.
It seems, however, that trade union work began before the final round of cuts, referred to by NewsGuild as a "month-long organization run." The claims include disbursements to the PTO, a reasonable severance payment and a reasonable dismissal process ̵
1; a list showing that employees are preparing for further unrest.
Albert Samaha, an investigative reporter at Buzzfeed, said on Tuesday in one Press release that he and his colleagues are motivated by the growing turmoil in the media industry – a lack of stability that has been reinforced by BuzzFeed and other publications over the past month.
"This is a turbulent time in our industry, and we have seen that our company and our management can only do so much against it. The broader economic forces have shrunk the media landscape," said Samaha.
BuzzFeed joins a number of other digital media businesses that have been unionized in recent years, but employees there could be subjected to a harder audit if they are recognized by management. Jonah Peretti, co-founder and CEO of BuzzFeed, said in the past that he does not believe unions are "right" for the company.
Peretti did not immediately respond to a comment.
Source link