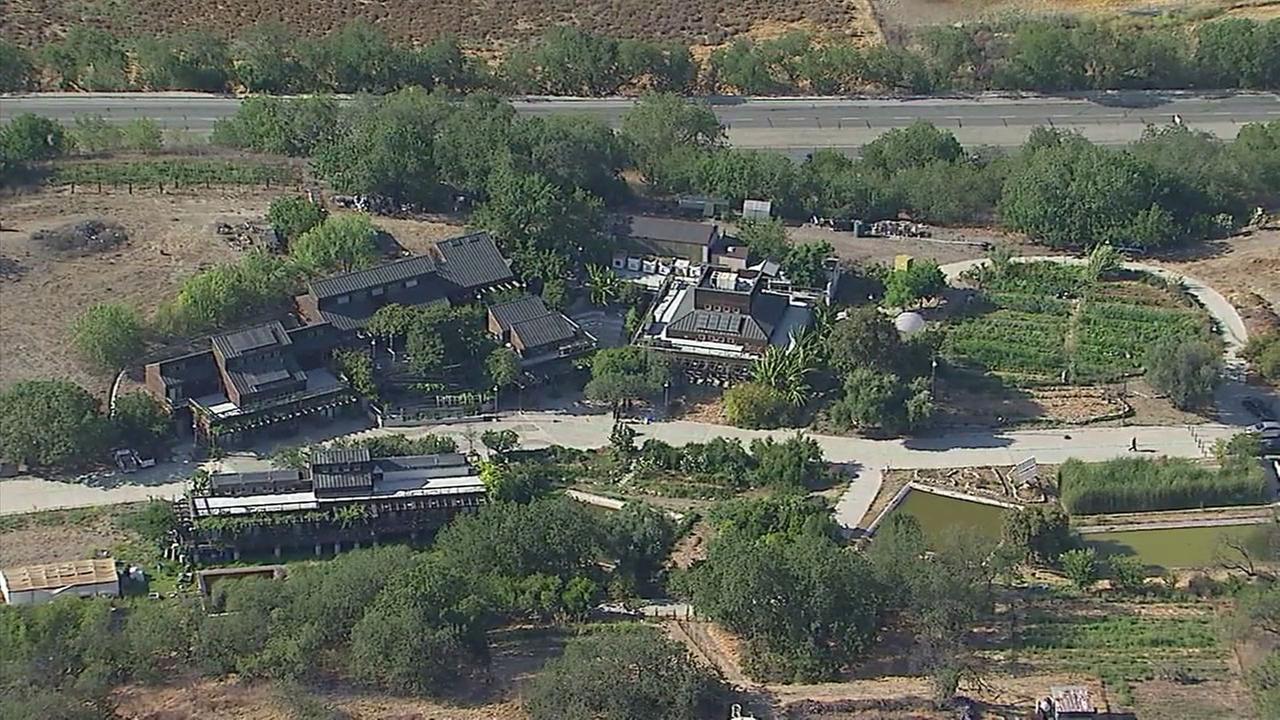 POMONA, California (KABC) –
A public security official in Cal Poly Pomona was killed Friday afternoon in a shootout by an officer.
Authorities Received Cries for Calling About Possible Penetration by Campus Police at 4:30 pm A public safety specialist was stabbed to death by an employee in the driver's seat of his truck.
At the same time as the victim was found, authorities said they had received calls from another part of the campus about a man who behaved strangely.
Pomona officers and campus police went to this area and met the suspect. At some point there was a shooting at the officers.
The suspect was shot dead, police chief Michael Olivieri of Pomona said.
During a press conference in the evening, Lt. John Corina added that witnesses said the suspect was on campus, the investigators were still working, but the investigators were still working to confirm this information.
A knife was also found at the site of the officer's shooting, Corina said.
The investigators wanted to find out whether the suspect and the victim both knew
Olivieri, who issued information in a series of tweets earlier in the day, said there were no other suspects, but as a precaution, found a campus search instead of.
LA County Sheriff officers said a Pomona officer and a campus police officer opened the fire. No official was injured in the shooting.
A security alert was issued on campus prompting students to stay away from the South End and the Lyle Center.
The investigation is ongoing.
(Copyright © 201
8 KABC-TV All rights reserved.)
Source link