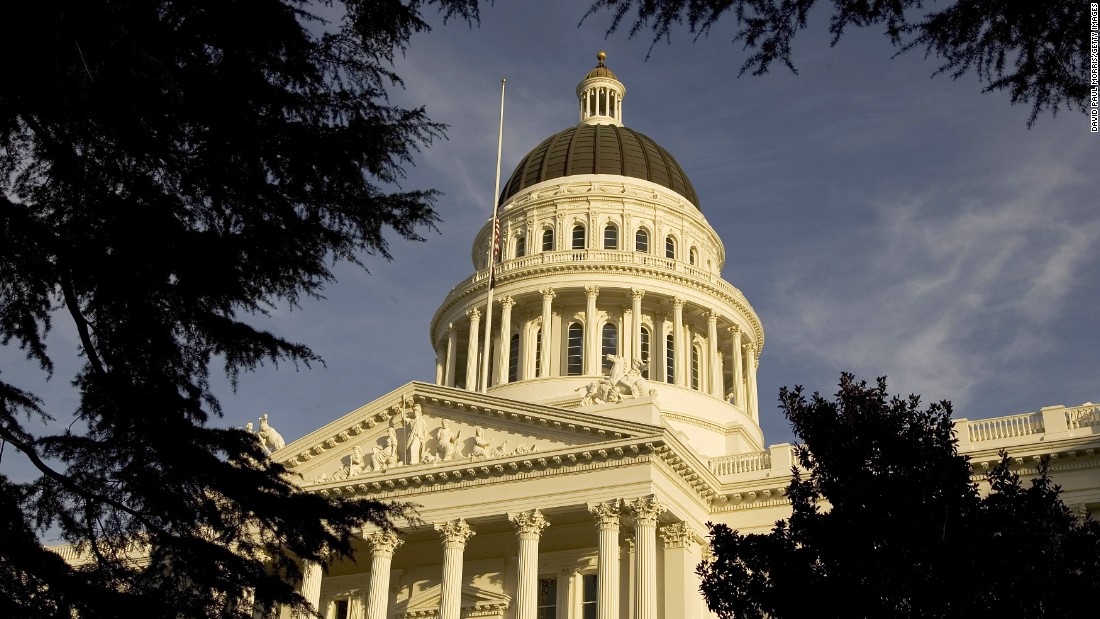 The State Senate passed the measure on Thursday with a 27-10 party line, but whether the Democrat Democrat Newsom will sign the bill remains unclear.
Newsom spokesman Jesse Melgar told CNN, "If the law reaches the governor's desk, it would be judged on its own merits with respect to this and all proposed laws." Those who introduced the bill were open about their efforts to hold Trump accountable to the legislation.
"The President's refusal to share his tax return with the American people violates longstanding transparency standards and undermines trust between the government and those it serves," Wiener wrote in a statement. "We deserve to know that the President is indeed acting for the benefit of the people and not in his own pecuniary self-interest."
McGuire added, "For example, voters deserve to know if the president is questioning US lobbyists about security threats posed by his intricate network of business dealings with corporate interests and his dealings with foreign governments and foreign banks."
The President Faced with increasing multi-front checks by Congressional investigators, Democrats condemned last month's battle over the summons of Deutsche Bank and Capital One for Trump's previous financial documents to court. But the government resisted, and Treasury Secretary Steven Mnuchin ignored House Democrats' April deadline, in which he filed Trump's tax return in favor of his department "to take definitive action at the committee's request until 6 May." contributed to this report.
Source link