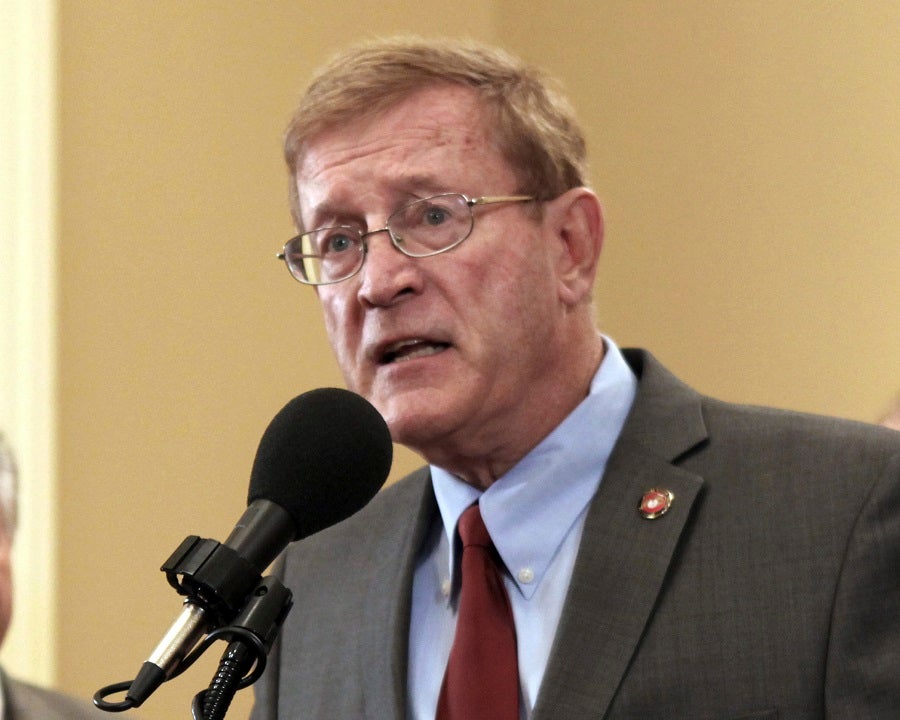 US. Californian MP Paul Cook announced on Tuesday that he would not request re-election in 2020, adding his name to the wave of GOP departures that shook his party and gave Democrats the hope to move to multiple seats is one of more than a dozen Republicans who have announced their resignation in recent weeks. In a statement, he said he plans to run for the San Bernardino board, the Los Angeles Times reported.
"It was an absolute honor to serve in Congress, and I'm proud of my numerous victories amidst a hard partisan atmosphere," he said in a statement. "Our high desert continues to need strong leadership at the county level, and I commit to struggling with the same commitment and conviction for this area, which has proven my entire career." BEFORE THE ELECTIONS FOR 2020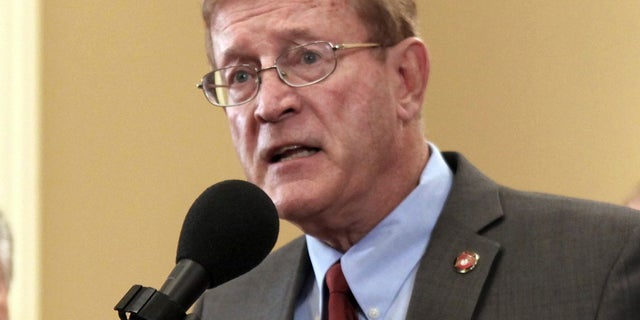 Cook, a veteran of the Marine Corps, serves on the committees of House Armed Services and Natural Resources, and previously worked in the California State Assembly. He was first elected to represent California's 8th congressional district in 2012.
He won reelection in 2018 against a Tea Party challenger with 60 percent of the vote.
Cook's seat is likely to remain under republican control because of the District Conservative. President Trump won the district in 2016 with more than 54 percent of the vote.
CLICK HERE TO OBTAIN THE FOX NEWS APP. 19659003] The Democrats exchanged several seats in the House of Representatives last year and want to expand the majority of the party in the Chamber. Some of the departures of the GOP are in states where Democrats like Texas are targeted.
Source link