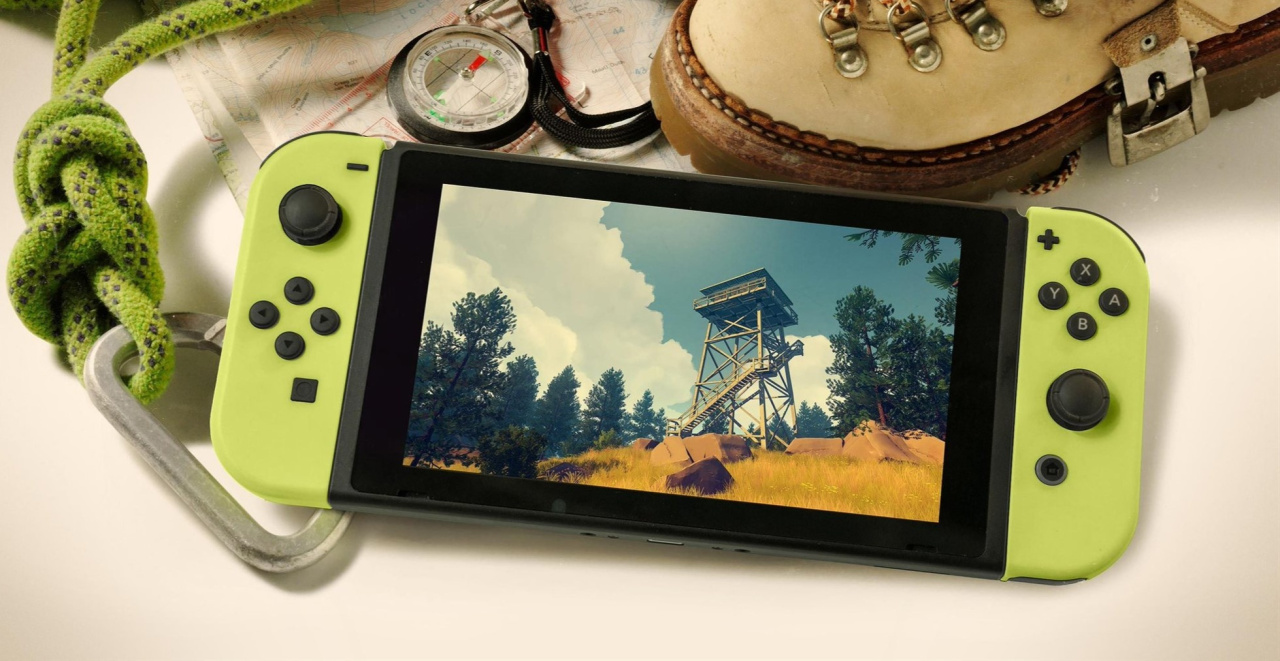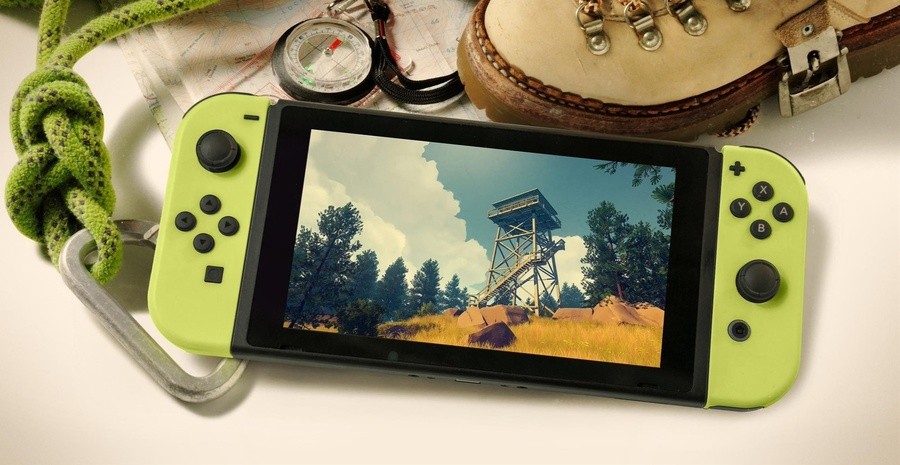 Campo Santo's Award-Winning Title Firewatch will be shipping to the Nintendo Switch later this year. After the co-founder of the developer had explained how close the switch version should be released in November, the studio was now closed on 17 December as the official start date The eShop publication would cover America, Europe, Australia and Japan. According to the developer, the price of the game seems to be the same as on other platforms ($ 1
9.99 in the US), so you do not even have to worry about switch tax. There is currently no word on a physical release.
If you have not heard of this game yet, it is described as a "running sim," combined with a linear narrative. It is located in the Shoshone National Forest in the USA and you play the role of Henry, who is a fire lookout. The game was first announced in April of this year for the switch. Below is the original 2016 trailer:
Have you experienced this indie hit yet? Will you take the time to arrive on the switch later this month? Let us know in the comments.