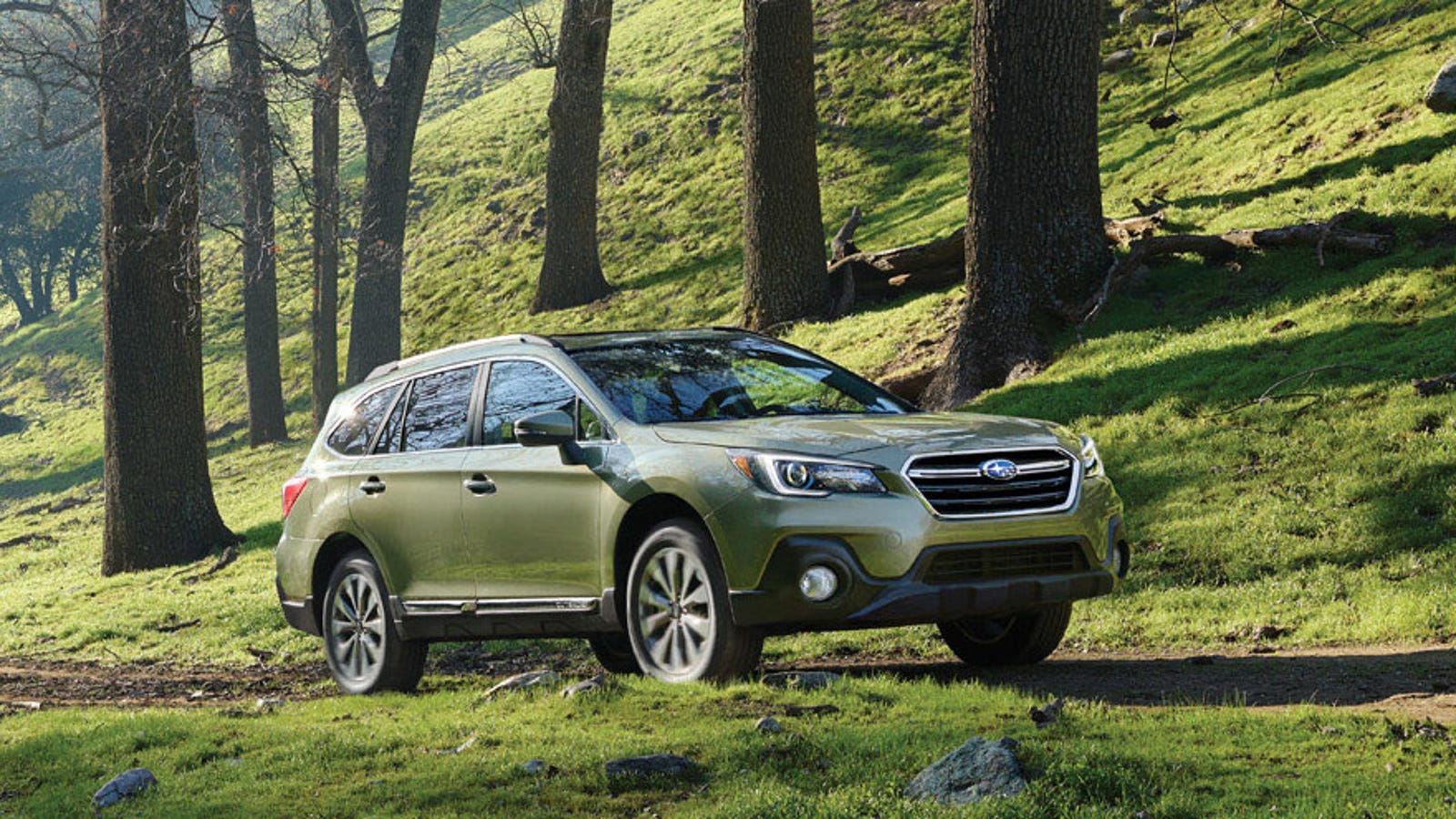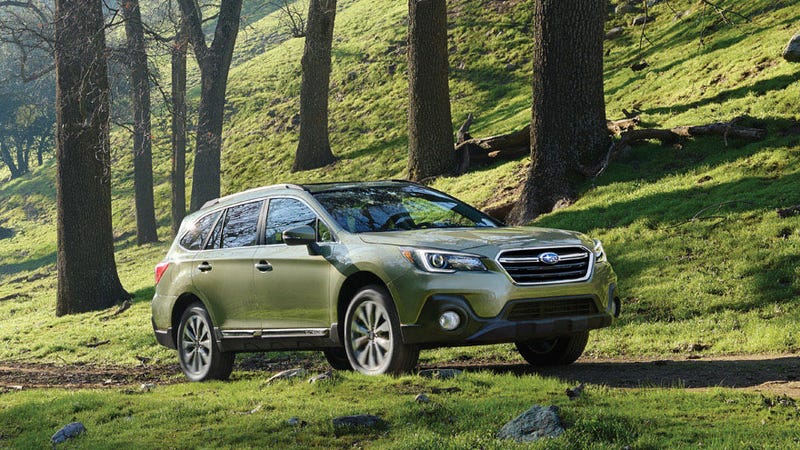 The Subaru Outback, Subaru's Biggest Car, and the standard offshore elite vehicle that calls itself sporty, will receive an update this year, probably at the New York Auto Show, albeit perhaps on the lot Angeles Auto Show, who knows. According to Car and Driver it will definitely come this year. Maybe it will be awesome?
Maybe! Could be. Car and driver speculated on what it might have.
The biggest change for the new Outback is the new fundamentals. It will shift to the same new global platform as Legacy, which promises increased rigidity, sharper handling, and improved refinement. A turbocharged outback also seems to be a safe bet to replace the old Line Legacy 3.6R. Similar to the Legacy, it is probably referred to as the Outback XT and uses the same turbocharged, 260-horsepower, 2.4-liter, four-cylinder engine first introduced in Ascent's three-line SUV. A mostly retarded 2.5-liter four-cylinder with 1

82 hp remains the base engine, and the all-wheel drive and a continuously variable automatic transmission (CVT) are standard on all models.
Basically it's the same specs platform, probably some updated styling. Unfortunately, I have to say that the 2020 Subaru Outback is probably not cool. It's a great car, and Subaru will continue to be at the top of my list of cars that I should recommend to 30 friends who may (possibly) start a family soon, but this thing will not be outback sports. I suppose you will keep the unbelievably unnecessary 6-speed manual CVT mode if you want to relive the old days.
Source link