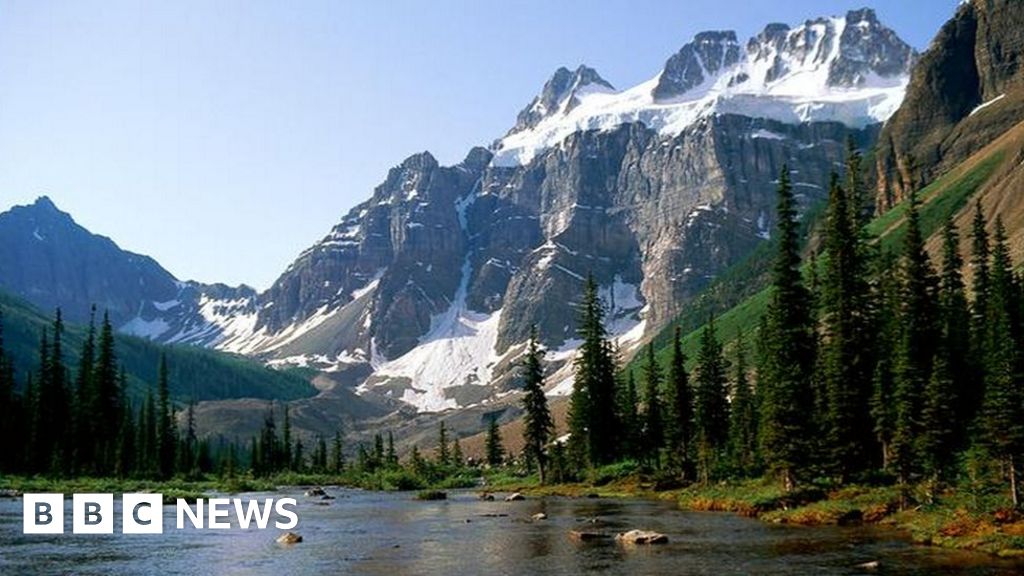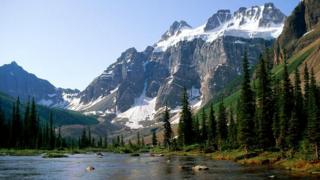 In the Canadian Rockies, three top alpinists are believed to be dead in an avalanche, authorities say.
The Mountaineers Trio attempted to climb Howse Peak and was unable to check in in time.
National Park personnel flew over the area where they climbed and saw evidence of "avalanche and debris-containing climbing equipment."
Parks Canada's recovery efforts are frozen at the scene because of dangerous conditions and additional avalanches.
These efforts should be hampered in the coming days by bad weather even further.
Media companies in North America and Europe have referred to the men as David Lama and Hansjoerg Auer from Austria and Jess Roskelley from the US.
The three attempted to scale the eastern side of Howse Peak, Parks Canada, as a "remote and exceptionally difficult destination, with mixed rock and ice routes requiring advanced mountaineering skills."
Howse Peak, 3,295 meters (1
0,800 feet), is located in the Canadian province of Alberta.
"Parks Canada sends its sincere condolences to the families, friends and relatives of the mountaineers," the agency said Thursday.
Source link