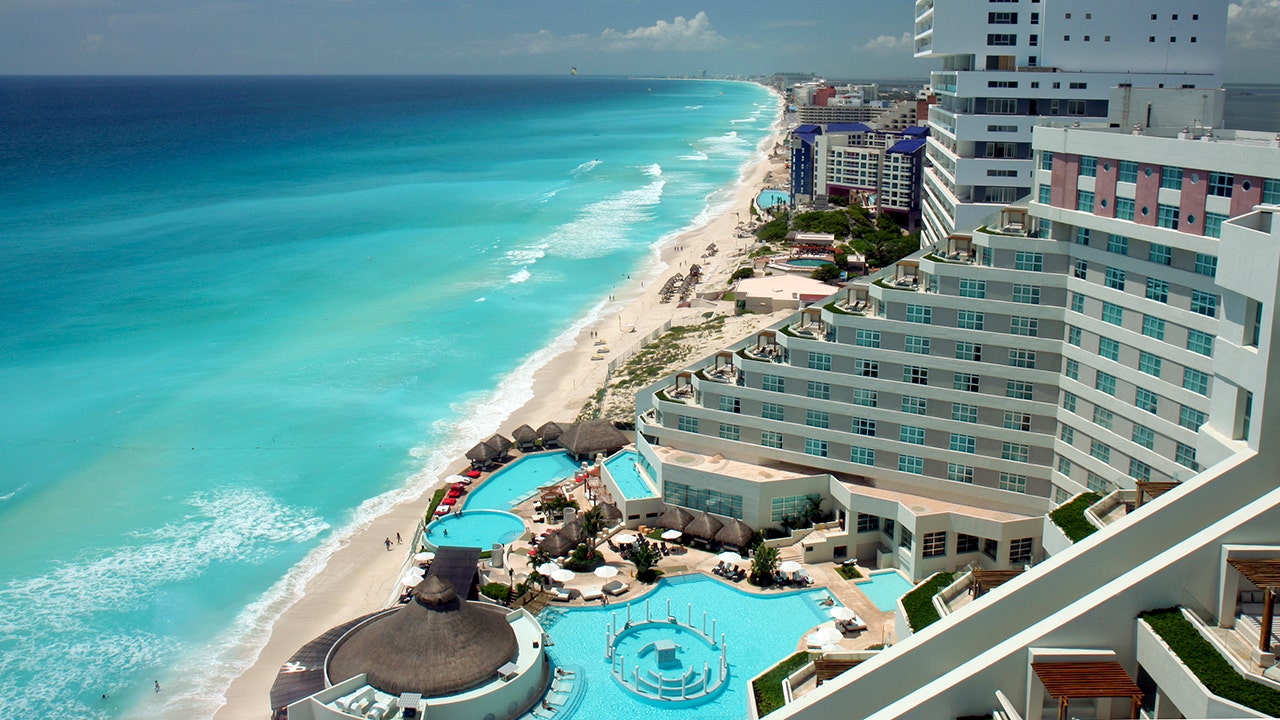 At least five people were killed and another five were wounded on Saturday after four gunmen opened fire in Cancun, Mexico, authorities said.
The men, armed with a long rifle and three handguns, opened the fire at La Kuka, a club located on a main street in central Cancun, about 4 miles from the tourist hotel zone by the sea, the state prosecutor said Quintana Roo.
Two of the five people injured in the shootings are in critical condition on Sunday.
Cancun and Quintaroo have experienced an increase in violence over the past year. The federal authorities reported 774 deaths last year, compared to 359 killings in 2017.
The violence may be due to reports from the Jalisco New generation cartel moves to the Caribbean resort town and fights against other local gangs to gain control of the area gain.
MEXICO MURDER RATE BREAKS record with more than 33,000 cases opened in 201

8, statistics show
In January, three gunmen shot dead seven people in a house in Cancun. The deadly shoot-out was due to an obvious argument and was ordered by a suspected gang leader linked to the Jalisco cartel.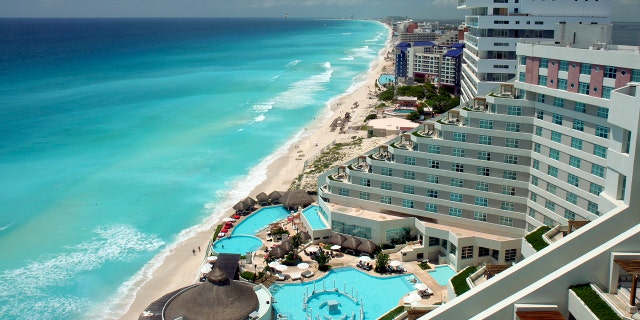 The number of homicides in Mexico rose by 33 percent in 2018, shattering the country's record for the second year in a row, government statistics show. The US Department of State travel advisory service in November urged people to "be cautious when traveling to Mexico for crimes."
"Violent crimes such as murder, kidnapping, carjacking and robbery are widespread," states the report.
CLICK HERE FOR THE FOX NEWS APP
Cancun remains one of the most popular travel destinations in Mexico and the world.
Fox News "Greg Norman and The Associated Press contributed to this report.
Source link