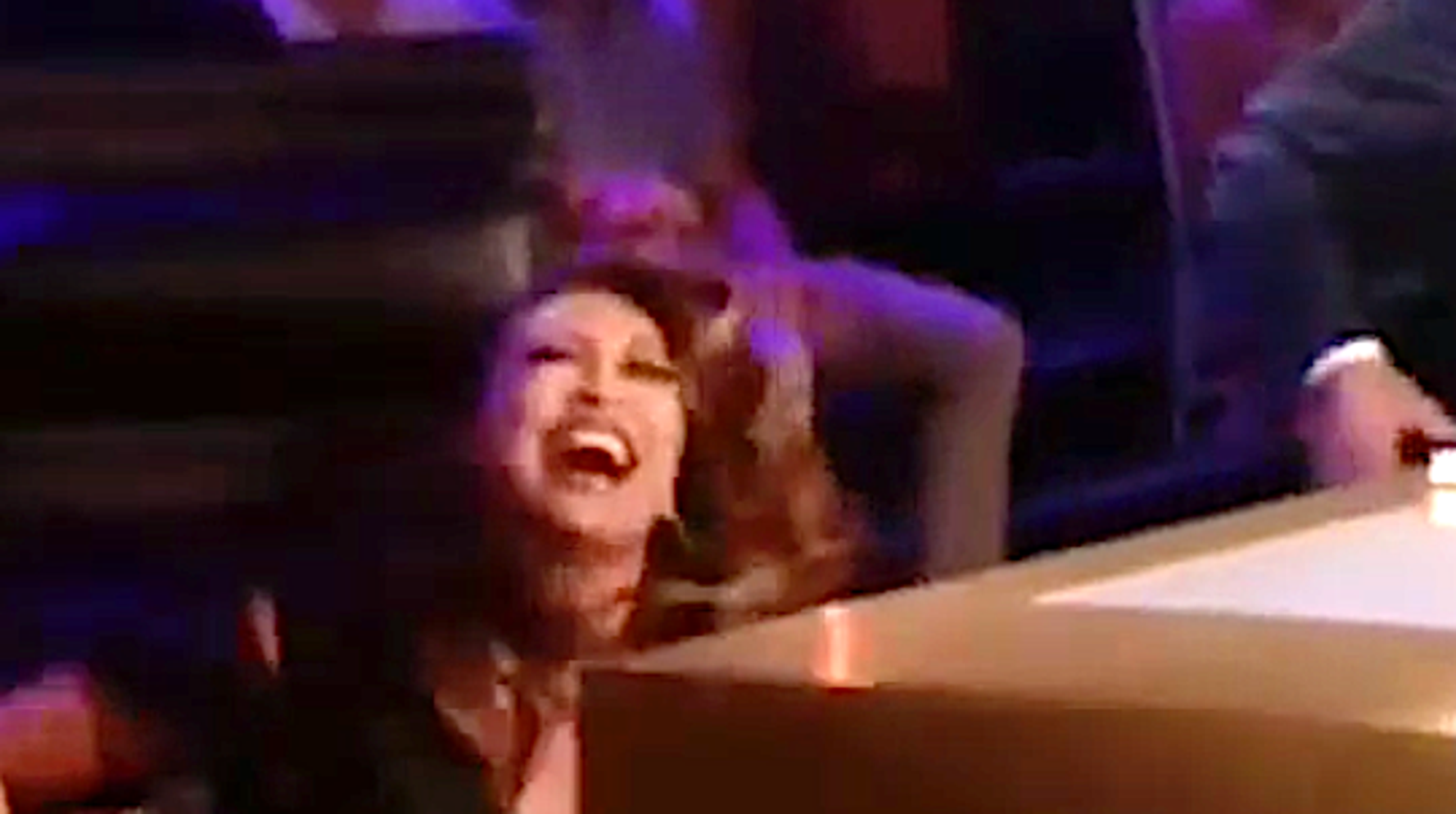 This was not one of them.
Judge Carrie Ann Inaba fell off her chair as she criticized a routine danced by Kate Flannery of The Office and partner Pasha Pashkov.
The two had just finished their performance on "A Spoonful of Sugar" by "Mary Poppins", which caused a lot of praise from Inaba. The judge, distracted by host Tom Bergeron, who was reaching for a broom at the foot of the discussion table, did not notice that she had pushed her chair back. She sat down and fell backwards on the floor.
The show continued. She laughed and hugged Flannery and Pashkov, saying she loved her.
"I knew these chairs would cause trouble," Bergeron said.
By the way, the dancers earned a 24/30.
Twitter fell for Inaba because she is a good sport.