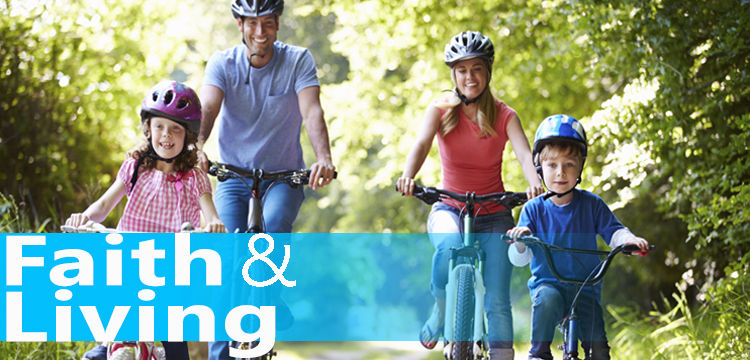 You can reduce the risk of some common problems next year by removing plant remains of vegetables, flowers, and fruits this fall. Several disease-causing fungi and bacteria spend the winter with plant waste and can cause disease in the following growing season. Good garden hygiene can combat diseases such as late blight, mold and various root rot and wilting problems.
To combat disease, remove all plants except the winter vegetables or the cover crops from the garden. It is particularly important to completely clean and destroy all diseased plants in vegetable and orchards. Carefully dig up and remove the roots so they do not release any pathogenic microbes in the soil. Also remove spent flowers and leaves from flower gardens and mummified fruits on or around trees and grapevines.
Garden debris are a wonderful addition to a compost heap. A good pile heats up and completely decomposes the remains. This process will destroy most disease-causing organisms. If there is no heat build-up in your composting process, discard plants that are infected with root-knot nematodes or Fusarium and Verticillium wilt diseases. Be sure to place these infected plants where they can not be recycled into the garden. Gardeners who choose not to remove old plants should cut dead materials into smaller pieces in garden areas and then work them into the soil. Plant remains decompose faster in the soil than on the soil surface. This reduces the number of pathogenic organisms that could cause problems next year.
Planting a catch crop to preserve and rejuvenate the soil is another way to get your vegetable garden off to a good start next year. A catch crop prevents erosion of enriched topsoil, keeps rain from leaching minerals out of the ground, prevents compaction, and stops the growth of weeds, which can serve as a hibernation site for insects and diseases. A cover crop also adds organic matter, both from their roots and when planted in the garden soil.
To successfully grow a cover crop requires proper crop selection, timing and management techniques. Clover or rye are a good choice for cover crops, as they serve as soil enrichment in case of deterioration. Legumes, such as clover, are particularly beneficial because they "fix" nitrogen from the air into the soil. If you plant a hardy species that survives the winter, make sure the plant does not turn to seed in the spring. Catch crops and green manure are usually ordered before the cultivation of vegetables in spring. If the plant is big or thick, cut it with a lawn mower before plowing ̵
1; especially legumes as they can clog the machine. For large gardens, a rototiller is the most practical way to integrate any kind of harvest. The harvest should be turned two to three weeks before sowing new seed.
For more information, see "Domestic Horticulture in Kentucky" (ID-128) and "House Composting: A Guide to Organic Waste Management" (HO-75). These publications and other gardening materials are available from the Christian County Cooperative Extension Service.
Kelly R. Jackson is the Christian County Extension Agent for Horticulture. It can be reached at 270-886-6328 or visit Christian County Horticulture online at www.christiancountyextension.com
Source link