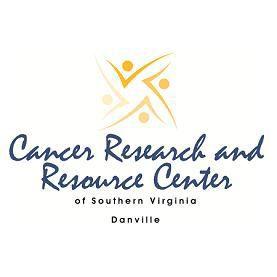 The Virginia Commonwealth University's Massey Cancer Center has been awarded a Colorectal Cancer Partnership Award by the American Cancer Society for its support and efforts in colorectal cancer screening.
The prize will provide the center money to support colon cancer Screening initiatives this year headed by VCU Massey Cancer Research and Resource Centers in Danville and Lawrenceville.
Prize money will be the "Good Check!" Continuing education program will be held on September 22 at the New College Institute in Martinsville. The Nurses and Nurses program will be open to the public and address colorectal cancer screening and health. It will also report on the nationwide known spokesman Barb Bancroft and be streamed to satellite locations throughout South Central Virginia and the Richmond area.
The award recognizes hospital systems that together aim to reach 80 percent of adults over 50. The criteria for the award include a high level of commitment with the American Cancer Society, signing the "80 percent to 201
8" national campaign promise and currently works on or planning colon cancer screening and screening initiatives.
"Not only are we working to increase awareness of the resources of society, but also appreciate joint efforts such as the" 80 percent by 2018 "campaign with the goal of reducing the number of diagnosed and dying people cancer in Danville and Pittsylvania County, Charlotte Litzenberg, coordinator at VCU Massey Cancer Research and Resource Center in Danville,
According to a press release from the American Cancer Society, approximately 3,380 new cases of colorectal cancer will be diagnosed in Virginia by 2018. It is the second leading cause of cancer death in the United States however, it can often be prevented or discovered at an early age.
Five Hospital Systems Across Virginia Are Awarded the Colorectal Cancer Partnership Awards.
John Crane Reports for the Danville Register & Bee. Contact him at jcrane @ registerbee. com or (434) 791-7987