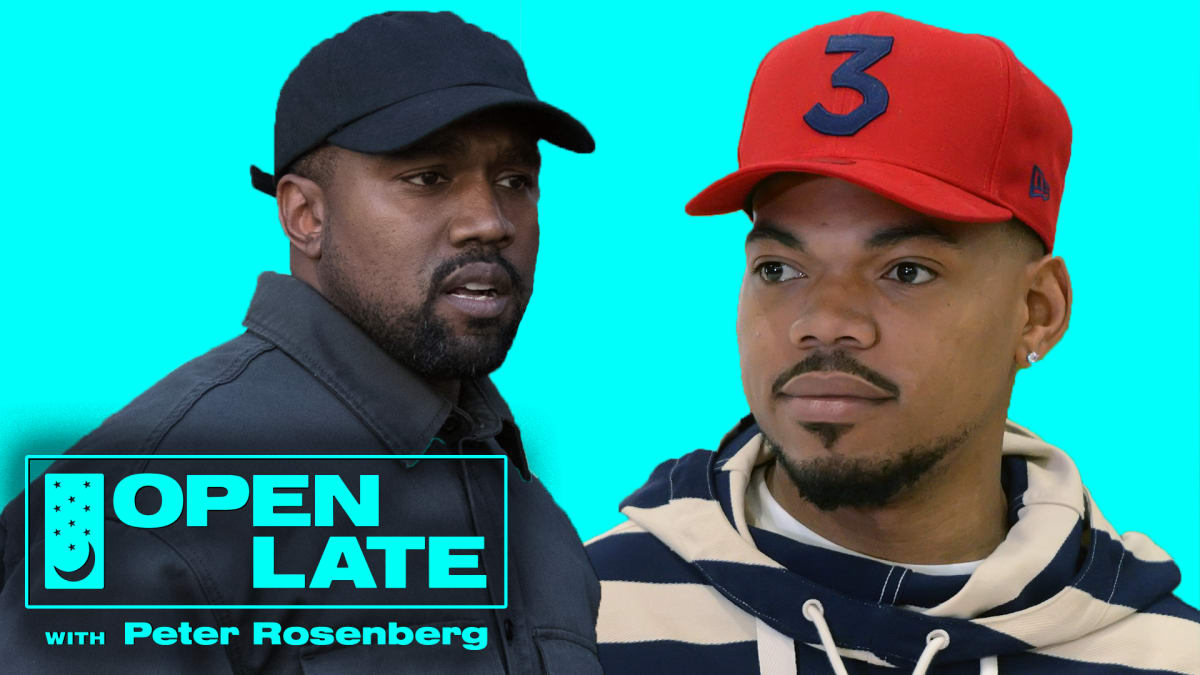 While Chance the Rapper was not all silent, it's crazy to think that it's been two calendar years since the Chicago agent released his Grammy-winning third mixtape Coloring Book . That does not mean that Chance did not work; In his interview with Peter Rosenberg for Open Late he announced that he was working on a lot of music, including two projects that fans were looking forward to.
The first would find a chance to join the ranks of Pusha-T, Teyana Taylor and Nas as he has a release produced by Kanye West on the way. "I'll make a seven-lane with & # 39; Ye," Chance said to Rosenberg. While there is no current timeline for this release, Chance says he should "work on it in July."
On the other hand, Chance also showed that his collaborative project with Childish Gambino is on its way and says that he is "actively working with Childish on the project." For those of you who think this could be a shorter project, it sounds like a full-length release: "We have six songs that are all fire, but I think the album will be more than 1
4 songs will be a full thing. "
Later in her conversation, Chance speculated that he is about" 30 percent "finished with all the music he is working on, and did not provide any specific information Terms of publication data. He says, however, that he has a lot of material on which he sits, so do not be surprised if he accidentally drops some surprise heat in the near future.
Check out the clip above where Chance is talking about new music with Kanye and Childish, the full episode of Open Late below, and be sure to hit YouTube.com/Complex for more Open late with Peter Rosenberg .
5b35714b322a153c821a72ed
Source link