It: Chapter Two is full of frightening Stephen King ideas brought to life in the film and some new inventions by the filmmakers. Fans of the book are waiting for Jessica Chastain to recreate Beverly's bloodbath scene, and she does. Chastain, however, revealed her greatest horror It: Chapter Two came when the cameras did not even roll.
Chastain was part of It: Chapter Two's press conference this week, talking about her work on the film. We have more with the cast and filmmakers of It: Chapter Two here on Showbiz Cheat Sheet. It: Chapter Two is in cinemas on Friday, September 6th.
How Pennywise Terrified Jessica Chastain in Real Life
In It: Chapter Two, Adult Beverly (Chastain) faces Pennywise (Bill Skarsgard), the monster from her childhood. Chastain admitted that Skarsgard had scared her in real life before they even got to the set.
"He caught me reading," Chastain said. "I did not know him well, and we all showed up and met for the first time, and it feels like we're in a 50-person bowl with all the Warner Bros. executives."
Skarsgard chose his moment and so he has flawless instincts like Pennywise.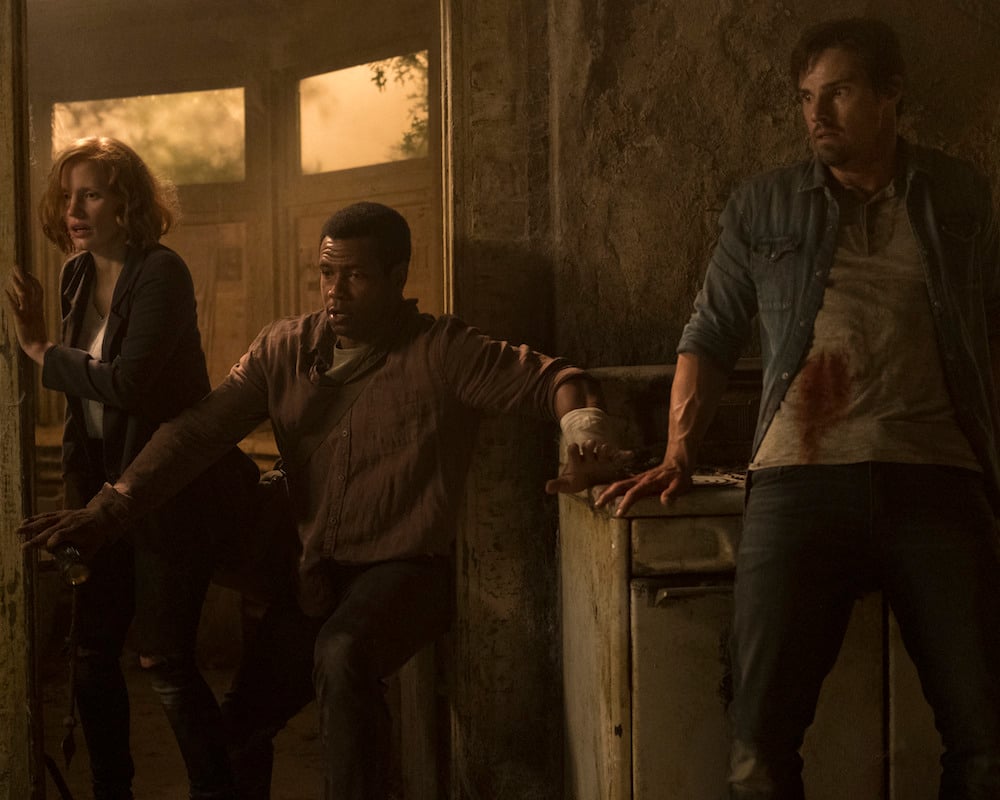 "So we all played cool and he was sitting on my right," Chastain continued. "He started his scene and I think I am a nervous person. When I was in the middle of a scene, he kicked me in the face and said, "Boo!" And I screamed. I screamed because I did not expect it. And Bill said that all Warner managers thought they still understood.
Other moments in "It: Chapter Two" were too funny for Jessica Chastain.
If you let Bill Hader improvise in a scene, watch out. When all the other adults joined in, Jessica Chastain could not even pretend she was scared.
"There were actually two small moments, I had a hard time keeping a straight face," Chastain said. "There's also a lot of improvisation in this movie, so you can be prepared for a point and then someone says something ridiculous, and it's inhuman to keep it together because it's a joke and I'm not a monster."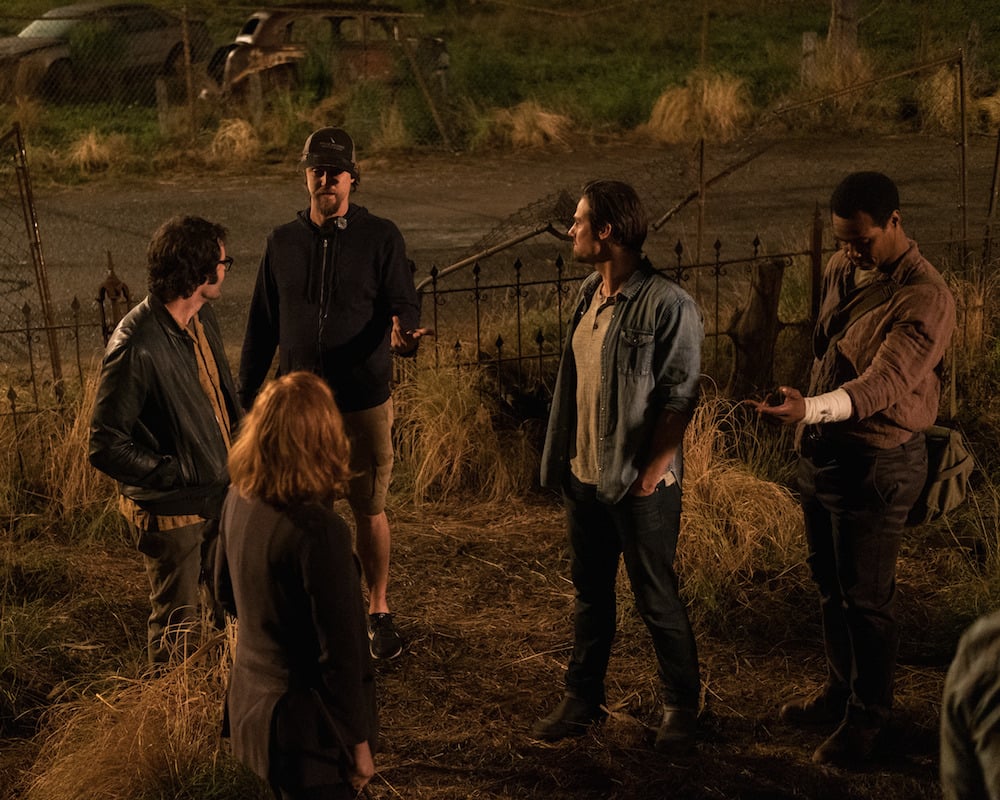 "There were so many attempts to edit a scene, and My character hid my face behind someone because I laughed. "
Jessica Chastain reveals the scariest part of the bloodbath scene in" It: Chapter Two "
When Beverly drowns in blood, Chastain has truly done that, what scared her the most was that she was in dark F could neither see nor be seen.
"We had a sample of water, but water was much thinner than the liquid they used," Chastain said. "There's visibility with water, so it's kind of scary that no one can see me when it fills up and I go down. It was kind of deep, so you have those little fears."
Soaking in several takes was not as scary as it was cold and annoying. [19659008] Chastain said, "You had to pour it on me."