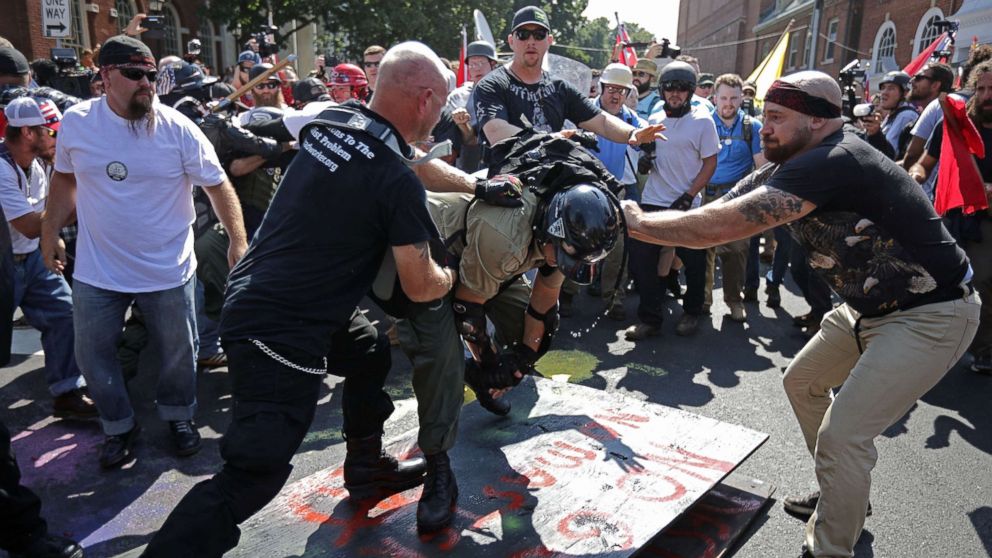 On the first anniversary of the violent clashes in Charlottesville, Virginia, thousands are likely to gather, march and protest on Sunday.
Several commemorative events are planned in Charlottesville, where a counter-protector of a Unite the Right rally was killed when a driver ran into a group on the street. Two state police died in a helicopter crash that day, August 12, 2017.
This weekend, however, events in Washington, D.C. attract more attention.
The "Unite the Right Rally" will take place in 2018 in the country's capital. It is expected to attract various extremist groups, including some of the white racists and white nationalist organizations that attended Charlottesville last year.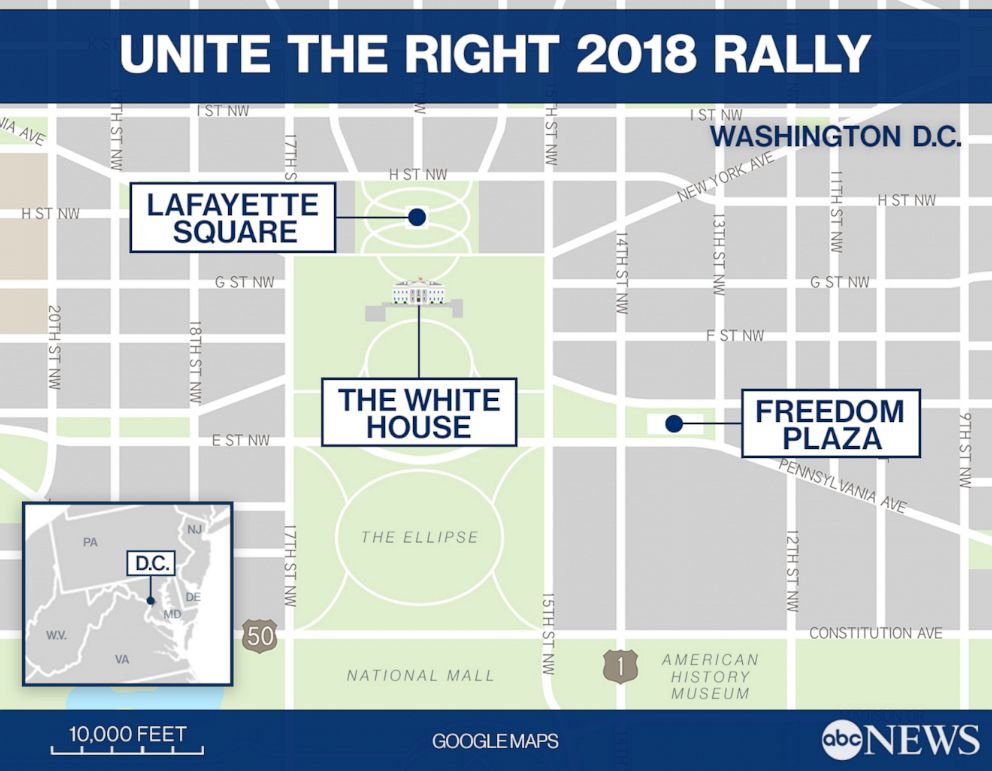 The permits for protests were issued in various parts of Washington, DC, with the organizers of the Unite the Right March of a metro station to Lafayette Square Park, directly across from the White House.
A number of counter-protest groups have also approved permits in the city, including groups such as Black Lives Matter and a person planning to burn a Confederate flag.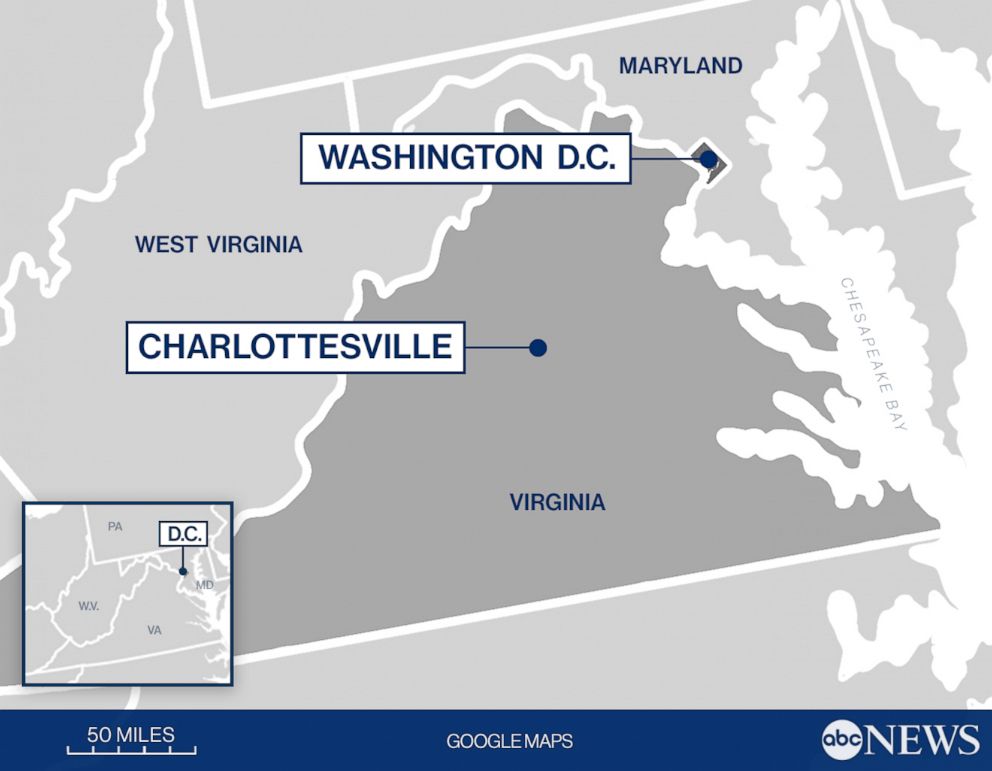 The various groups have different and ever-changing plans for their transport routes and the routes of possible marches, but the main hub of activities will be around Lafayette Park.
The original Unite the Right rally in Charlottesville was against plans to remove a statue of Confederate General Robert E. Lee from a public park. It was hit by counter-protests and there were violent clashes between the two groups.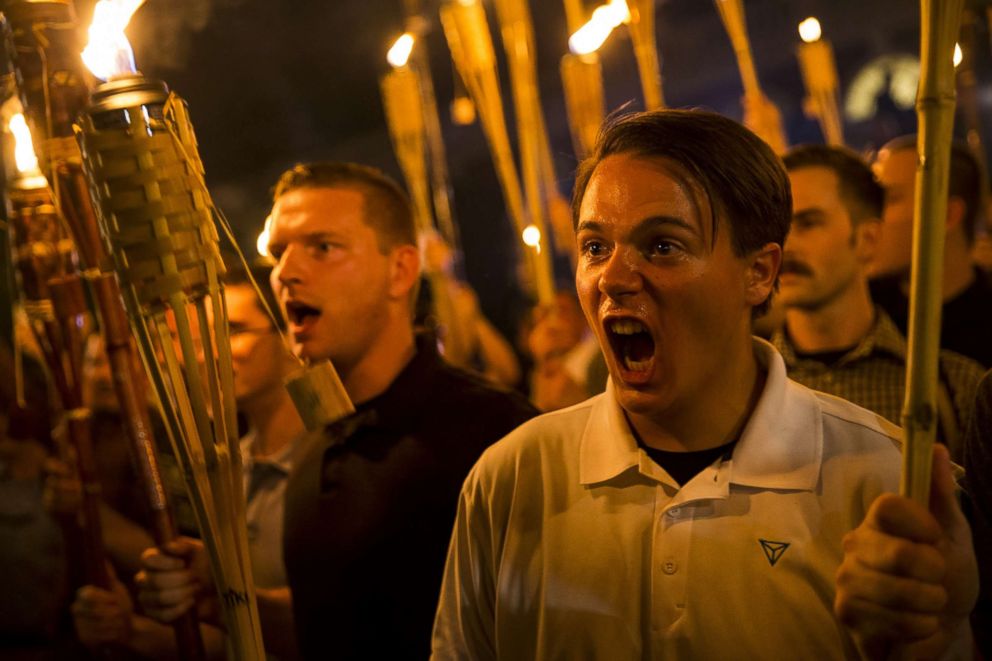 On Saturday, President Donald Trump participated on Twitter to condemn the deadly protests that took place in Charlottesville last year. He tweeted: "The riots in Charlottesville a year ago have led to meaningless death and division, we must come together as a nation, I condemn all kinds of racism and violence, peace for ALL Americans!"
The riots in Charlottesville a year ago led to meaningless death and separation. We have to come together as a nation. I condemn all kinds of racism and violence. Peace for ALL Americans!

– Donald J. Trump (@realDonaldTrump) August 11, 2018
Last year, Trump drew attention to a series of comments he had made in the wake of the killing of 32-year-old Heather Heyer, who protested in Charlottesville against the rally Unite the Right. First, he condemned violence on "many sides".
"We strongly condemn this outrageous display of hatred, bigotry, and violence on many pages on many pages," Trump said at a news conference in New Jersey on August 12, 2017.
Accused of criticizing his original commentary, Trump made a statement two days later in the White House that seemed to be withdrawing his earlier statement, specifically challenging racist groups.
"Racism is evil, and those who cause violence on their behalf are criminals and thugs, including the KKK, neo-Nazis, white racists, and other hate groups who reject everything we Americans think is expensive," he said ,
The following day, Trump seemed to double his initial comment, suggesting that "both sides" were to blame.
"They had very bad people in this group, but they also had people who were very good on both sides," Trump said at a Trump Tower press conference in New York on 15 August. [19659026]
Source link