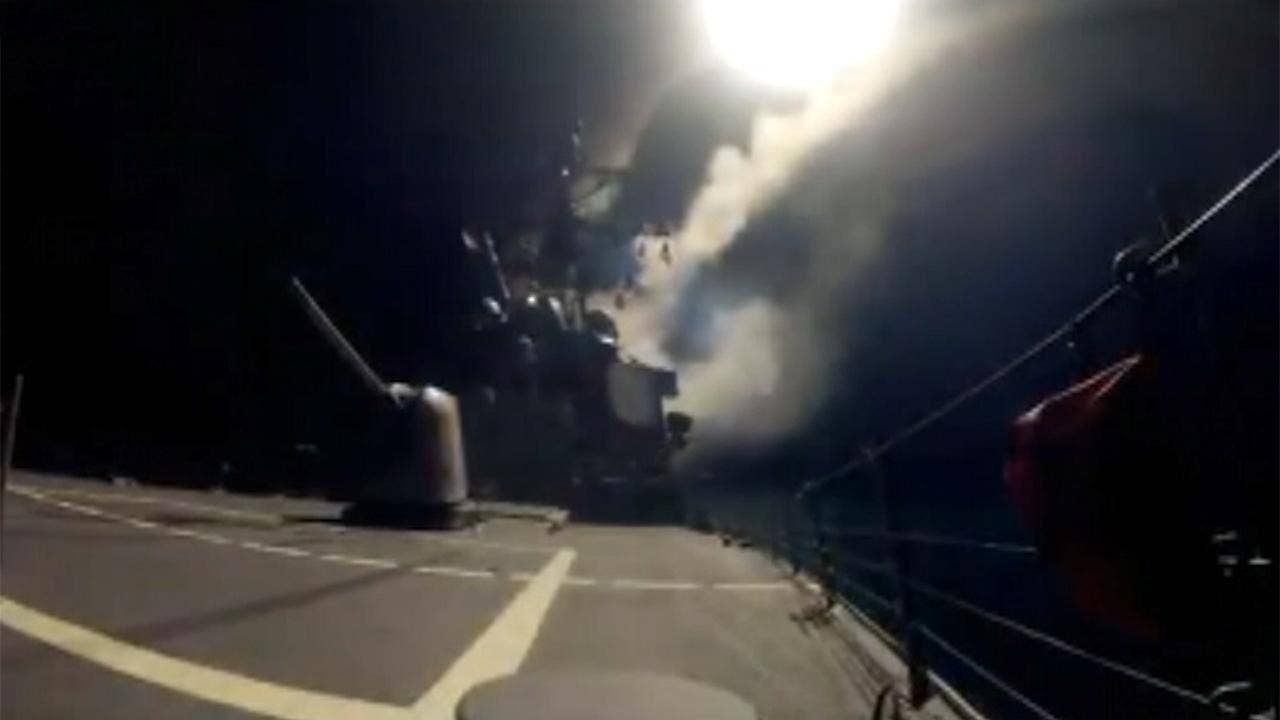 Chemical Weapons Inspectors reportedly visited the Syrian city of Douma on Saturday to collect samples in the area following a suspected chemical attack on Saturday
The Chemical Weapons Ban Organization (OVCW) said in a statement its team was closing one of the sites in the city to collect samples related to the alleged use of chemical weapons on April 7.
The samples are to be sent to the OPCW laboratories for analysis, the statement said, and the organization "will evaluate the situation and consider future steps, including another possible visit to Douma."
RUSSIA, SYRIA WORKS TO SANITE "CHEMICAL ATTACK PROGRAMS" TO "REMOVE ACCIDENTAL EVIDENCE", US SAYS
The team will prepare a report based on the test results, in addition to "other information and materials collected by the team," said the explanation.
The visit would allow the agency to continue with an independent investigation into which chemicals, if any, were being used. The OPCW mission is not obliged to blame for the attack.
The alleged chemical weapons attack in Douma has killed at least 40 people and injured more than 500 people, mostly women and children. The city is located about 1
0 miles east of the Syrian capital Damascus.
The incident prompted the United States, Britain and France, who blamed the government of Syrian President Bashar Assad for the attack to launch accurate military strikes in the country. President Trump announced the strike on April 14 in a speech to the nation.
US CONCLUDES SYRIA AFTER SEDUCED CHEMICAL ATTACKS BY ASSAD REGIME
Pentagon officials said the attacks were at the heart of Assad's programs to develop and produce chemical weapons.
The Syrian government and its ally Russia refused responsibility for the attack. Russian President Vladimir Putin condemned the strike and called it an "act of aggression" that would "devastate the entire system of international relations and exacerbate the humanitarian catastrophe in Syria."
OPCW inspectors arrived in Damascus a few hours earlier The April 15 strikes delayed the visit to the site until Saturday, prompting Western officials and Syrian activists to accuse Russia and the Syrian government of covering up.
Fox News & # 39; Tariq Khan, Kathleen Joyce and The Associated Press contributed to this report.
Source link