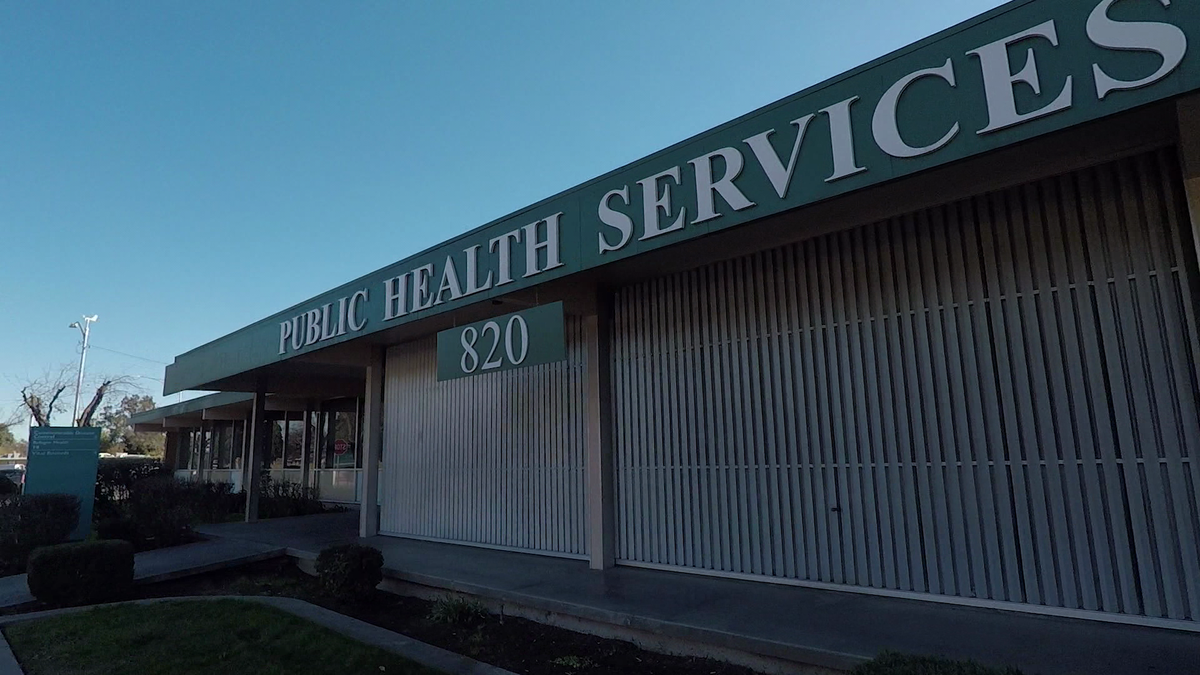 MODESTO, California (KCRA) –
One child died of influenza in Stanislaus district, sources said Wednesday. It was the first flu death of the county of the year.
Julian Vaishampayan, County Health Officer of Stanislaus, said every year that the flu could be dangerous for people with underlying conditions and for the elderly.
"People can get pneumonia, be hospitalized, end up in the ICU, and even die," Vaishampayan said.
The youngest flu victim, however, was otherwise healthy.
The child had basic conditions or a high risk of getting the flu, "Vaishampayan said.
Vaishampayan said that this year's H1
N1 strain appears to hit children more than adults, whereas the flu last year seemed to have attacked more adults People who want to get a flu shot to avoid serious symptoms.
"An annual flu shot is the best way to protect yourself from the flu," Vaishampayan said. "There are three or four strains and the shot protects you the burdens are now reversing. "
AlertMe
Source link