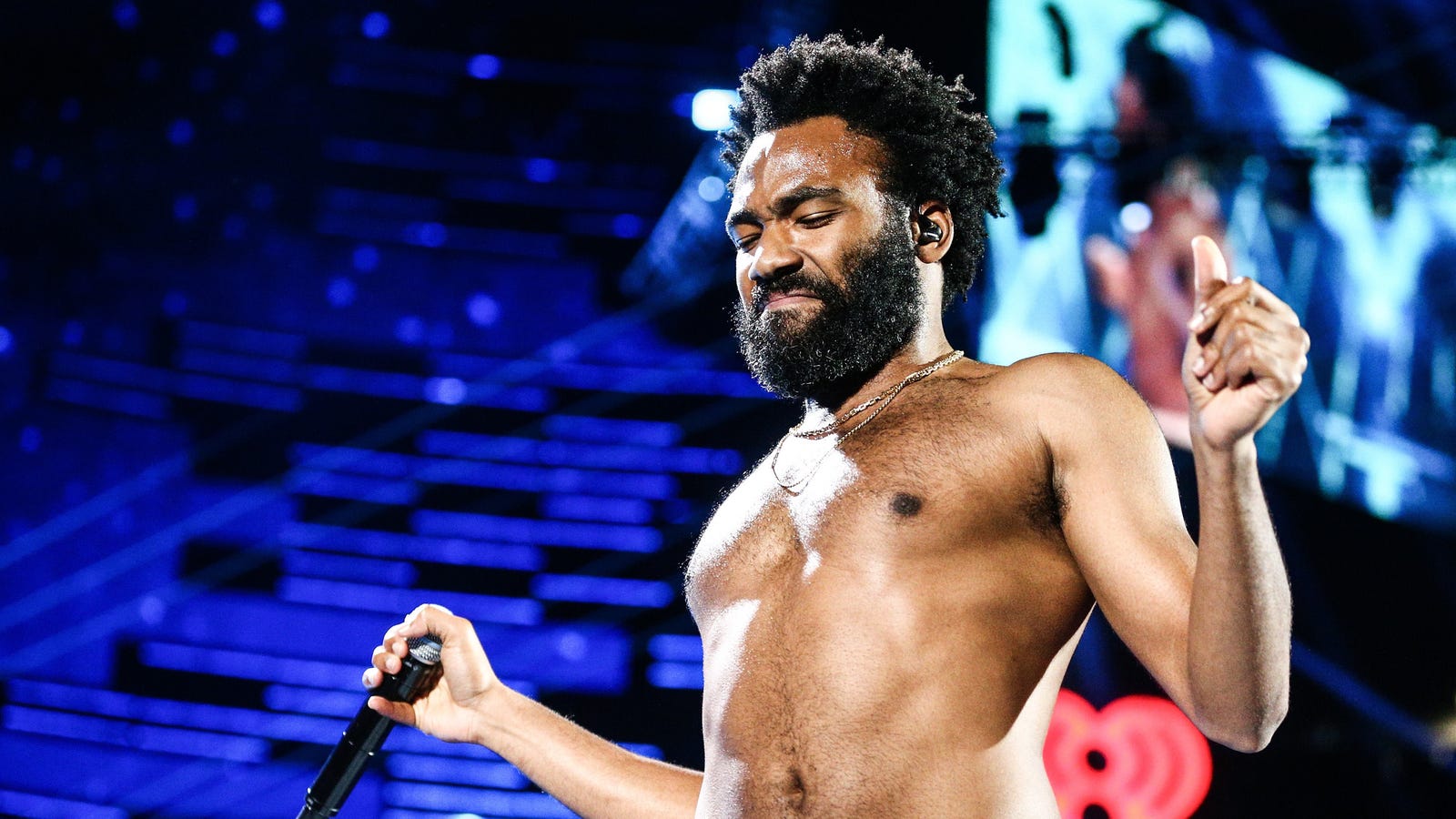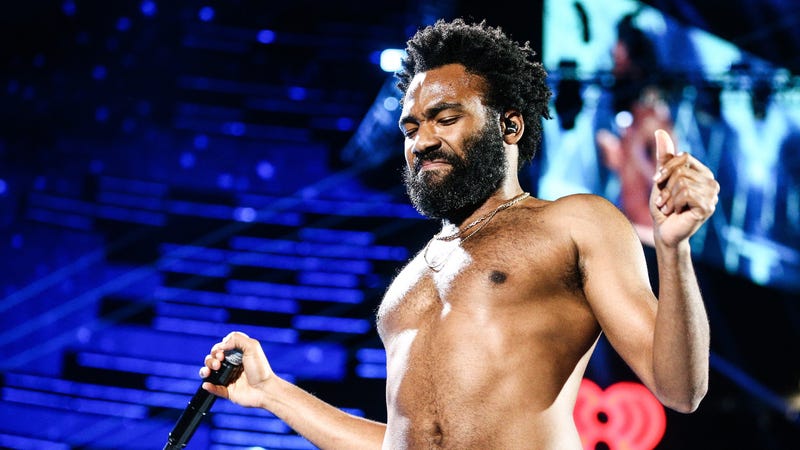 This was a big weekend for Childish Gambino, the musical alter ego of Atlanta Star and creator Donald Glover. Glover not only debuted with a brand new 55-minute Amazon movie, Guava Island – including new visuals for his shock-to-system hit "This Is America" ​​(2018), but he did also back His first headliner appearance at Coachella, aka "This place where Beyoncé blew everyone away last year." So, no pressure.
Glover responded to this potential crisis / opportunity by basing himself on his strengths, and his powers used personality and talent as visual artists to bring the masses of the festival into the "church" – and then maybe into the alley behind the church, since he once jumped into the crowd to take a smoke break with a happy fan. Videos of Gambino's late-night Indio performance also show him pacing the stage, presenting a sinister, realistic monologue about his father's death and community figures such as Mac Miller and Nipsey Hussle, who briefly talk to Janelle Monáe (who had her own kick set last night, we should probably point this out, and even occasionally perform some actual songs.
Which does not neglect Glover's talents as a musician, to make it clear how clearly he understood that present Coachella experience: Give people a spectacle that is both grandiose and extremely personal, and everything else will go together.
[via Pitchfork ]
Source link