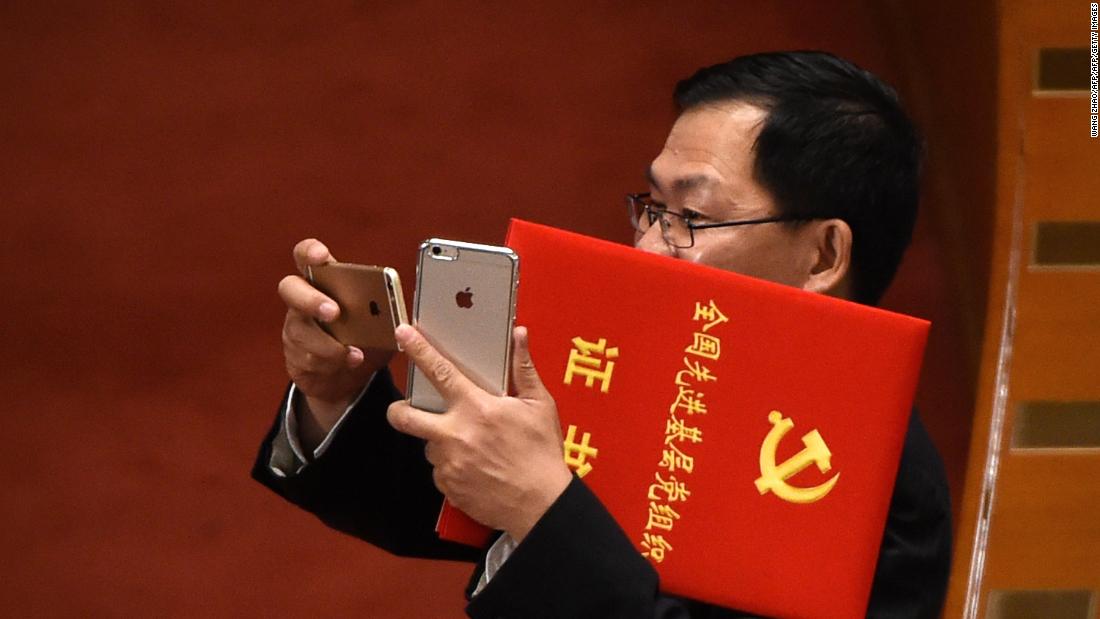 The new requirements apply to all companies offering online services that influence public opinion or "can motivate the public to engage in activities," as stated in a notice posted on the Cyber ​​Administration of China website earlier this month was announced.
Businesses now need to track the activity of users posting posts on blogs, microblogs, chat rooms, short video sharing platforms, and webcasts.
Citing the need to uphold national security and social order, the Chinese regulator said it was able to verify the identity of users and maintain records of important information such as call logs, chat logs, activity times, and network addresses.
Official conduct inspections of companies to ensure compliance. However, the Cyber ​​Administration did not make it clear under what circumstances companies might have to hand over protocols to authorities.
Pursuant to their Terms of Use, the messaging and social media platforms must already be provided to WeChat and Weibo via user information to the Chinese Government upon request.
The new requirements affect some of China's largest tech companies and start-ups, including Tencent, Alibaba , Baidu (BIDU) and ByteDance. It is unclear whether the new rules also apply to international companies, such as Apple (AAPL), whose iMessage service is available in China. Apple did not respond immediately to a request for a comment.
Beijing has recently stepped up its control of Internet companies.
Earlier this month, the Cyber ​​Administration closed nearly 10,000 social media accounts, saying that they had "trampled on the dignity of laws and regulations" and "damaged the healthy ecology of online public opinion." In April, the authorities ordered ByteDance to close a popular social media platform where users often exchange jokes, videos and GIFs. Many of the contributions were vulgar and showed "unfair public opinion".
The country's extensive censorship system regularly erases all online submissions or discussions on issues that Beijing considers sensitive, including criticism of President Xi Jinping, the massacre at Tiananmen Square, or news that could trigger mass protests.
Most of the world's most popular social media and Internet platforms – including Facebook (FB), Google (HiltonL) and Twitter (TWTR) – are banned in China.
But Google has been looking for ways to restore its presence in China to the Chinese market. And Facebook recently told US lawmakers that even though there are no plans to enter China at the moment, any effort would help address free speech and privacy concerns.
Serenitie Wang and Steven Jiang contributed to this report.
Source link