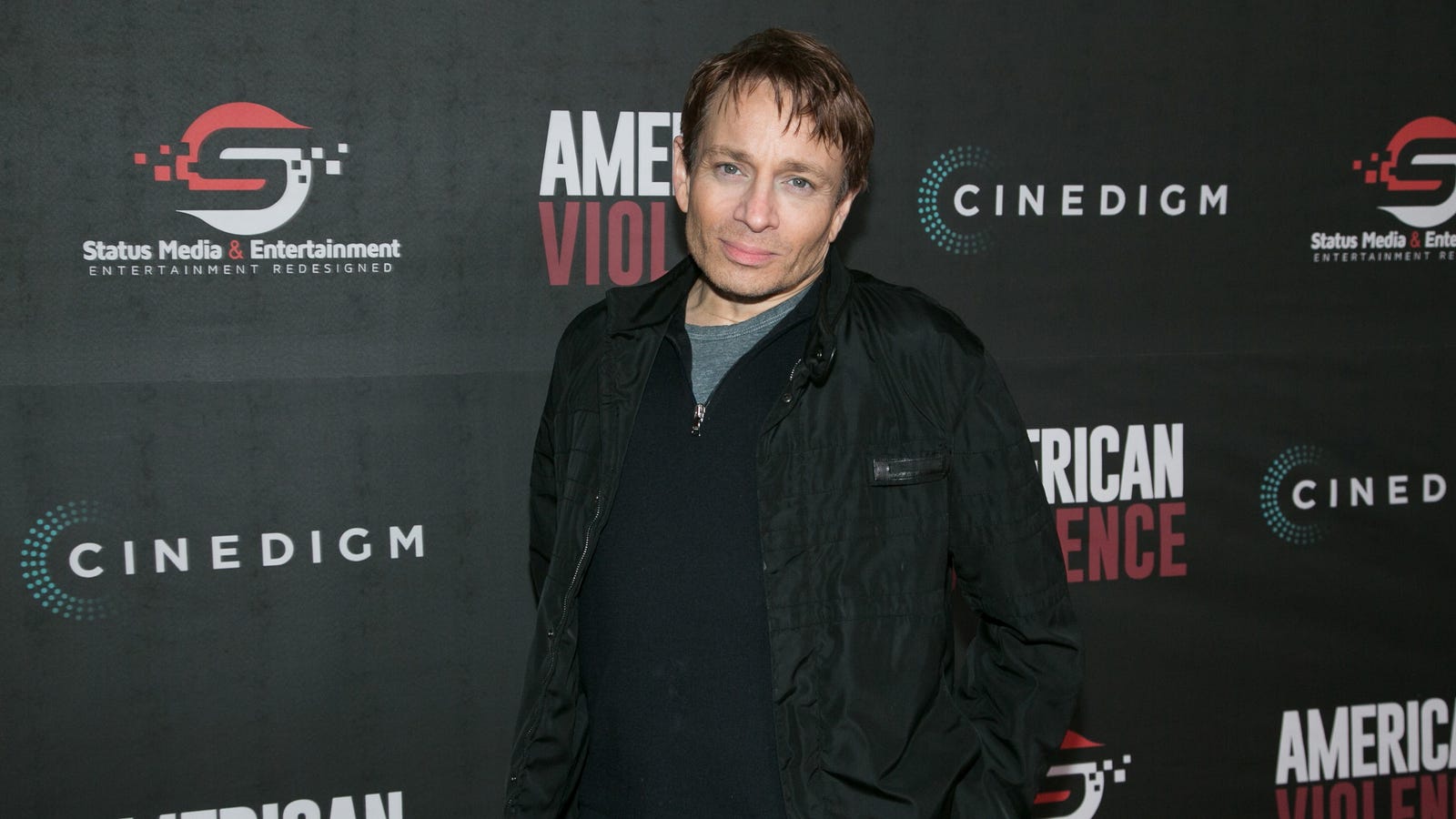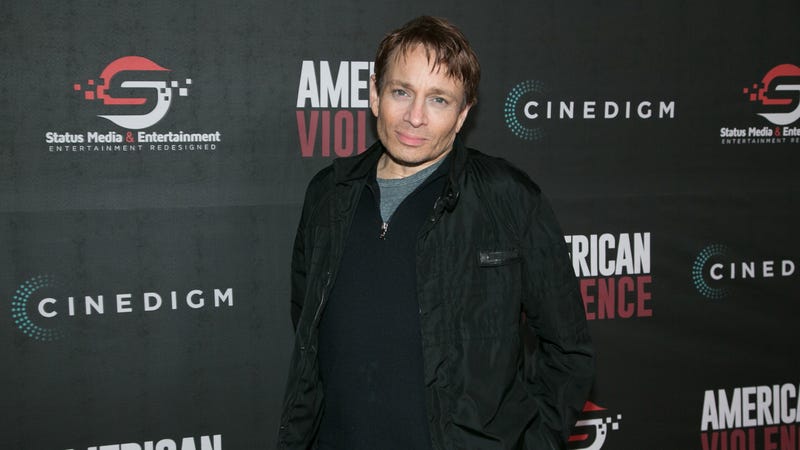 During his seven-year run on Saturday Night Live Chris Kattan established himself as one of the most physical performers on the show bank, no matter if he embodied the sheer sensuality of mango Mr. Peepers' monkey humanity or whatever you call what he did as one of the Night At The Roxbury guys. There was apparently a much darker side to his aggressive movements, as he revealed in his new memoir Baby Don & # 39; t Hurt Me – what we swear on the damn God is no joke If you had asked us about a fake Chris Kattan biography, we would have found that out – he wrote that he thought he had broken his neck when he shot the NBC show.
This is per Variety who spoke with Kattan both about the injury and about the consequences of this week. Kattan says the incident in question occurred when he made a sketch on May 21, 2001 – ironically, the idea of ​​teenagers mimicking themselves Jackass – when his head entered the stage more than intended , Although he initially felt good, the following days and months saw increasing pain and stiffness, giving him five different surgeries to repair the damage, two of which were paid by NBC. (For what it's worth, both the network and the show claim that Kattan had never told them the extent of his injuries, and at the time he thought he was applying for compensation, lawyers told him it was too late .)
Kattan says that the injury essentially destroyed his life, broke his career, ended a marriage and became addictive against painkillers led. And though he is doing better nowadays – he has worked out a niche as a voice actor – he still struggles with its effect: As a physical comedian, he wrote: "I had always feared to wake up with a very different body one day. This fear became my reality. After these forty-five seconds at the level of SNL in May 2001, my body would never be the same. "
Source link