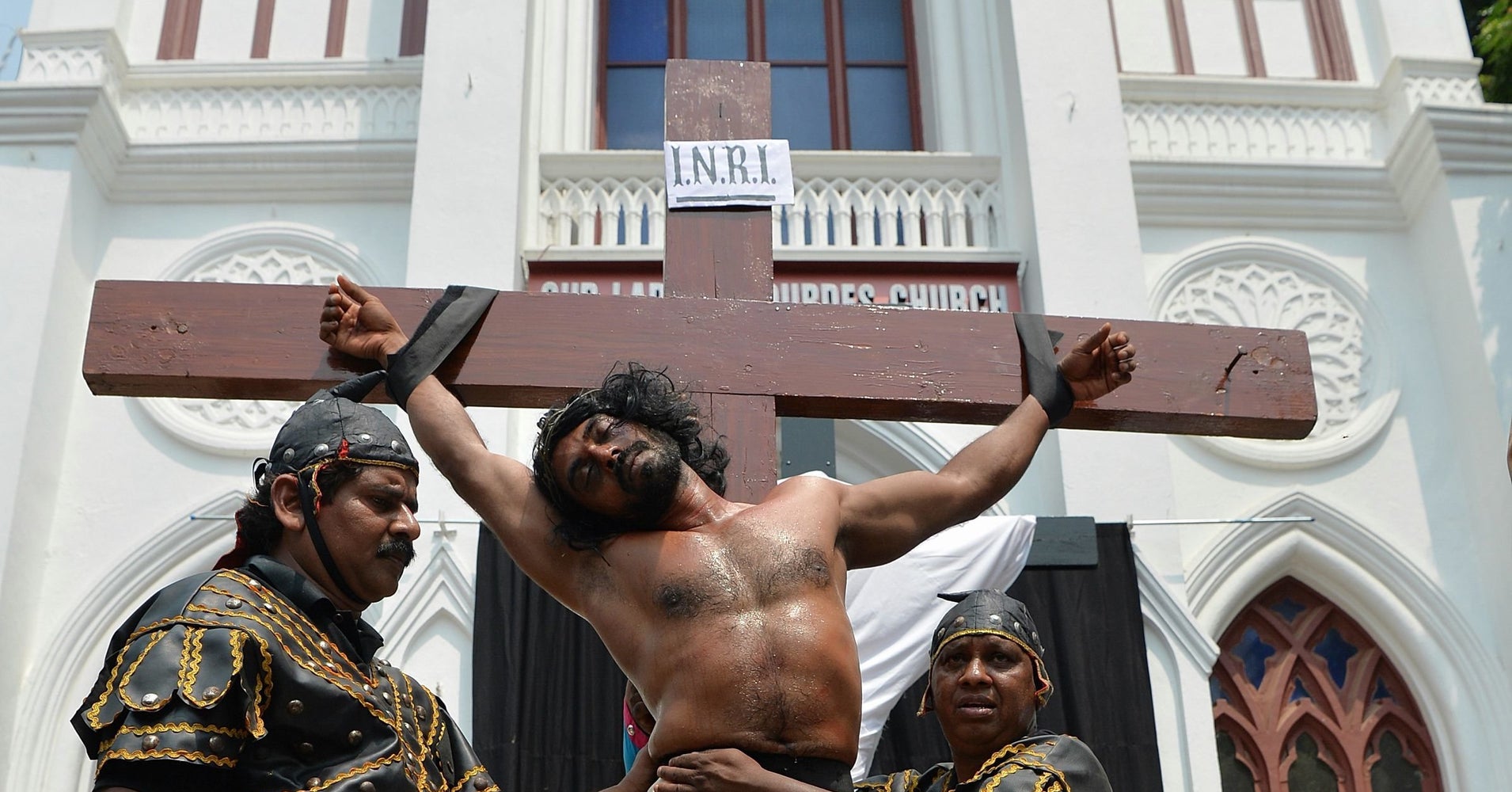 Easter is a key moment in the Christian liturgical calendar. It marks the end of Lent, a time of 40 days of penance, fasting and contemplation. At Easter, Christians commemorate the resurrection of Jesus Christ, an event that they believe will bring God's victory over death and sin.
Since the Middle Ages, Christians have been preparing for Easter by participating in passions, death and resurrection of Jesus Christ. The pieces often take viewers through the events of Holy Week.
On Palm Sunday Christians believe that Jesus was joyfully received in Jerusalem. A few days later, on Maundy Thursday, which is also called Holy Thursday, the scriptures say that he celebrated his last meal with his disciples and practiced the Eucharist or the Lord's Supper. Good Friday marks the day Jesus was crucified, and three days later, on Easter Sunday, Christians believe he has risen.
Some Jewish organizations have criticized Passion plays because they maintained the false idea that Jews were responsible for the crucifixion. Since 1
965, the Roman Catholic Church and other Christian denominations have taken steps to correct these problematic, anti-Semitic interpretations of Holy Week events.
This year, Easter falls on April 1, and Christians have already begun to perform in the public passion plays to tell the story of Jesus' death and resurrection.
Scroll down to see Passion Play productions in eight cities around the world – from London to Bangalore.