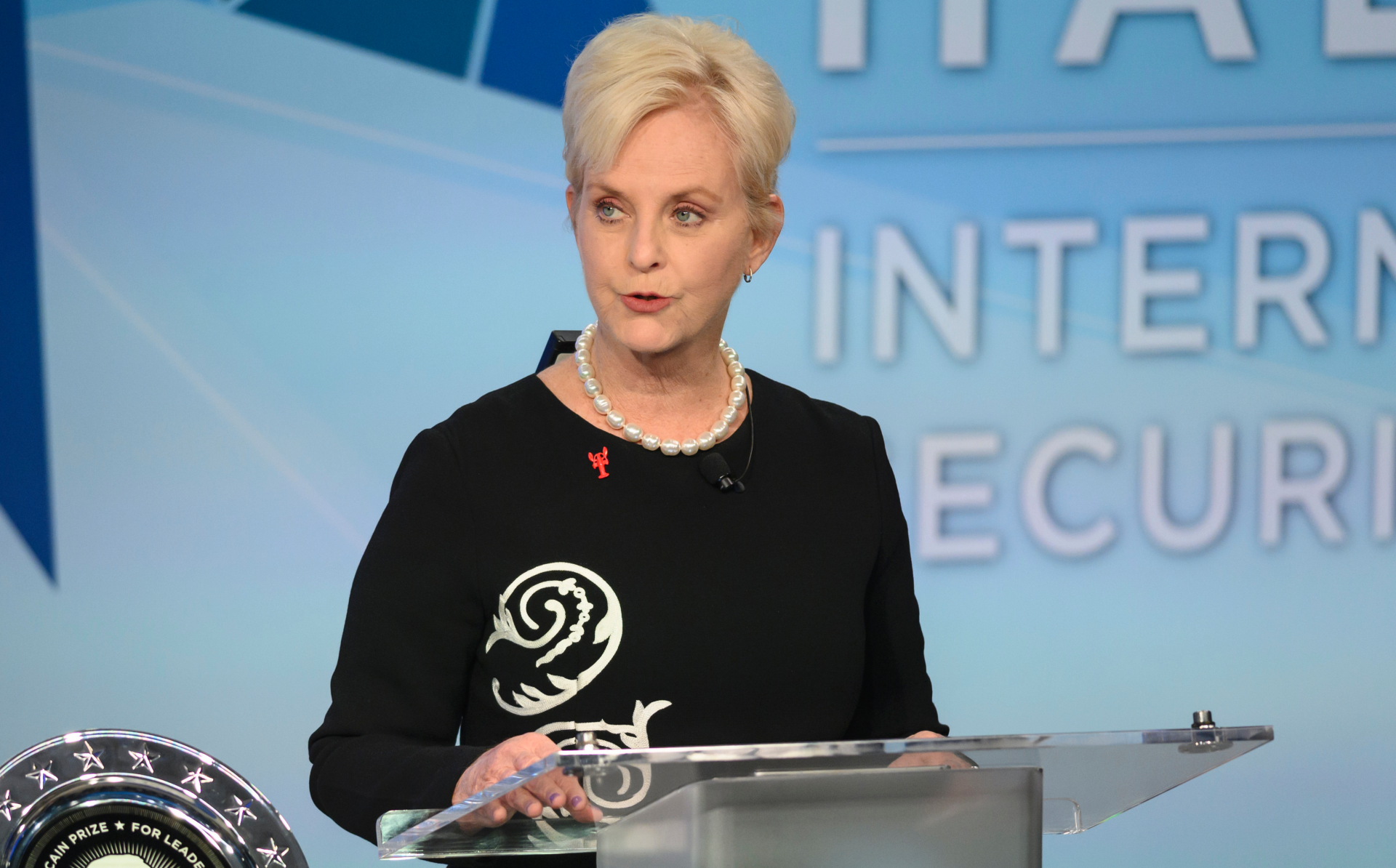 Cindy McCain, widow of the late Senator John McCain, R-Ariz., Responded to reports that her family will support former Vice President Joe Biden in the 2020 presidential election.
McCain tweeted on Wednesday: "Joe Biden is a wonderful man and a dear friend of the McCain family. However, I have no intention of interfering in the President's policy.
The View's host Meghan McCain reiterated the comments.
Biden officially announced in a video message on Thursday his candidacy for the president, breaking weeks of reports that he was leaving Biden successfully sided with the president in 1988 and 2008.
McCain's comment comes after a report in the Washington Examiner stating that the McCain family supports Biden, sources said
"The source said they expected Meghan McCain to vote for Biden if he received the nomination, but a Cindy McCain approval could come sooner," the Washington Examiner said. CLICK HERE TO OBTAIN THE FOX NEWS APP
In the presidential elections of 201
6, Sen. John McCain withdrew his support for the dama Leader candidate Donald Trump after the appearance of "Access Hollywood" back. Trump recently criticized McCain saying he was not a "fan" of the late Senator. McCain died in August 2018 after a fight against cancer. Trump has made a habit of attacking McCain after his death.
Liam Quinn of Fox News contributed to this report.
Source link