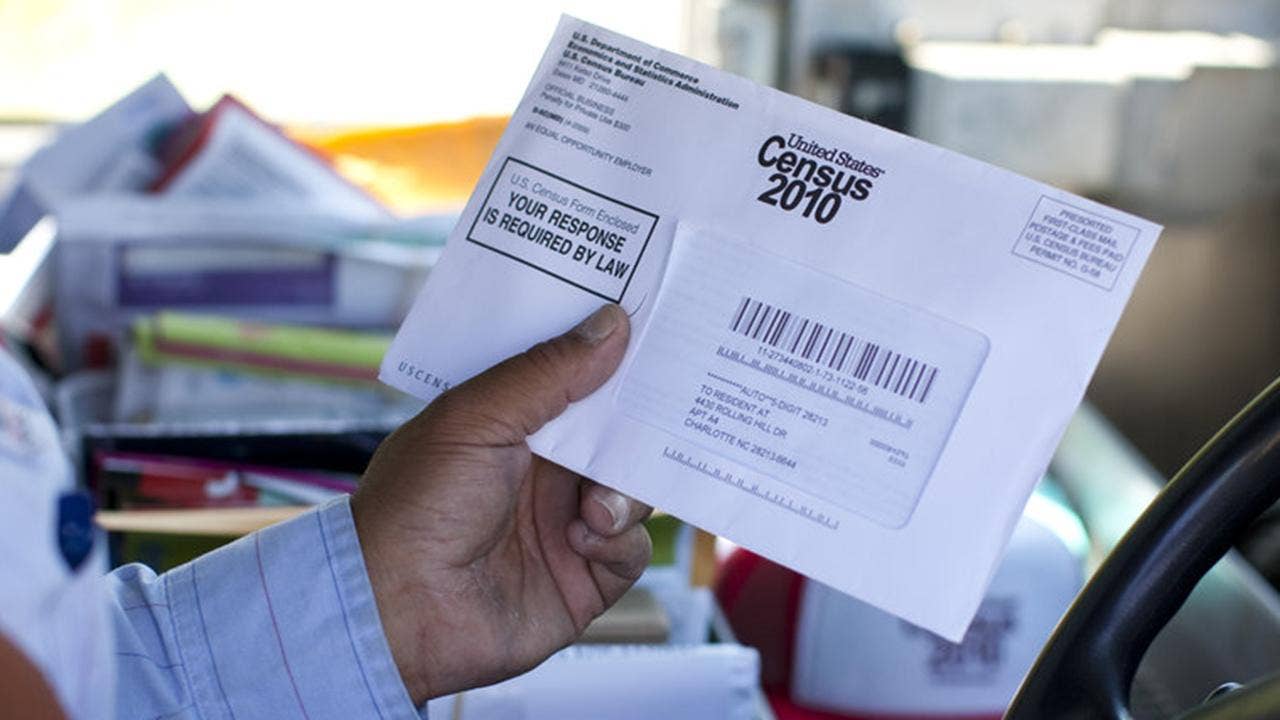 The Trump administration announced Monday night that the 2020 census will ask respondents if they are United States citizens.
In a statement, the Commerce Department stated that the citizenship question should be added in response to a request from the Justice Department in December. The statement states that Trade Minister Wilbur Ross has stated "that the reintroduction of a Citizenship Question on the 2020 Census Questionnaire is needed for complete and accurate data collection at the level of the Census Block."
It was expected that the announcement would trigger violent protests from Democrats. who says that taking such a question amounts to an effort to intimidate immigrant communities and deprive them of money and electoral power.
In a San Francisco Chronicle article released on Monday, California Attorney General Xavier Becerra and Californian Foreign Minister Alex Padilla wrote that taking a citizenship question was "illegal" and "an exceptional attempt by the Trump government, the 2020 census for political reasons ".
"California with its large immigrant communities would be disproportionately injured by depressed participation in the 2020 census," they wrote. "An outnumbered would threaten at least one of California's seats in the House of Representatives (and, as a result, a voter in the electoral college)."
According to the Ministry of Commerce, "almost every ten-year census" between 1
820 and 1950 "has posed a question of citizenship in some form." The department also said that the citizenship question was "the same as that asked at the annual American Community Survey (ACS)." The ACS is sent to a much smaller percentage of American homes than the actual census.
The census of the 10-year census is required by the constitution, and its findings are used to determine federal spending as well as the number of convention seats state for the next decade and the number of electoral votes available from each state.
Source link