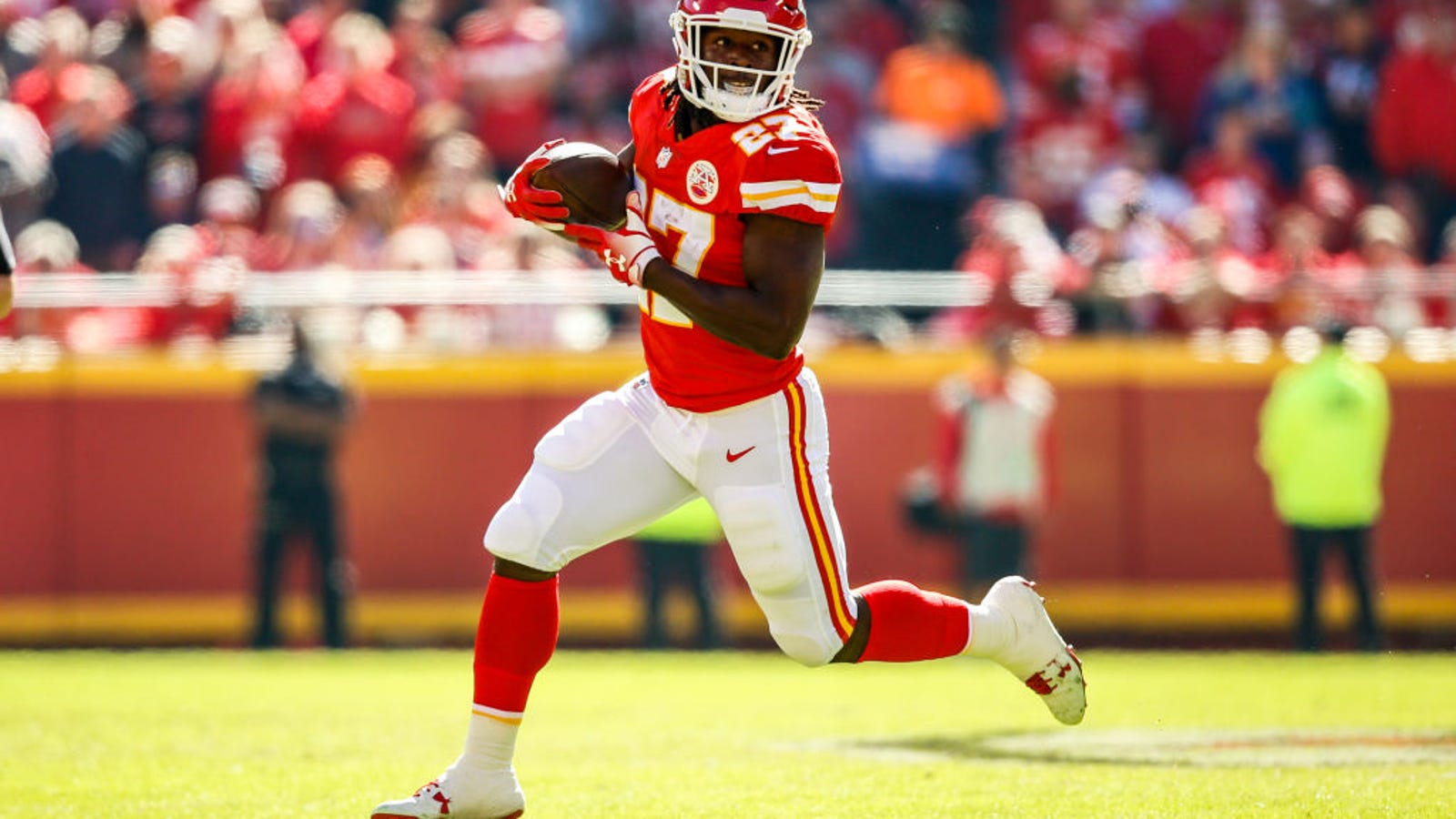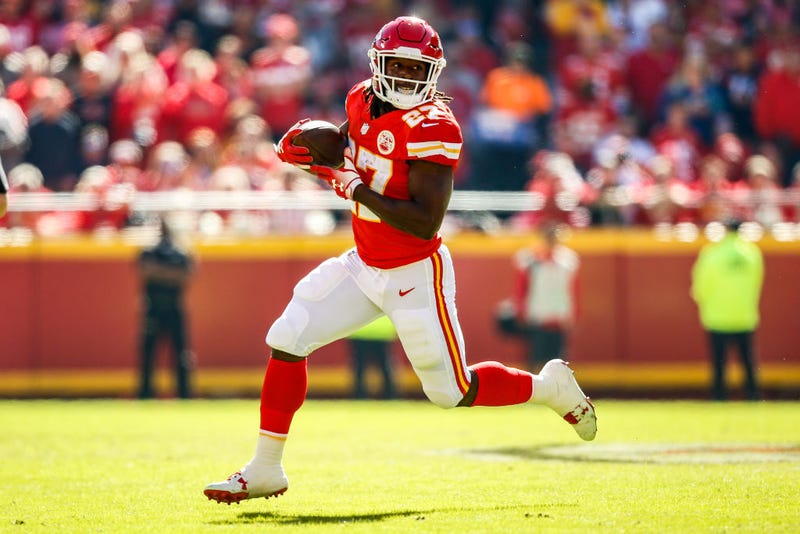 The Cleveland Police Department has instituted an internal investigation to investigate how the NFL had received former police officers from Kansas City who repatriated Kareem Hunt's police report. It is reported that neither the Chiefs nor the NFL appeared on a public records form until TMZ had posted a video in which Hunt had kicked and kicked a woman at a Cleveland hotel last Friday, rather than in February the first investigation of the NFL took place. In a statement released Wednesday, Cleveland police revealed that someone in the department had leaked Hunt a report to an NFL representative in February:
According to an internal review, it was found that in February 2018, a police member of the police provided by Cleveland had a copy of the police report on the incident on 9 February 2018 at The 9 to a representative of the National Football League.

The report did not go through the official application process for public documents.
It quickly became clear that this was the case The NFL failed to properly investigate Hunt in February as reports indicated that the league was not talking to either Hunt or the woman he'd kicked and kicked into the video. Not surprisingly, the league was not very prudent to watch their police report in February or to pursue it only through private return channels.
In the days since the Chiefs released Hunt, TMZ reported having claimed a Kansas City man was beaten and kicked by a group of men, including Hunt and former Chiefs, who led George Atkinson back. The victim went to a hospital in Kansas City, where he was treated for a broken rib, a broken nose, and multiple bruises and bruises. After submitting a report, he stopped talking to the police. Hunt and Atkinson were never charged or arrested.
Source link