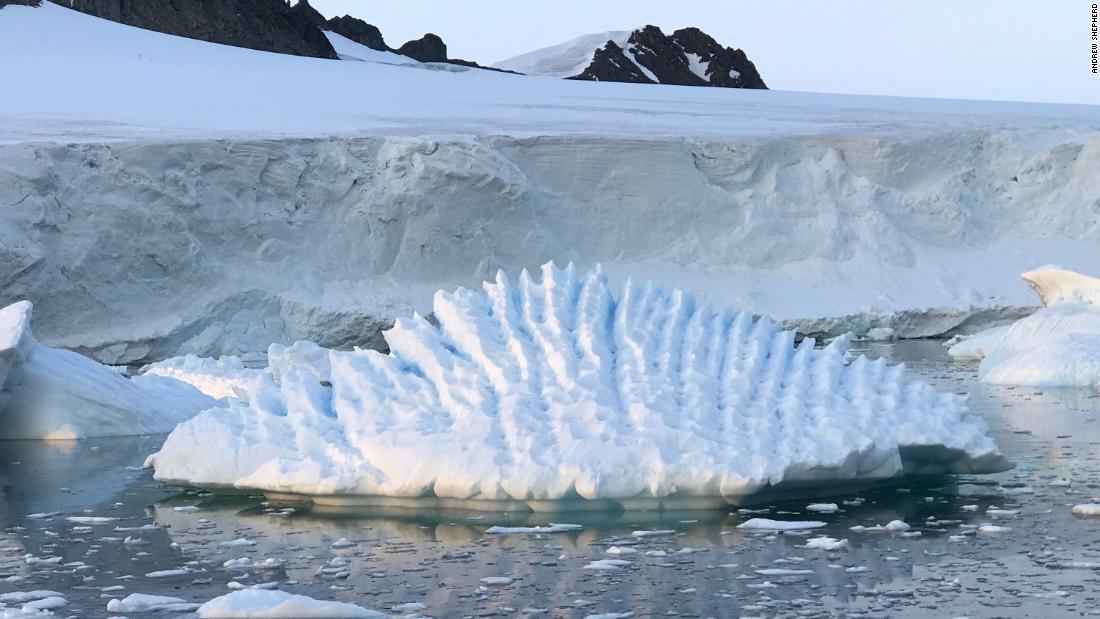 It turns out that the ice sheet has become 122 meters thinner in some places and the glaciers have become unstable according to scientists from the University of Leeds in England.
Affected glaciers are unstable because they melt and calve (breaking up chunks of ice), reducing their mass faster than they can replenish by snowfall, and the thinning has spread to 24% of the western Antarctic since 1992.
The largest ice flows in the region – the Pine Island and Thwaites glaciers lose five times faster ice than at the start of the measurements.
A team of scientists from the British Center for Polar Observation and Modeling (CPOM), which is based at the University, used satellite observations and climate models for 25 years to track the development of snow and ice cover in the region.
Tags Antarctic change climate ice instability Sheet spreads West