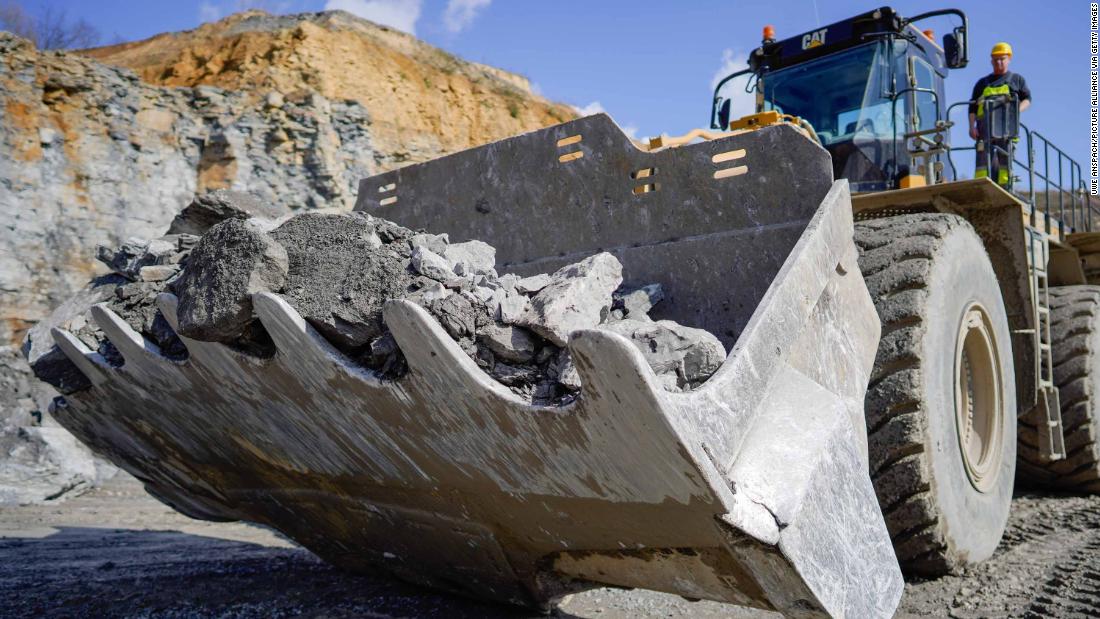 A group of investors managing $ 2 trillion on Monday put pressure on cement manufacturers to accelerate their efforts to reduce their emissions. The coalition is composed of members of the Institutional Investors Group on Climate Change and Climate Protection 100+, a leading campaign group of 320 supporters.
Cement production, which consumes large amounts of heat and energy, accounts for 7% of man-made carbon dioxide emissions. If the cement industry were a country, it would only lag behind the US and China in terms of greenhouse gas emissions.
"The cement sector needs to drastically reduce its contribution to climate change – delaying or avoiding this challenge is not an option," said Stephanie Pfeifer, CEO of IIGCC, in a statement. "This is ultimately a business-critical topic for the industry."
Global investors are getting more and more active to encourage companies to take meaningful action to combat climate change. Previously, they had targeted oil and gas companies and extracted obligations from
Royal Dutch Shell
(

RDSA

)
companies based in Europe:
CRH
(

CRH

)
Lafarge Holcim
Heidelberg Cement
(

HDELY

)
and Saint -Gobain. Investors want cement manufacturers to commit to CO2 neutrality by 2050. They also call for improvements in corporate transparency, disclosure and monitoring of climate change.
The claims were addressed to the CEOs of the four companies. The letters are signed by investors such as BNP Paribas Asset Management and Aberdeen Standard Investments.
Companies that do not change their business practices quickly risk investors to lose access to capital. Since there is no clear path to decarbonization, they recommend that companies pursue a range of options.
Cement manufacturers must "stay one step ahead of the profound transformation of their industry by removing barriers to decarbonisation in the short to medium term" Pfeifer.
According to the International Energy Agency, reducing CO2 emissions from concrete while meeting demand for the material will be difficult. Lower demand from China is expected to be offset by expansion in other markets.
Investors said that Heidelberg Cement, a German multinational corporation, has already made some important reforms.
Swiss company Lafarge Holcim stated in a statement that it "knows the carbon footprint of cement and concrete and is at the forefront of tackling climate change". It was said that new technologies were being sought to reduce carbon consumption.
Heidelberg Cement, CRH and Saint-Gobain did not respond to requests for comments.