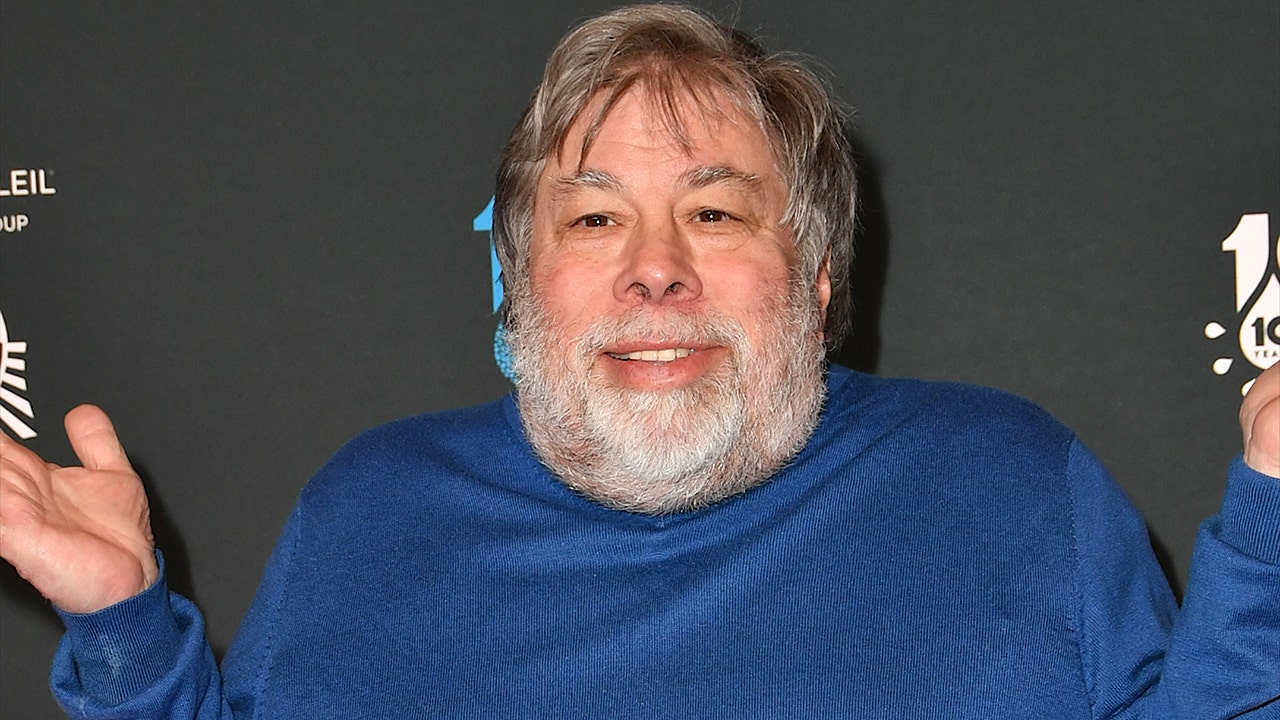 Apple icon Steve Wozniak believes that big-tech companies, including the one he co-founded, should be dissolved.
In an interview with Bloomberg News this week, the mogul known as "Woz" did not shy away from his back I believe that the largest companies in Silicon Valley – Facebook, Google and Apple, to name a few – too have become powerful.
"I really am against monopoly powers used in unfair antitrust manners – not for opening the world Same competition … and I think that happens a lot in big tech," he told Bloomberg News ,
Wozniak continued, "I'm quite in favor of splitting big companies. I wish Apple alone had split up long ago and outsourced independent departments to distant places, making them think the way Hewlett-Packard did when I worked there. "
AMAZON'S NEW YORK HQ2-DEBACLE CONTAINS" BURN BOOK & # 39; FOR PROJECT'S DETRACTORS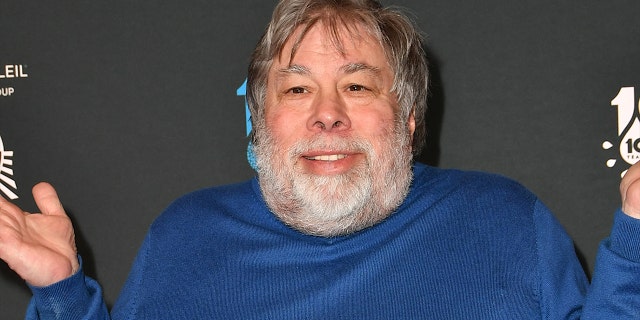 AMAZON TACTIC NUDGES BEFORE CLICKING ON "BUY"
Apple, Google, Facebook, and Amazon face broad broad backlash for antitrust reasons The Federal Trade Commission (FTC) and the Ministry of Justice has started investigations into their practices.
Apple co-founder, who is estimated to have a value of approximately $ 100 million, said his main concern was the lack of honesty about how tech giants treated their customers.
"If you believe you are reaching a level of protection – your safety and your knowledge of you – you should reach that level," said Woz. "If you email someone and say a few things, 'hey, my favorite color is green', then that should be a bit private for my wife, it's like whispering in the ear and it should not that anyone else had access to it and heard it. "
Wozniak, however, had some nice words for Apple's current boss Tim Cook.
GET THE FOX NEWS APP [19659003] " We were known for Making life easier with computers, "Wozniak told Bloomberg News," and now Apple Pay, the Apple credit card, is even more secure. "
Wozniak previously said everyone should do without Facebook.
Source link