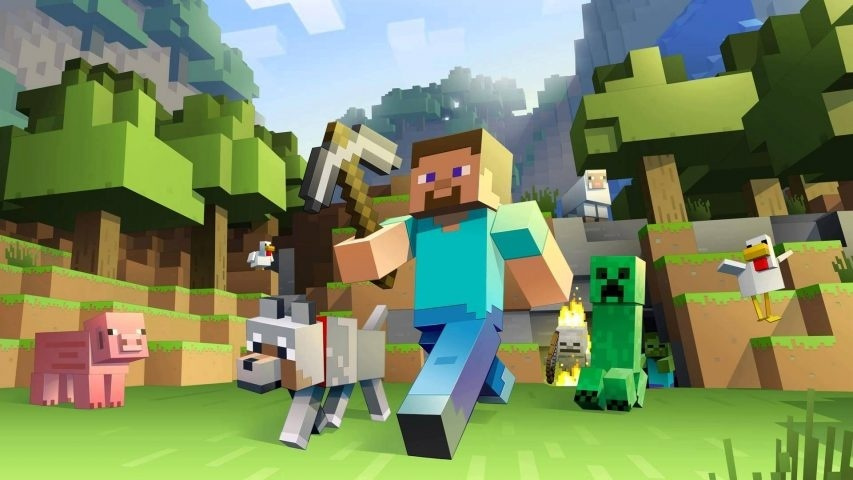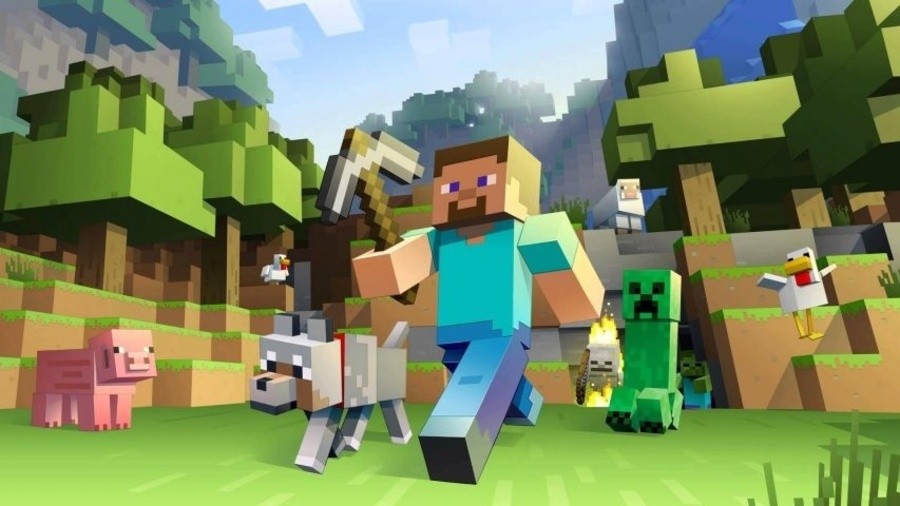 Super Smash Bros. Ultimate Fans seem to have lost their minds after Microsoft's Xbox Game Pass Twitter account reached Nintendo of America's Twitter account on National Compliment Day Tweet in Nintendo's direction revealing his love for the ultimate Smash Bros. entry on Switch. It was the wording of the tweet that aroused the fans to fierce speculation:
For a number of fans, this is obviously sufficient proof that Steve – the default avatar in Minecraft – comes to Super Smash Bros. Ultimate as a DLC character. Alternatively, this could be nothing more than a pun, as Microsoft now owns the Minecraft IP and the game is available on several Nintendo platforms.
Joker of Persona is currently the only DLC character we know right now (except Piranha Plant). There are four more characters to reveal.
Do you think Minecraft deserves some kind of representation in Smash Bros. Ultimate? Is this just Microsoft, which is common in social media? Tell us below.