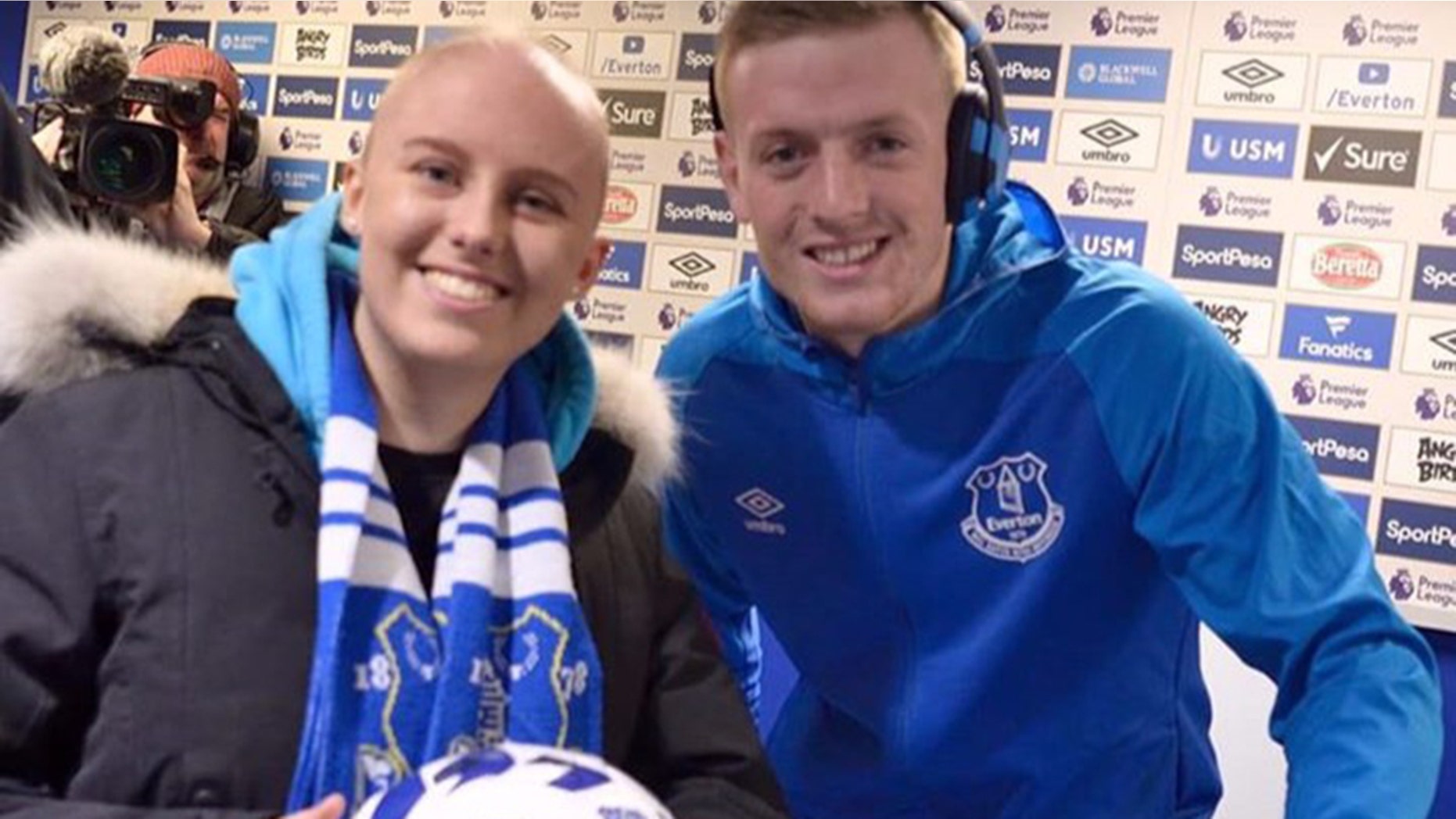 A college freshman who thought his headaches were symptoms of a cold she'd recognized after moving to her new dorm this fall was diagnosed with terminal brain tumors. Laura Nuttall, 1
9, has already undergone brain surgery and radiotherapy for the tumors, but her family says they are not sure how much time she has left.
"Our lives changed forever when Laura was diagnosed with two brain tumors. "Nicola Nuttall, the mother of the woman, wrote on her GoFundMe page. "She had another MRI scan in the late morning, and it turned out that she actually had at least 6 brain tumors."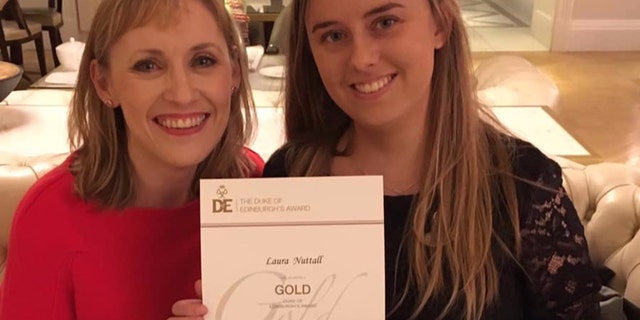 The GoFundMe site said that Nuttall accidentally underwent an eye and eye test when she became ill when she entered the University Marine Corps, where allegedly anomalies occurred were discovered behind her eyes. She was then referred to a neurologist and landed at Homerton Hospital in London as her condition worsened.
BABY ERUPTS LAUGHING AFTER FIRST EXPERIENCE CLEARLY
According to the fundraising site, Nuttall was officially diagnosed with glioblastoma multiforme. This is a rapidly growing, invasive disease, according to the American Association of Neurological Surgeons. Treatment usually depends on the location and severity of the tumor, and may include both surgical removal and radiation and chemotherapy, but the prognosis for patients remains poor.
"We were devastated and were horrified when we found out that the prognosis was that. In this disease, the most common survival after diagnosis is 12 to 15 months, with less than 3 to 5 percent of people over five years survive, "said GoFundMe. "Without treatment, survival usually takes only three months."
MOM TAKES ACCOUNT OF THE C-SECTION HORROR IF NEEDLE COLUMN DAYS AFTER BIRTH
The family is collecting money for experimental treatment as it has to contend with the diagnosis of Nuttall.
CLICK HERE TO OBTAIN THE FOX NEWS APP
. "As a family, we could not believe that our beautiful, intelligent girl with so much life in front of her basically had a death sentence. It's just heartbreaking, "said the GoFundMe.
Source link