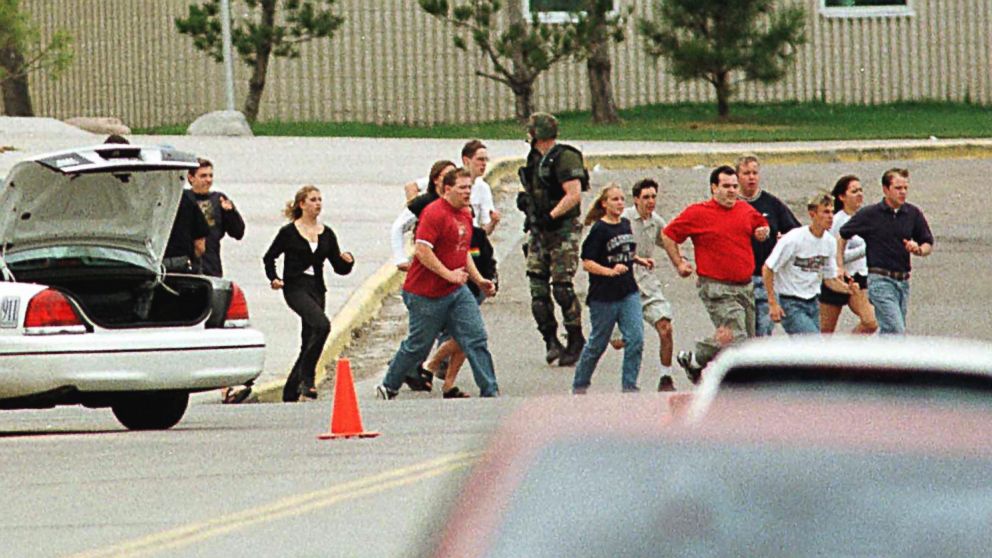 "Nobody ever thought it would happen at Columbine High School in Littleton, Colorado, but hopefully people around the country, across the state, will realize it can happen at their school."
Those were the deterrent words at the time – the director of Columbine High School, Frank DeAngelis, told ABC News just days after the massacre of April 20, 1999, when two students opened fire on the school and 12 of their classmates and one Teachers killed themselves.
Since then, countless school shootings have developed, including the deadly massacre in Parkland, Florida, in February and a shoot-out at a Maryland High School in March this year.
Now, in the context of the 1
9th anniversary of the mass shooting, DeAngelis reflects on the tragic day that changed him and what his message is for the high school students leading the new push for weapons reform.
"My worst nightmare became reality"
April 20, 1999 , was a "beautiful spring day", 70 degrees with a blue sky, said DeAngelis.
He said he was in his office when "my secretary comes in and says there is a shootout."
DeAngelis said his first reaction was a senior strike – an actual shooting "can not happen at Columbine."
"When I ran out of my office, my worst nightmare became a reality," DeAngelis said. I clearly see what he was wearing, with the baseball cap turned back and a white T-shirt, a black vest, I remember the gun – a long gun. "
At that moment, a group of at least 20 girls came out of a locker room to go to physical education.
"They were in the middle of the crossfire, so I ran down to them and down a side corridor to escape the shooter," he said. "As I approached high school – the door was locked – so the girls were panicking … the sound of the shots coming closer."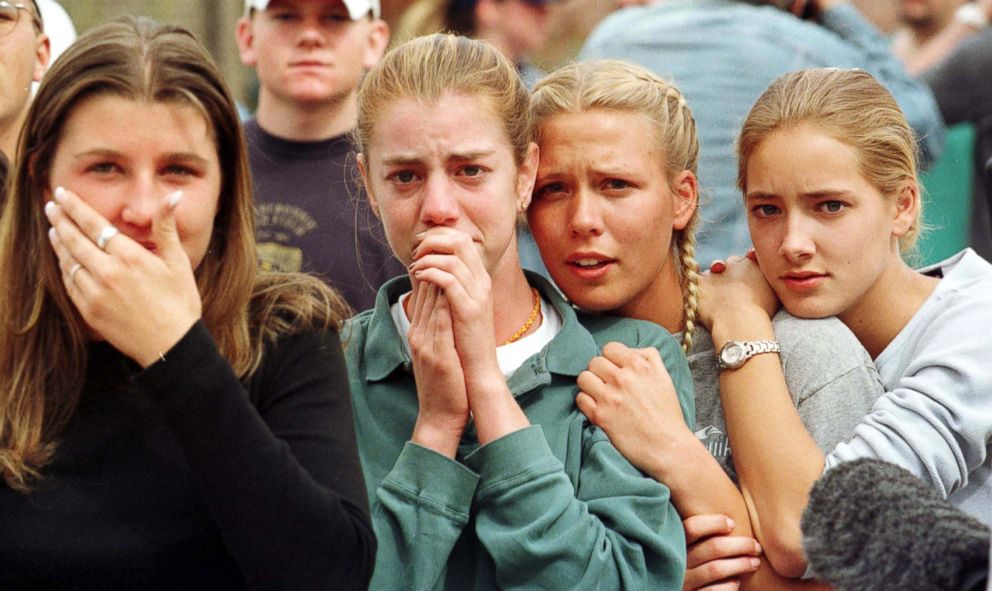 DeAngelis told his bag and He pulled out his keyring with 35 keys – miraculously, for the first time, he grabbed the right key, which opened the door on the first try.
He went outside and saw officers arriving, so he came back in to help her bring this group of girls to safety. DeAngelis said he wanted to go back into the building to help others, but "at the time, they really backed the building – they would not allow anyone to go in there until SWAT got there." What was really frustrating, I think, for the first answering officials, because the protocol should secure the scope. "
That night, DeAngelis and a bereavement counselor agreed to tell the waiting parents, "It's a good chance their children were killed in school that day, which was one of the most devastating things I've ever had had to do. "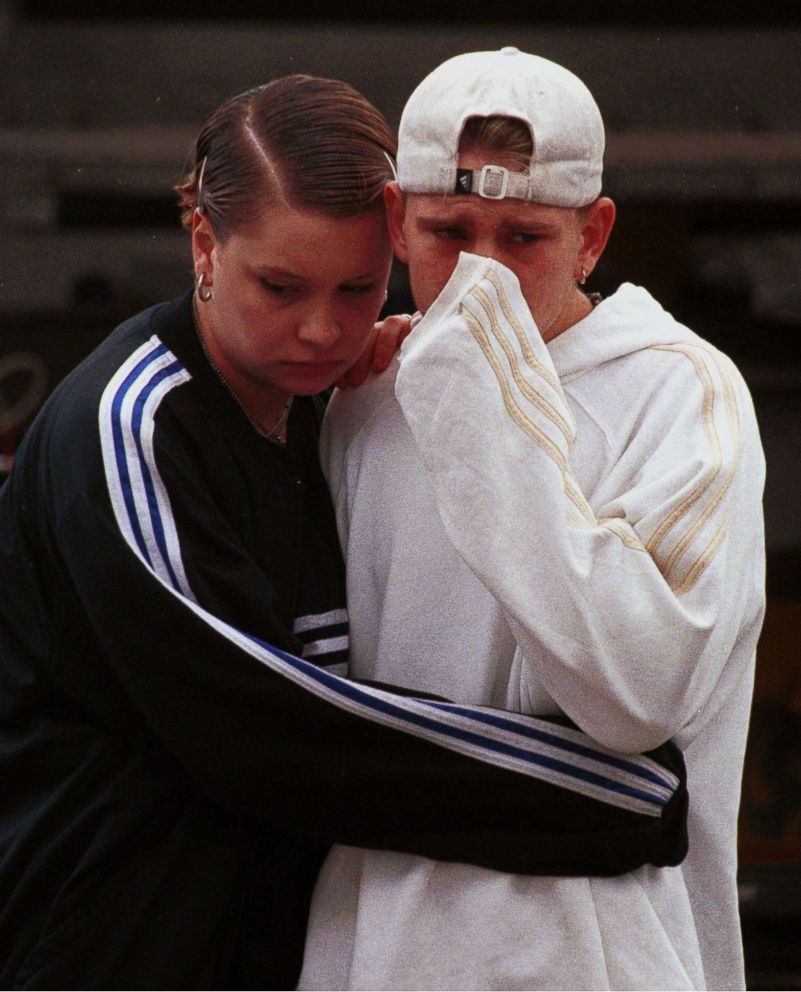 "I probably needed Columbine more than I needed."
That night, when DeAngelis tried to think about what he was saying would the congregation the next day, "I really questioned my faith a little and said, how could that happen?"
Days later, a local church leader told him that he had survived for a reason and that he should focus on rebuilding the community. He said, "It was so important to spiritualize things spiritually for me."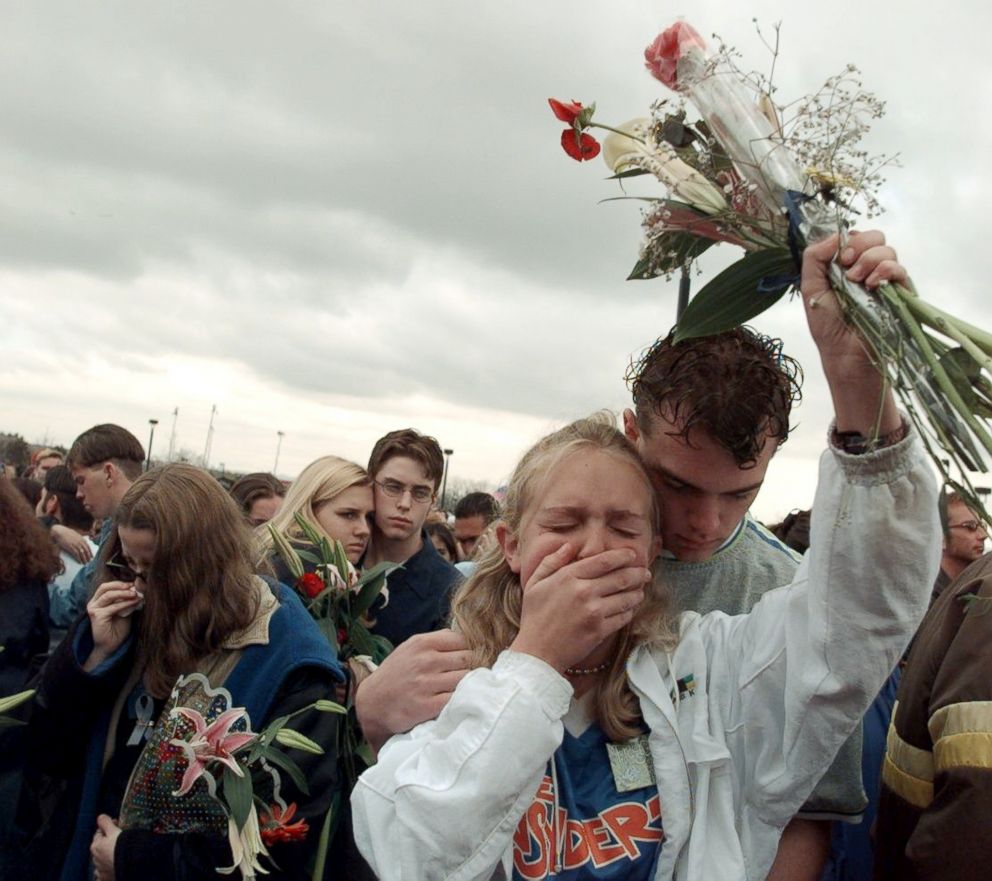 On his way to rebuilding, he said he initially pledged to remain as director until the students who had risen during the filming of the freshman year graduated in 2002.
"But I've always thought that I would not build this community where it needs to be," DeAngelis said, and then he decided, "up to every kid in the Columbine Zone [at the time of the shooting] … graduated from high school and that led me through 2012. "
He said he was ready to retire when a parent asked him to stay and tell him that her child was in preschool at the time of shooting.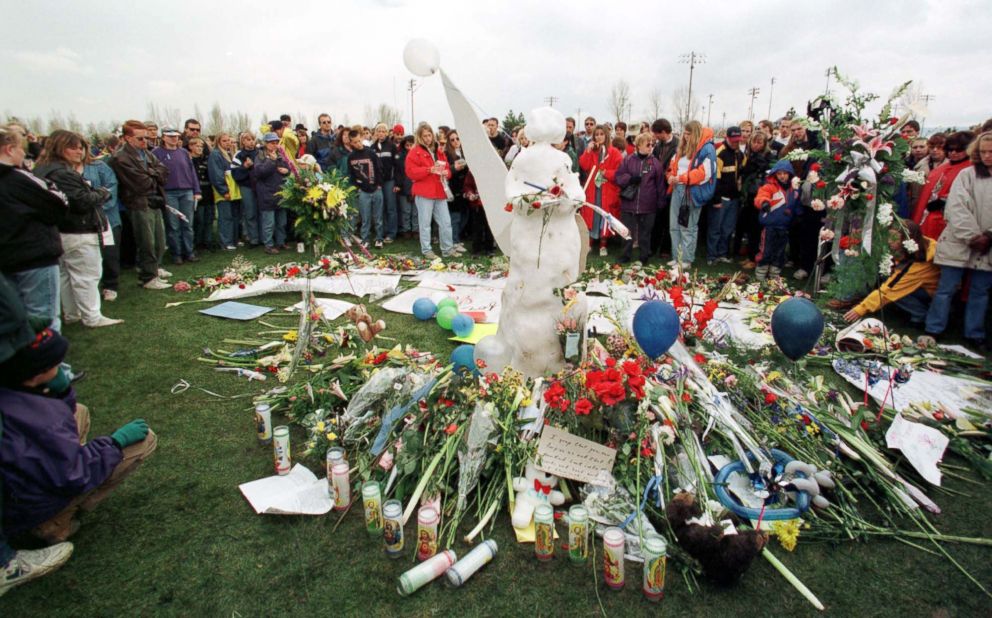 "I stayed until 2014, which would have been 15 years after the tragedy," he said. "So all the kids who were in elementary school graduated, and we had kids who came to Columbine now who were not even born when the tragedy happened."
After 18 years as headmaster, he retired in 2014 after feeling committed to healing the community.
But, DeAngelis added, in those years "I probably needed Columbine more than I needed."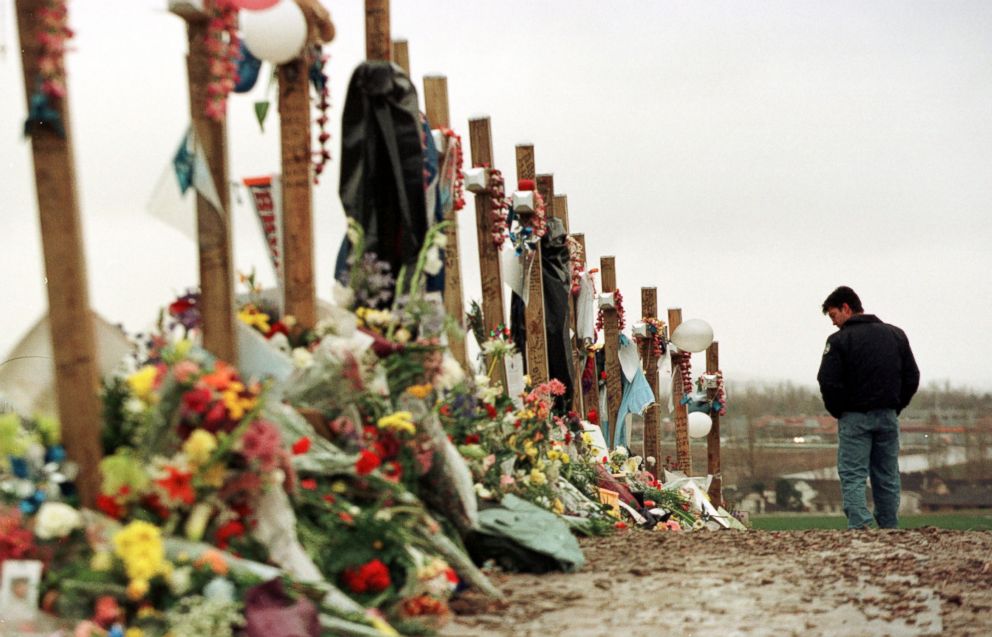 Banding Together
But Columbine was no anomaly. In the following 19 years, from Virginia Tech to Sandy Hook, school shootings continued to kill students and employees in American elementary schools, high schools and universities.
For DeAngelis, these shootings create an unfortunate connection with principals across the country.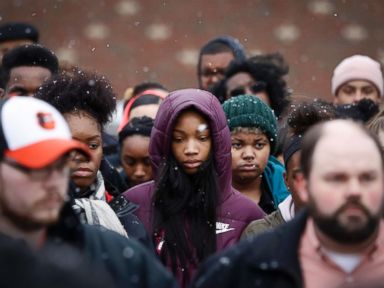 It was not until this year that DeAngelis was in contact with the leaders of high schools in Kentucky, Maryland and Florida, where all students were gunned down.
With the director of Marjory Stoneman Douglas High School, Florida, where 17 students and staff were murdered in February 17, he said that he had discussed what problems the school could face in the short and long terms. How do you deal with going to school for the first time? And prom? And graduation? How do you help the seniors to say goodbye? What can you do for the new group of freshmen next year?
In the midst of their grief, the students who survived the Douglas Stoneman massacre have joined forces to inspire a new student-led drive to reform weapons, with nationwide events such as early school leavers and the march for our life rallies.
Participants in the nationwide strike on March 14 included students from Columbine University who were not born at the time of the massacre.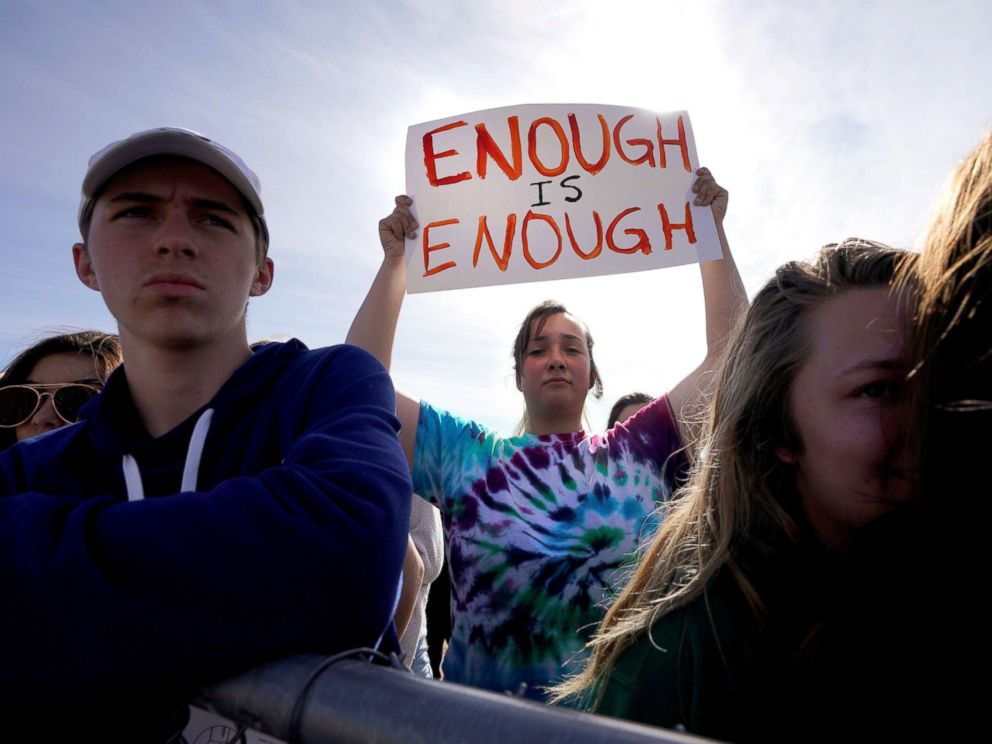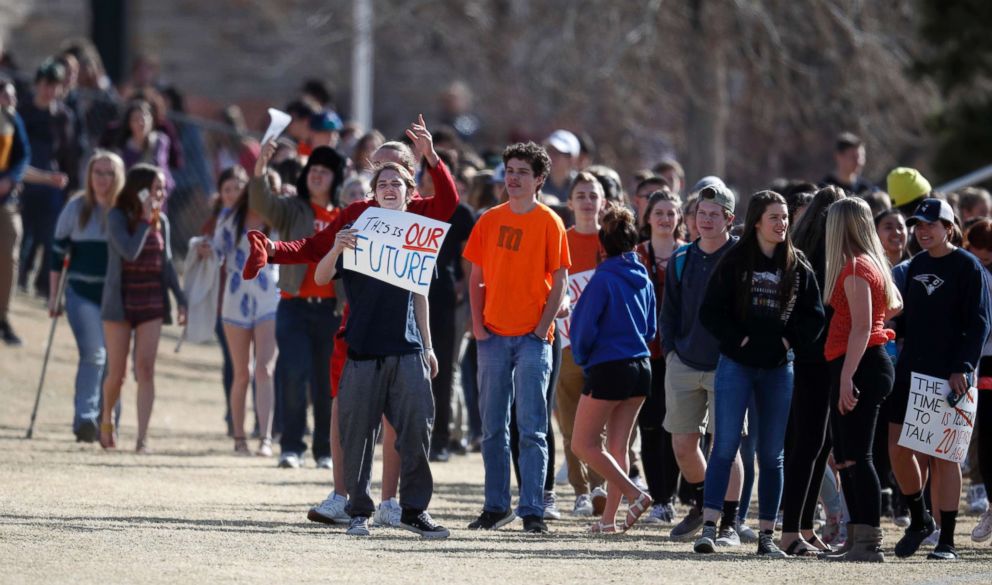 The next nationwide strike is this Friday at the Columbine anniversary. Connecticut organizes more than 2,000 events that are organized across the country.
DeAngelis said he encouraged massive student-led movements, but said more needed to be done.
He said he wanted stricter gun laws, but stressed that other "pieces of the puzzle" needed to be addressed, such as mental health, the impact of social media, and parental involvement.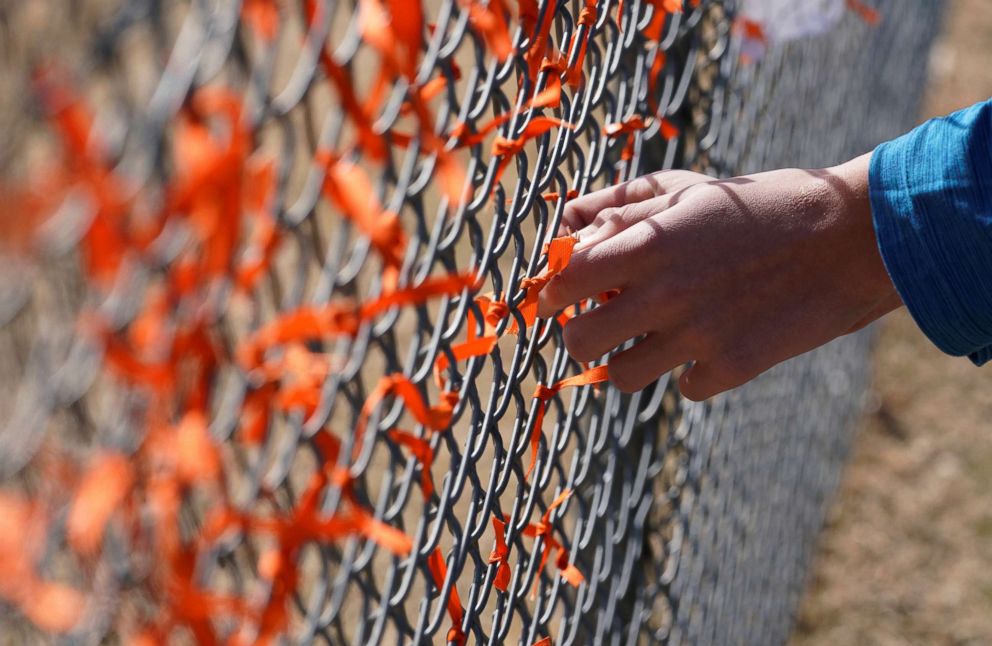 Source link