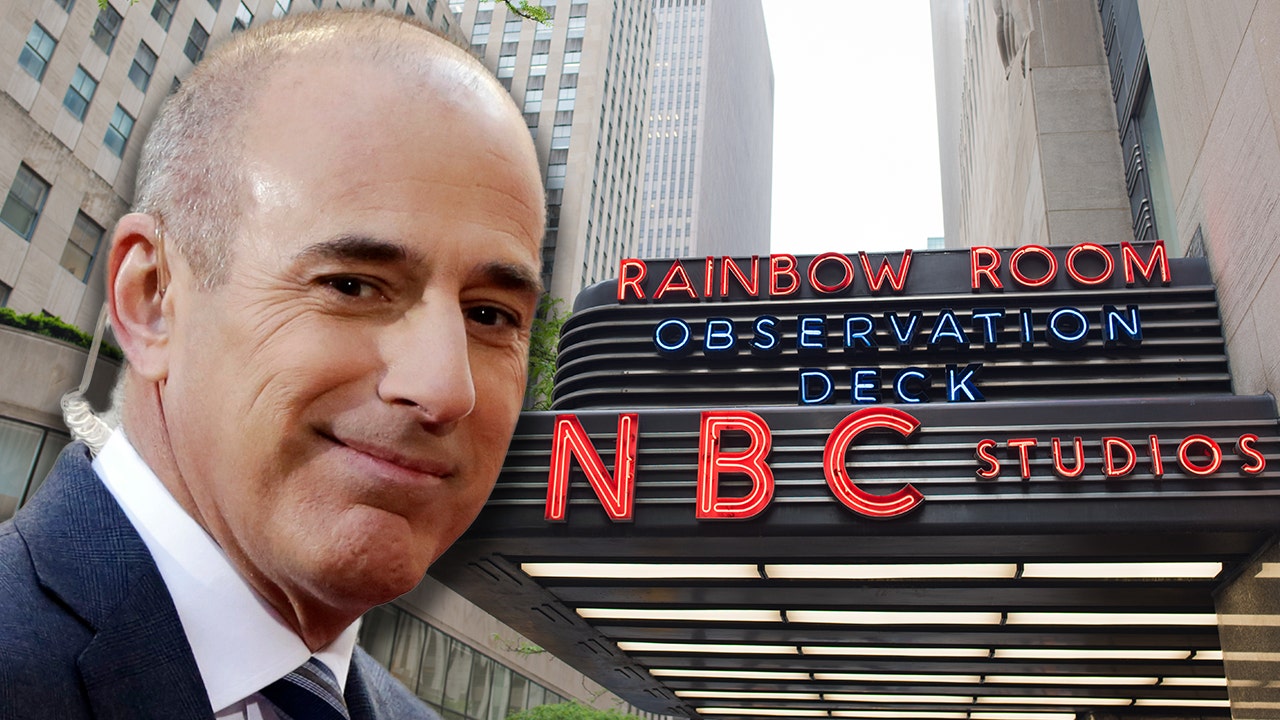 Comcast, which owns NBCUniversal, responded Thursday to the claims of Linda Vester, a former NBC correspondent and former Fox News anchor, who said NBC News' culture of sexual misconduct against women has been barely changed in the year since the network fired Matt Lauer amid a cloud of disturbing harassment claims.
However, Vester soon fired back – demanding "the real truth" behind the network's actions.
"Comcast NBCUniversal's investigation was thorough, objective and conducted outside the News Division. Kim Harris, NBCUniversal's General Counsel, led this process with a team of legal and HR professionals who are independent of news, "Comcast said, as Variety reported. "In addition, we consulted with two prominent outside law firms ̵
1; Proskauer Rose and Davis Polk – both validated the investigation's methodology, findings and conclusions.
Vester responded to the Comcast's statement with her own, through her group Silence Breakers Alliance: "Today's statement by Comcast, which includes demonstrably untrue assertions, only underscores why it is critical that the board of directors step in now and get the real truth. Lauer's victims that they were never interviewed. Likewise, several on-air personalities, including Ann Curry, have been interviewed, even though they have too much information about Lauer and managers who allegedly covered him. "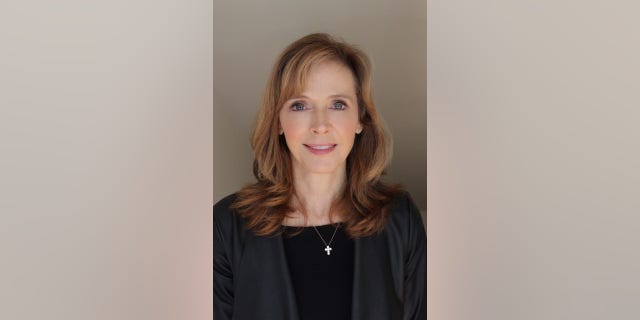 The statement concluded: "It is bad enough that Andy Lack, who reportedly has been sexually inappropriate with and has retrained against subordinates in the past. Universal Bureau President Steve Burke is endorsing someone so compromised to run the news division. And it's appalling that Comcast CEO Brian Roberts would seemingly authorize today's statement. It's a discredit to the 'family company' his father built. It is sending a message to all of the NBC News victims that this corporation seems to be reviewing the case at NBC News. Shame on Comcast.
Vester Placed on ad in Thursday's edition of The New York Times, calling on Comcast's board of directors to end nondisclosure agreements and forced arbitration on sexual harassment cases, as Variety
Vester said on "Tucker Carlson Tonight" Wednesday night that NBC's response was not thorough nor honest. They told Tucker Carlson that NBC management cared more about the bottom line than the women who work there.
Vester also said she knows about two victims of misconduct from the 1980s by NBC News Chairman Andy Lack. NBC's smokescreen.
Vester told Carlson the issue with NBC needs to be dealt with at the top, by the board of directors of Comcast, which owns NBCUniversal. "They are directors of a publicly traded company. They are answerable to shareholders and the public, "she said. "This is a broadcaster that is regulated by the FCC. So these board of directors, they can not get away with their heads in the sand. These are real women whose lives and careers and reputations are destroyed. They can not ignore them. "
" How is that a family company? "She added, questioning Comcast's ethics and morals.
Vester alleged in April that NBC anchor Tom Brokaw made unwanted advances toward her twice during the 1990s Vester, who was in her 20s at the time.
Brokaw denied the allegations, and had scores of female colleagues vouch for his character.
Source link