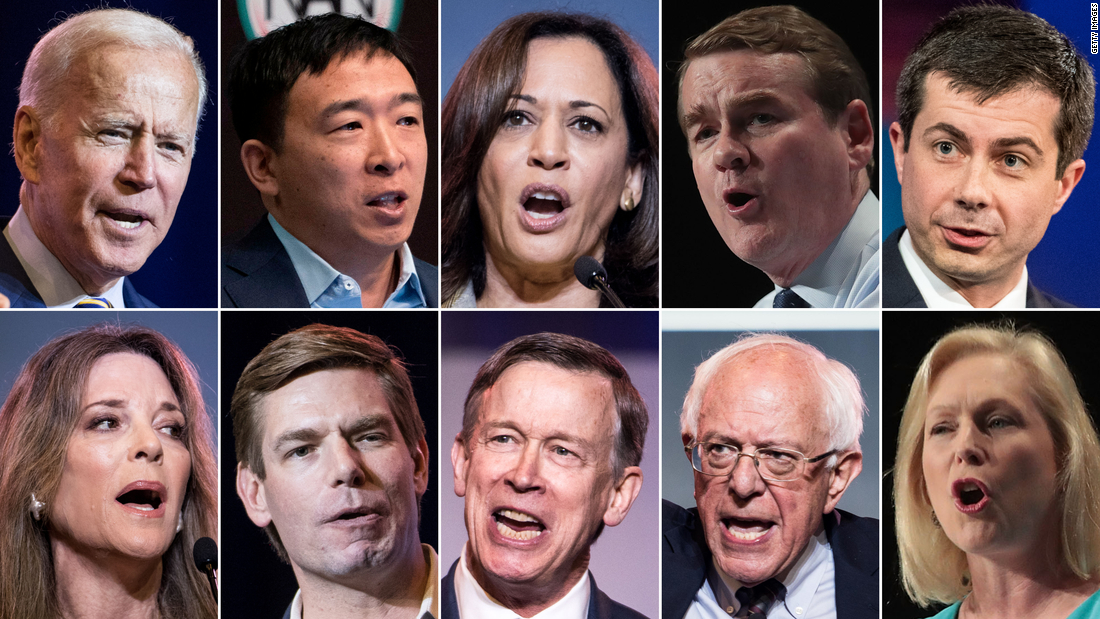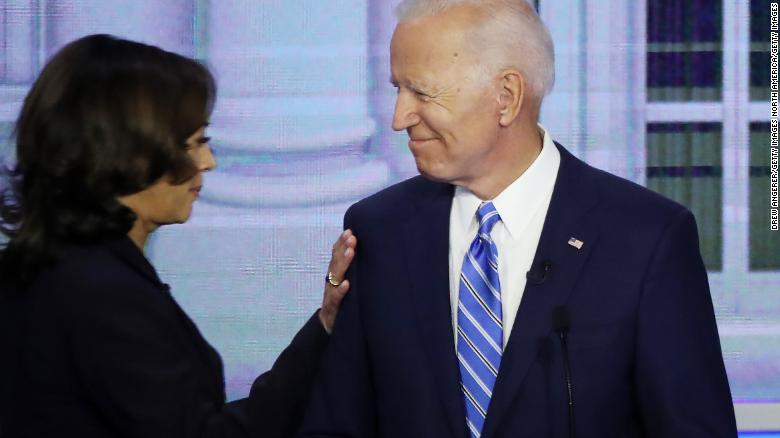 Joe Biden may be a leader, but he did not look that way in the Democratic debate last night. He looked tired, rejected direct questions from the beginning, and, no matter what he did, could not handle the fire Kamala Harris threw at him: wondering why he was against school buses in the 1970s or why he continued to compromise denounced at that time with his racist, segregationist colleagues.
For one minute, the former vice president looked back on the right track as he talked about immigration and his work, not only to provide undocumented immigrants, but also to end family divisions. His answers were informed and focused.
Could be that the road was too smooth for Biden so far. He took his time for the presidential race and was immediately rewarded with media fanfare, record fundraising and an immediate lead in the polls.
Well, it's a new day, Joe. The democratic field is full of serious and convincing candidates. Harris, Senator Elizabeth Warren and Governor Pete Buttigieg are gaining ground and looking strong in the initial debates. And they come for you. Voters are looking for new talks about movements like #BlackLivesMatter, #MeToo, the march of the woman and frequent school shootings and police killings of unarmed black and brown citizens.
Early on, many predicted that Biden was the best bet to beat President Trump. But last night Biden did not even look or sounded like he could win the Democratic primary school.
Joe Biden gets bumpy soon.
Roxanne Jones, founding editor of ESPN Magazine and former vice president of ESPN, has been a producer, reporter and editor on The New York Daily News and The Philadelphia Inquirer. Jones is co-author of "Say it Loud: An Illustrated Story of the Black Athlete."
Source link