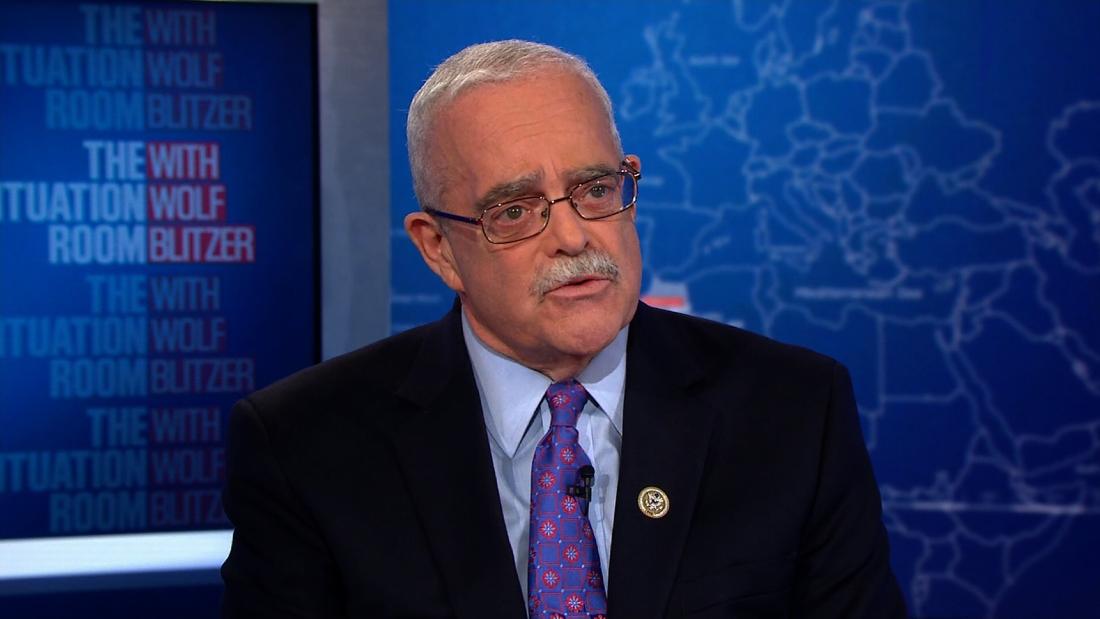 Three officials refused to comply with the demands of the Congress, to testify at the urging of the government, and launched the long-running battle with the House Democrats, ready to bring their investigations to trial on both sides.
The House Oversight Committee had asked United States White House Chief Adviser, Stephen Miller, immigration, former security guard Carl Kline, about security clearance, and Deputy Attorney General of the Justice Department, John Gore, if he had asked the US Citizenship Question [19659003] would have added census.
Connolly, who sits on the oversight committee, told CNN's Wolf Blitzer in "The Situation Room." "We will resist, and when a subpoena is issued and you are told you have to testify, we will do that."
" And we will have every power in ours Use the order to make sure it's secure – whether it's a contempt for contempt, whether it's going to court and enforcing that citation, whether it's fined or imprisoned, "the Virginia Democrat added. "We will do everything possible to enforce the constitutional role of the legislative government."
Connolly called the apologies of the officials for not appearing "an attack on the Legislative Branch" and "the constitutional framework of our government". "Warning that the legislature becomes a pale shadow of what it intends" should be the refusal of the officials.
Connolly said his committee was hoping to find out what Miller had "in his head" in the face of his increasing involvement. In the government's immigration policy, he was called Trump's "immigrant whisperer" in light of recent US Department of Homeland Security leadership changes and " Zero tolerance policy that led to family divisions.
"We want to hear from him, what is your thinking, what advice have you given to the President, and where do you want to accompany us as a country with these policies and personnel changes?" He added.