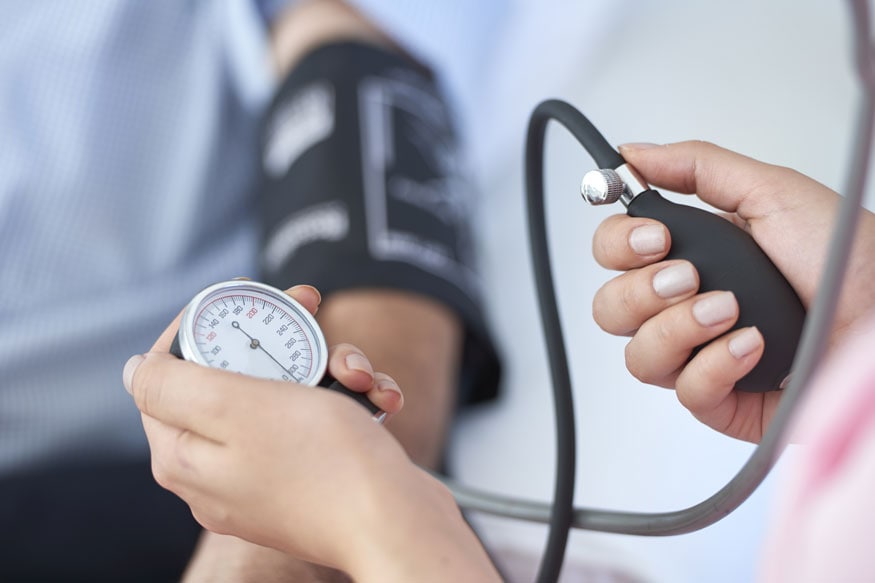 Recent British research has shown that keeping the room temperature warm can help lower high blood pressure. The new study, conducted by researchers at University College London, examined the relationship between blood pressure and indoor temperature, a potentially important factor in managing the disease in colder climates such as the UK, where people spend a lot of time indoors.
Although previous studies have already suggested that room temperature can affect blood pressure, few have used national representative data. To strengthen the evidence, researchers recruited patients with data from the Health Survey for England before questioning subjects about their overall health and lifestyle factors. The nurses then visited 4,659 participants to measure their blood pressure at home and conduct an indoor temperature measurement in their living room.
After comparing blood pressure readings with temperature measurements, researchers found that lower indoor temperatures were associated with higher blood pressure. They found that, on average, systolic and diastolic blood pressures were 1
26.64 mmHg and 74.52 mmHg, respectively, for people in the coolest homes, compared to 121.12 mmHg and 70.51 mmHg, respectively, in the warmest homes.
<! –
->
In addition, the team found that any decrease in room temperature by 1 ° C was accompanied by a 0.48 mmHg increase in systolic blood pressure and a 0.45 mmHg diastolic blood pressure. In the UK, the NHS guidelines state that the ideal blood pressure is between 90/60 mmHg and 120/80 mmHg.
The influence of indoor temperature on blood pressure was also more pronounced among participants who did not exercise regularly, suggesting that physical activity could offset the risk of living in a cool home and that those who do not exercise their home keep warmer manage their blood pressure. "Our research has helped explain the higher rates of high blood pressure and possible increases in stroke and heart disease deaths in the winter months, suggesting that indoor temperatures should be taken more seriously in diagnostic and treatment decisions, as well as public health news," said Senior Author Dr. Stephen Jivraj.
"In addition to other nutritional and lifestyle changes that people can make to reduce high blood pressure, our findings may suggest that house heating is also a bit warmer," he added. The researchers say their findings are also important for people at higher risk for high blood pressure, such as older adults or people with familial hypertension in history, and keeping living rooms at least 21 ° C might be advisable for overall health. 19659004] The results can be found online in Journal of Hypertension .
Watch too