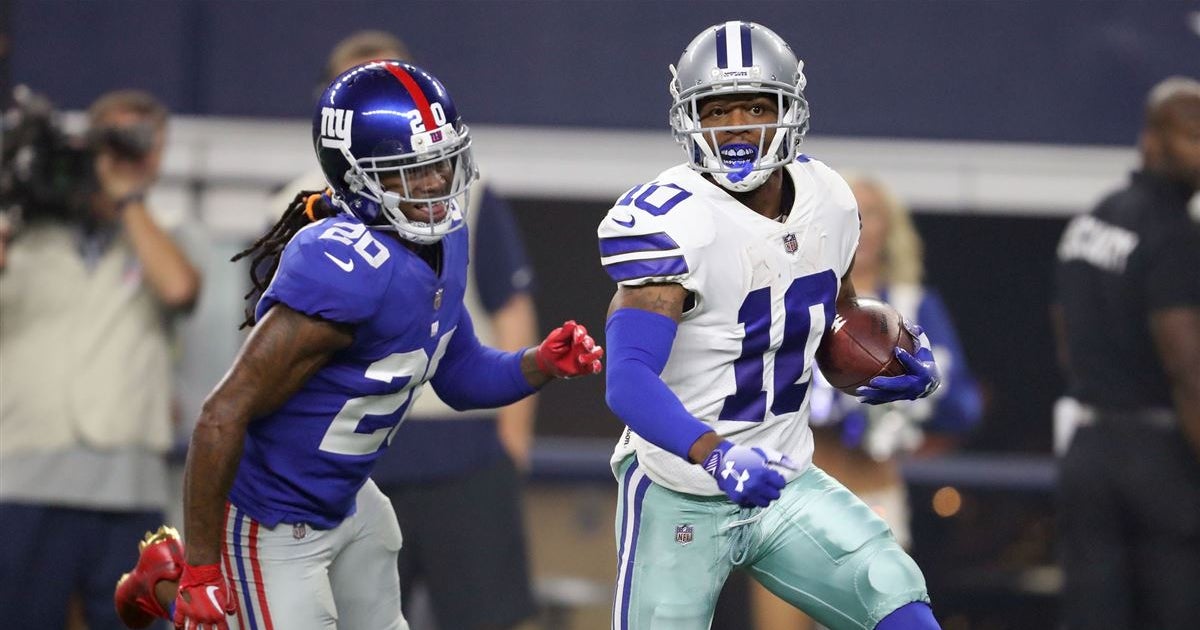 For the Dallas Cowboys and every team that enters the playoffs, health will decide their fate.
Although they understand the need to regain momentum after losing the Cowboys in the 1
5th week against the Indianapolis Colts, they are aware of the dangers they expect in the regular season finale against the New York Giants. It's a trivial game as Dallas has won the NFC East with their 27:20 victory over the Tampa Bay Buccaneers, but resting on its laurels could be dangerous. The game of this Sunday has to be managed very carefully from the point of view of the cowboys and mingles with the protection of the key players only one week before the NFC Wild Card Weekend.
Losing a cornerstone player at this point would mean devastating a potential playoff run, and that's why owner Jerry Jones has already won an All-Pro rank. Do not be surprised if you see more exclusions before kick-off and others go back during the game, with the aim of protecting both from injury.
For the Giants, ironically, it is the same thought process, but for a completely different reason. They have already dropped out of the playoff competition and have to make multi-star decisions, and this week's injury report comes out for both teams.
Let's look at how both sides are fighting for the final game of the year 2018 regular season.