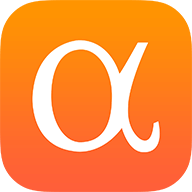 Cowen raises its price target for AMD (NASDAQ: AMD) from $ 28 to $ 33, raising confidence in its competitive position over Intel (NASDAQ: INTC).
The company expects that product entry in the near future in H2 will be the first sign of long-term EPS and earning power.
Cowen believes that AMD can have a much larger share of 7nm x86 PCs and CPU TAMs.
Keep rating on Outperform.
AMD Expected to Post Profit in April 24. Analysts estimate $ 1.26 billion in revenue at $ 0.06 per share.
AMD shares rose 0.9% to $ 27.49.