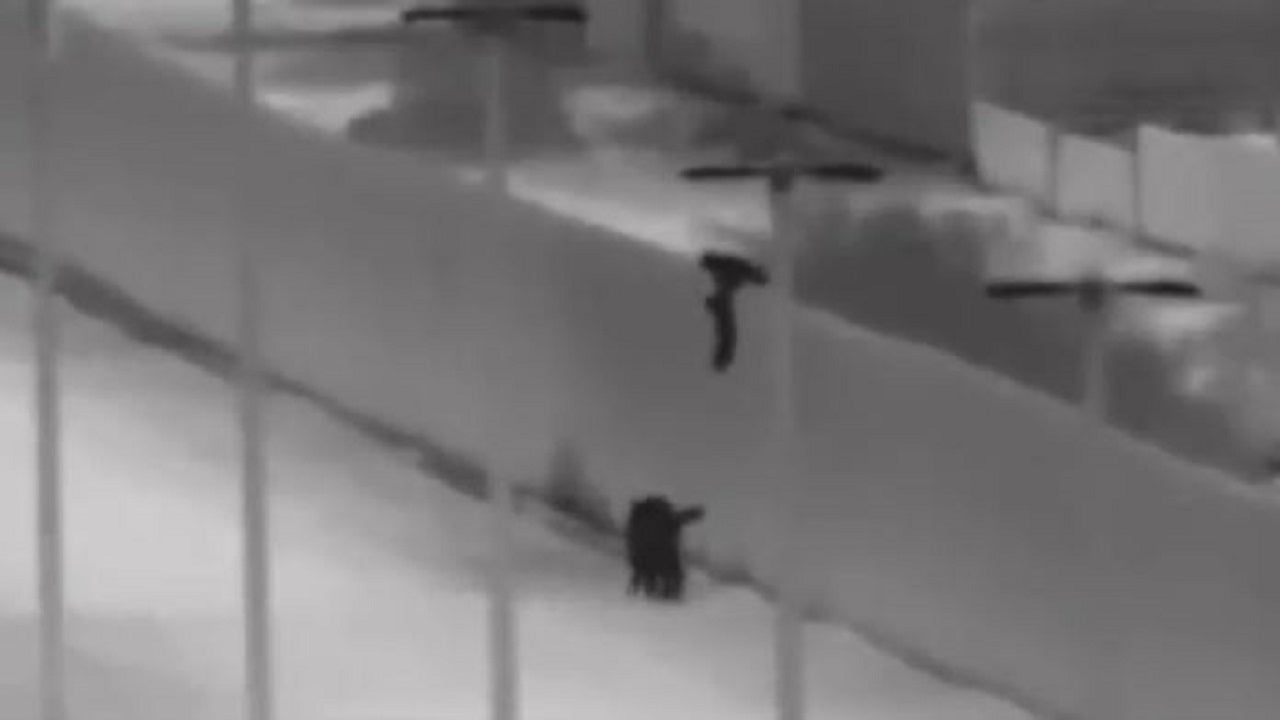 Two Little Migrants According to reports from the US Customs and Border Protection Agency (CBP) on Monday, children from the Mexican side of the border to the Arizona side were detained by a suspected smuggler dropped.
The children were walking by the 18 foot wall near the San Luis Port of Entry (CBP). A child suffered a facial injury.
At least one person in Mexico has seen her help the adult members of the family group over the wall and then throw the children out to the waiting family members. The six family members were from Guatemala, including three children aged 2, 7 and 10 years. The age of the two children who were dropped was unclear. All six were taken into custody.
The suspect who helped the children across the border wall to the group did not come to the US, said CPB, according to Yumas KYMA-TV.
Incident was part of the 27 miles that were selected as replacement in 2019, the station reported, citing the CPB.
Source link