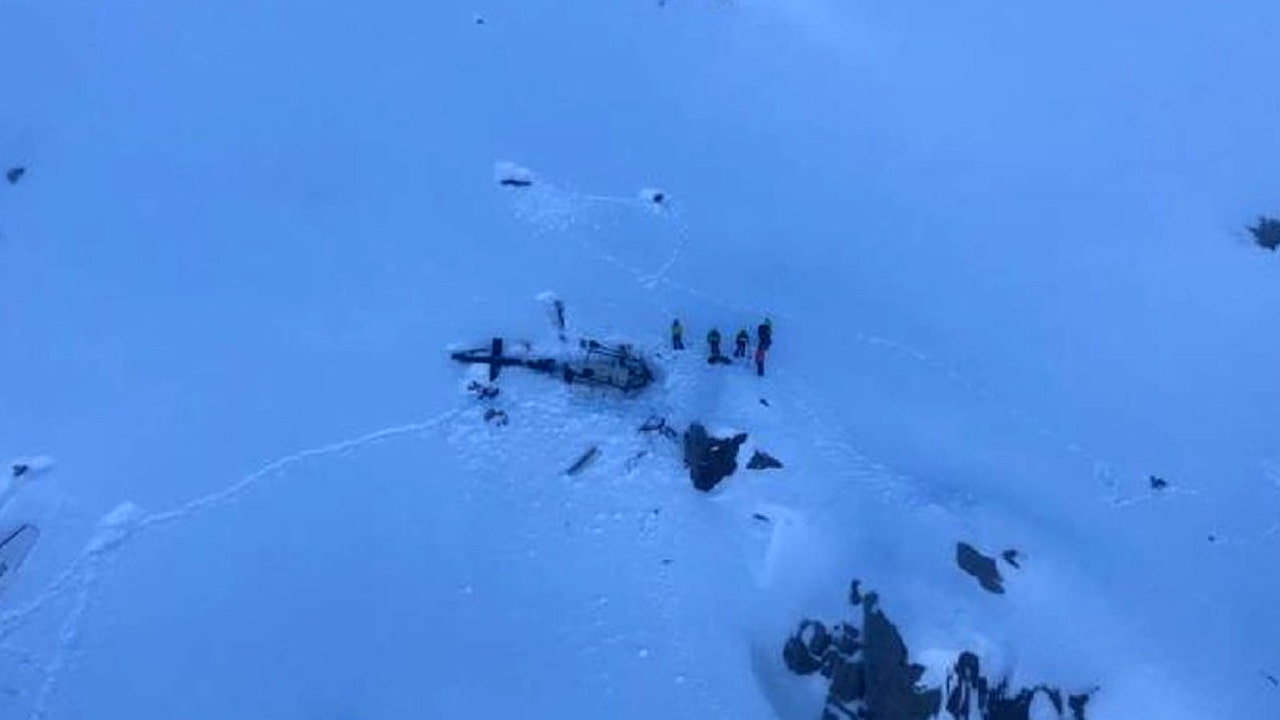 A tourist plane and a helicopter crashed over the Rutor Glacier in northwestern Italy, killing at least five and injuring two.
The accident occurred in the Acosta Valley, and it is unclear whether the deceased passengers were in the plane, in the helicopter, or both
MILITARY VEHICLES CRASH IN NEW MEXICO
Two helicopters carrying medical personnel and technicians were dispatched to the scene.
Mountain rescue tweeted: "Five dead found."
La Stampa, the Italian newspaper , said it was unclear how many passengers were traveling by plane and helicopter altogether.
The spokesman for Alpine Res Cue Corps, Walter Milan, told the Associated Press The accident occurred at an altitude of 3,000 meters.
CLICK HERE TO OBTAIN THE FOX NEWS APP
. This is an evolving story. Here you will find updates.
Source link