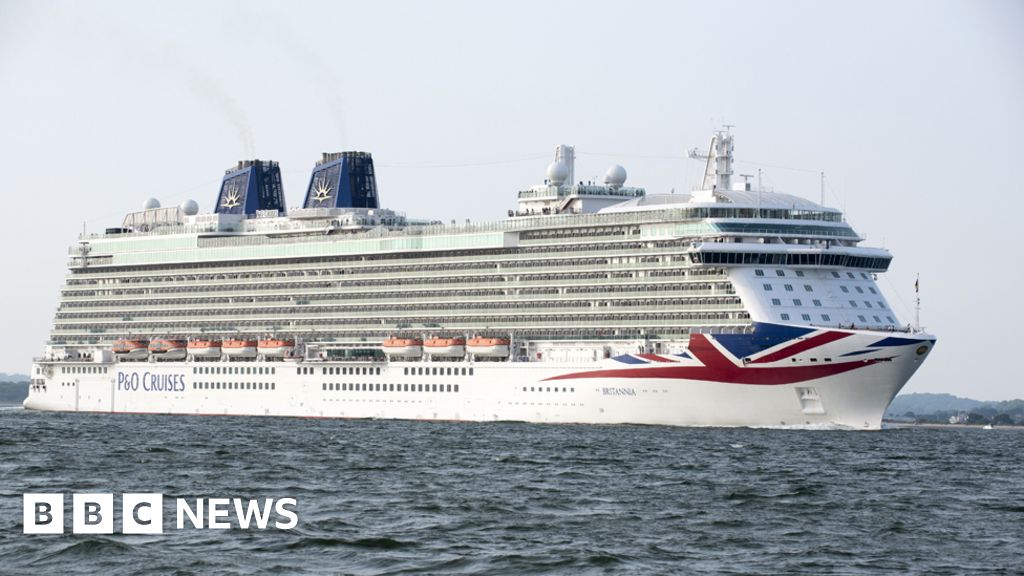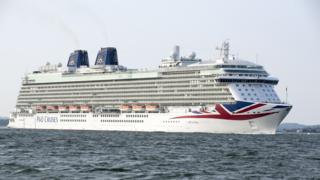 A man and a woman arrested for mass beating on a British cruise ship were released from custody but continue to be investigated.
Six people were injured when the Britannia sailed from P & O to Southampton Norway's fjords.
A 43-year-old man and a 41
-year-old woman, both from Chigwell, Essex, were arrested on suspicion of assault.
According to reports, plates and furniture were used as weapons during the early morning incident of Friday.
Good morning, British journalist Richard Gaisford, who was aboard, said the violence occurred after a black night and an afternoon of "patriotic" parties on deck, consuming large amounts of alcohol.
When he wrote on Twitter, he said, "Witnesses told me that they were so scared that they had to hide when family groups fought."
Mr Gaisford said he learned from a witness that the incident was triggered by a passenger who was annoyed at another vacationer dressed as a clown.
P & O denied, however, that someone on the ship was dressed as a clown.
The Hampshire police said their officers visited the ship when it docked in Southampton.
A police spokeswoman said three men and three women had been attacked, with severe bruising and cuts on her injuries.