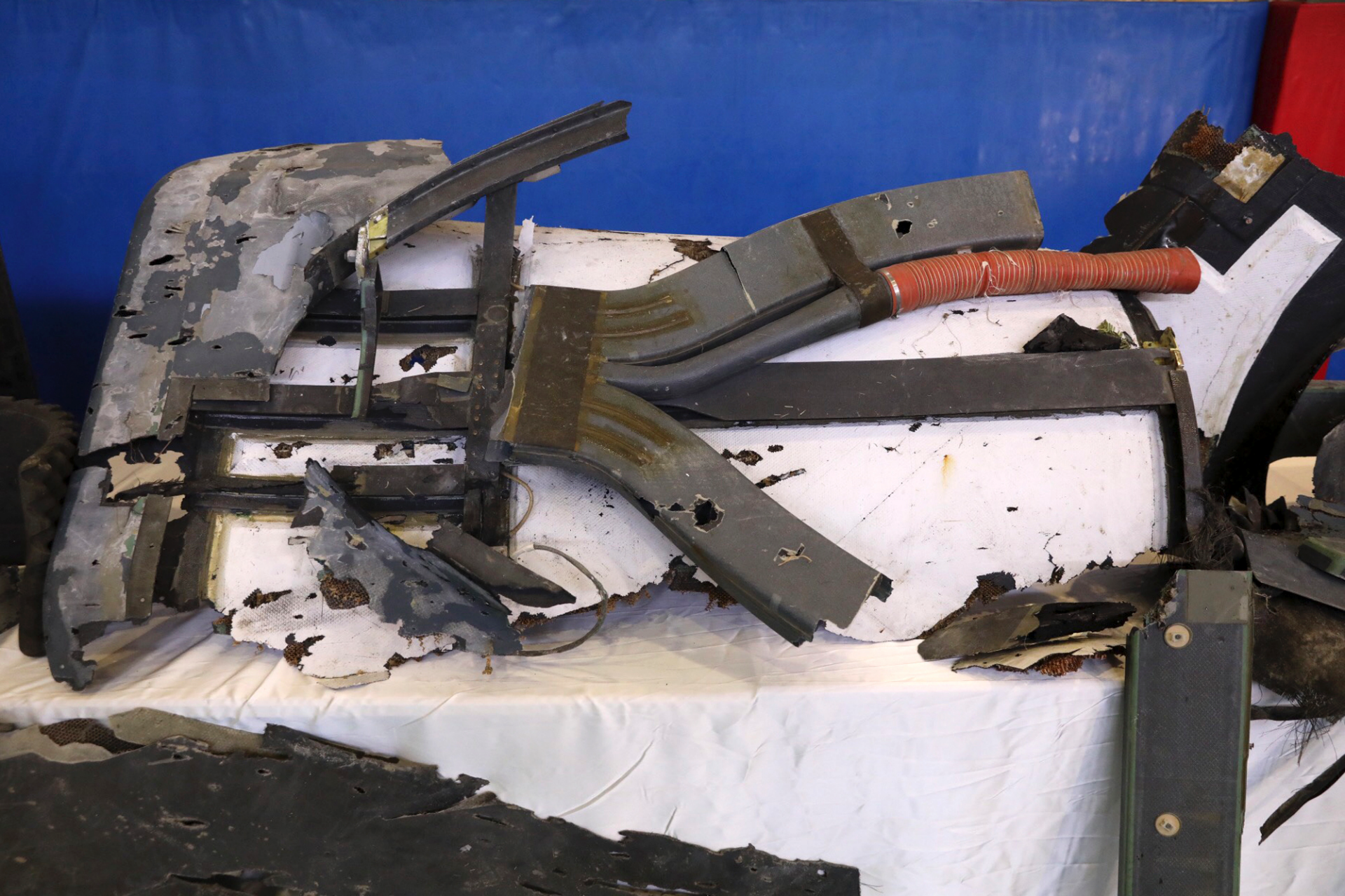 Sen. Ted Cruz, R-Texas, passed a law on Monday that diverts hundreds of millions of dollars from frozen Iranian bank accounts and uses them to offset the cost of an American military drone shot down last week by Tehran.
The first report by the Washington Free Beacon provided that the Trump administration would have to estimate the cost of the drone, which was between 120 and 220 million US dollars.
The legislation was released only hours after the signing of an executive by President Trump order to restrict the access of Iranian Supreme Leader Ali Khamenei and high-ranking military personnel to funding and to block access to financial assets under US jurisdiction. Finance Minister Steve Mnuchin said the US has "literally locked up tens of billions of dollars" due to the new sanctions.
The US said the RQ-4A Global Hawk Navy had been shot down the strait in international airspace Hormuz last week. Iran has claimed that the plane violated Iran's airspace and the country's naval commander warned that the Iranian armed forces would not hesitate to act again and shoot down other drones that violate Iran's airspace.
CLICK HERE TO OBTAIN THE FOX NEWS APP
Fox News also learned Monday that the US military was conducting a cyberattack against Iran last Thursday when Trump opposed the execution of Plans for airstrikes decided. Fox News reports that the US cyber squad launched the cyber attack on the Iranian intelligence and radar facilities that shut down the drone.
Fox News has also learned that Iran has shut down some of its military radar stations in retaliation when the US was ready to launch. It was not clear whether these radar stations were shut down by the cyberattack or whether Iran deliberately shut them down to prevent this.
Guerin Hays of Fox News, Lucas Tomlinson and The Associated Press contributed to the report. [1

9659009]
Source link