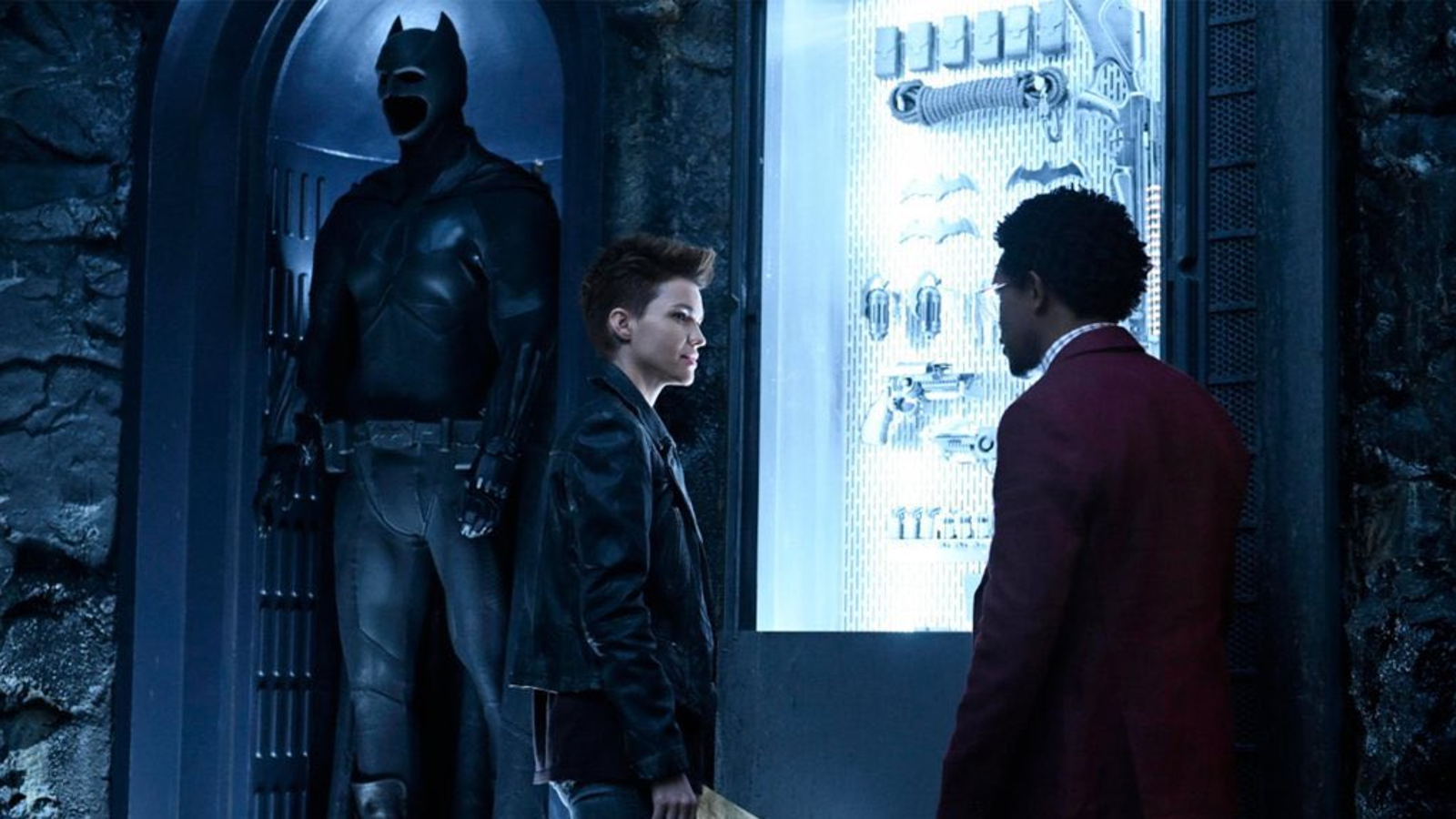 Batwoman is here and she is ready to fight. The CW has released the first trailer for Ruby Rose's appearance as the new Caped Crusader, as well as information on when she and her superheroine Nancy Drew will debut this fall.
] In a press release, the CW announced that Ruby Rose's solo debut in Batwoman will air on Sundays at 8 pm, along with Supergirl . The network released an official synopsis for the new series, which takes place three years after Batman's mysterious disappearance and leaves behind a fantastic-looking Batsuit. We also have the first trailer for the new series that looks like a bat from hell.
The series revolves around Kate Kane becoming the new Caped Crusader to protect her father (Dougray Scott) and beloved city from a number of threats, including Wonderland Gang ̵
1; their leader, the Mad Hatter Gotham
–
was mentioned in
and a heavily armed private security force funded by Kate's stepmother. Here's the summary:
Kate Kane never intended to become Gotham's new vigilante. Three years after Batman mysteriously disappeared, Gotham is a city in despair. Without the Caped Crusader, the Gotham City Police Department was overrun and overrun by criminal gangs. Enter Jacob Kane and his Crows Private Security, which now protects the city with ubiquitous firepower and militia. Years earlier, Jacob's first wife and daughter were killed in the crossfire of the Gothamer crime. He sent his only surviving daughter, Kate Kane, away from Gotham for safety.

After a dishonorable discharge from military school and years of brutal survival training, Kate returns home as the gang Alice in Wonderland targets her father and his security firm by kidnapping his best Crow officer, Sophie Moore. Although he's back with wealthy celebrity Catherine Hamilton-Kane, who finances the Crows, Jacob still fights with the family he lost while keeping Kate – the daughter he still has – at bay. But Kate is a woman who asked for permission. To help her family and her city, she must be what her father hates – a dark knight alertness.
The CW also released a first look at the scene when Kate Kane first came across the Batsuit, which led to her decision to take the hood for the benefit of Gotham.
Then there is the new series Nancy Drew with the newcomer Kennedy McMann. It also arrives at CW this fall and joins Riverdale on Wednesday nights (the Riverdale split Katy Keene is now a premiere in the mid-season in 2020). According to the story, Nancy will play a former teenage detective in a coastal Maine town who hung up her loupe after her mother's death … until Nancy herself is charged with a brutal murder could be associated with a previously unresolved case. I'm curious to see if it really is going to be a ghost, since Nancy Drew
's original
books were mainly about refuting the supernatural.