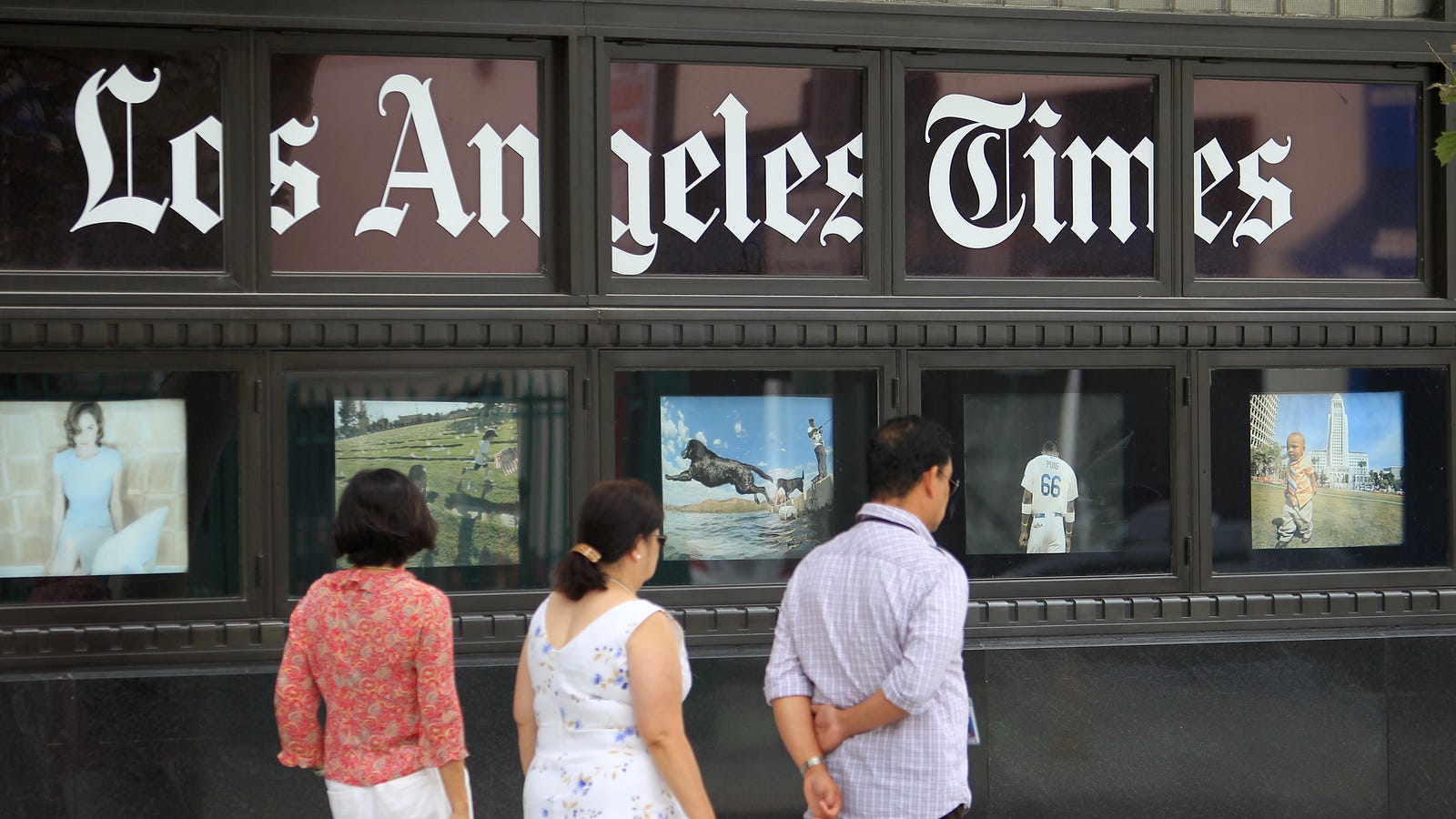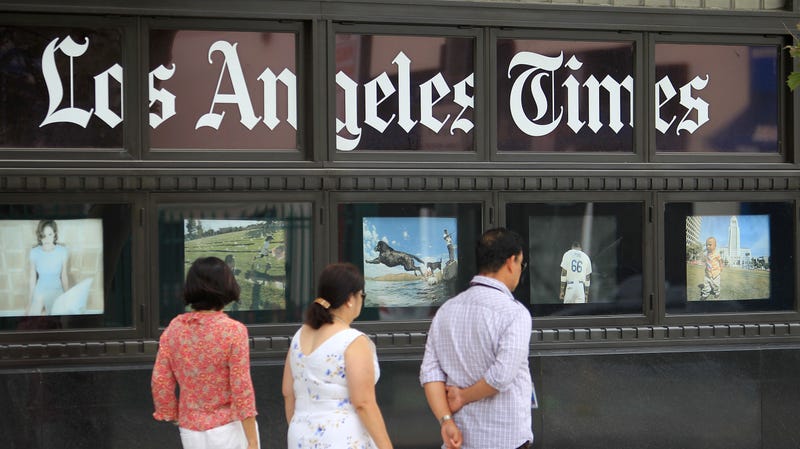 A cyber attack affected newspapers across the country and delayed the Saturday issue of several prominent publications, the Los Angeles Times reported Saturday.
Malware touched the Tribune Publishing Network and related newspapers on the same production platform, including its own newspaper and the San Diego Union-Tribune. It is believed that the attack originated outside the United States, the newspaper said. He cites a source familiar with the matter.
A Times spokesman told Gizmodo in an email that the problem "has not been fully resolved." "
" The failure of the production systems was a software issue but had an impact on our printability on Friday, "the spokesman said." Some home delivery subscribers received their newspapers yesterday in good time, many have received them too late Presses were on schedule and the papers were delivered today as usual, but subscribers whose papers were not delivered yesterday should have received the issue of Saturday as of today. "
A Tribune Publishing spokesman does not immediately ask for one Comment sent back.
The West Coast New York Times and Wall Street Journal issues The Los Angeles Times print shop was also hit, the Times reported.
Patrick Soon-Shiong acquired the Times and its sister publication, the San Diego Union-Tribune, $ 500 million earlier this year from Tribune Publishing Deal However, there are still some software and systems.
Tribune Publishing owns newspapers, including the Chicago Tribune, the South Florida Sun-Sentinel, the New York Daily News and the Baltimore Sun. Marisa Kollias, vice president of communications and public relations for Tribune Publishing, told the Times, "Every market in the company has been affected."
[Los Angeles Times]
Source link