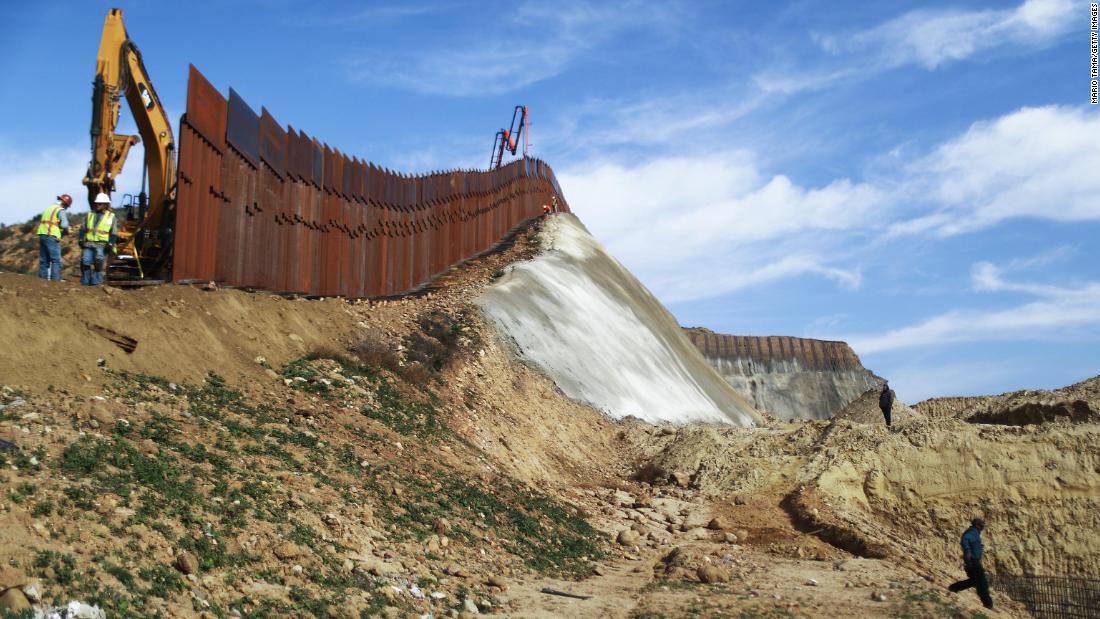 Yuma, Arizona, and the New Mexico part of the El Paso sector, which includes Texas, looking at sites, the official said. 19659002] Each assessment should take about seven days. Formal engineering surveys are expected to follow in late April.
Actual construction could begin by late May, depending on whether or not the Department of Homeland Security issues environmental waivers , which is sometimes done to expedite construction. The new construction will be funded by the $ 1 billion recently transferred by the Pentagon.
RELATED: Almost 40,000 children will be taken into federal custody this month.