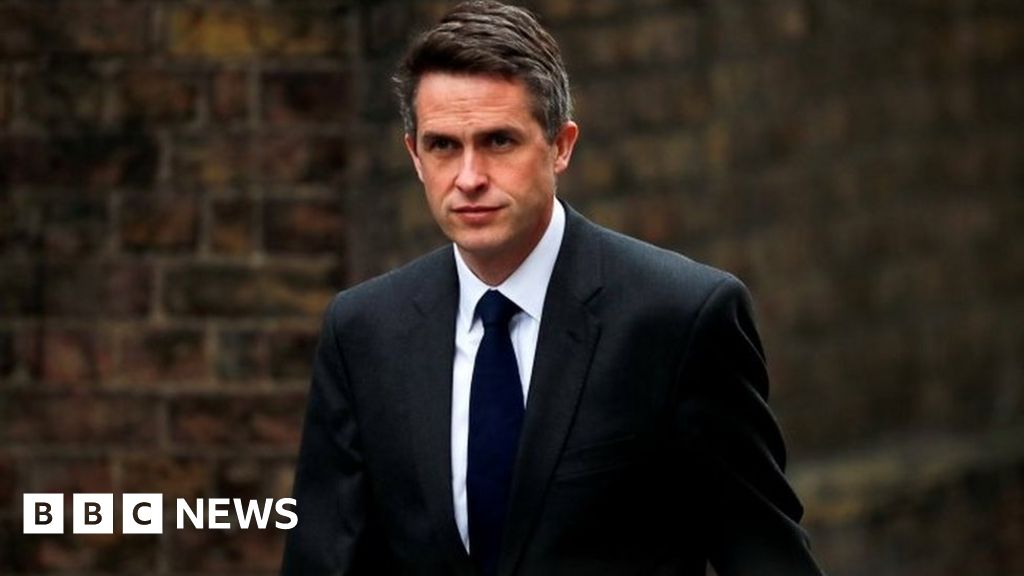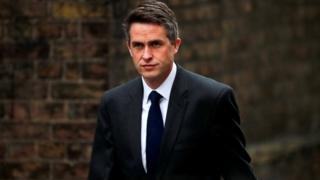 Gavin Williamson has been dropped as defense secretary following an inquiry into a leak from a top-level National Security Council meeting.
Downing Street said the PM had
Penny Mordaunt wants to take on the role.
Mr Williamson, who has been defense secretary since 201
7, "stern" denies leaking the information.
In a letter confirming his dismissal, she said: "No
Responding to a letter to the PM, Mr. Williamson said he was "confident" that he had a "thorough and formal inquiry".
"I appreciate you offering me the option to resign, but to resign I have my civil servants, my military advisors or my staff were responsible: this was not the case," he said. [19659012] BBC political editor Laura Kuenssberg said Mr Williamson was "sticking to his story that it was nothing to do with him."
She said the leak from the security council was "unusual," and she (the PM) felt that