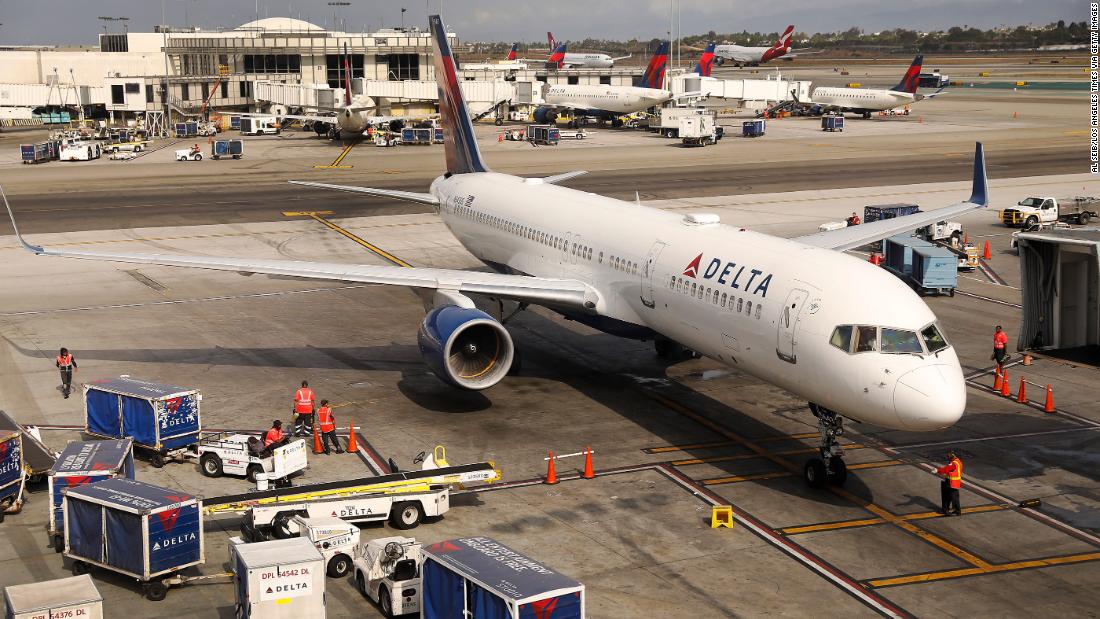 As of 23 January 2019, the airline will enter the zone in favor of a new – and more complex – procedure based on ticket type and color.
Despite expanding the number of groups from six to eight, Delta said that the new format hopes to "get fewer customers to set up in the gate area" and ultimately accelerate boarding.
The Atlanta-based airline will still be boarding passengers requiring additional time, followed by premium passengers in their Delta One suites (valid for selected domestic flights and all international flights) and then on some international flights the new Premium Select cabin or First Class on domestic flights.
Things get complicated after that: the airline used to join Sky Priority Zone ̵
1; passengers sitting in Comfort + and Gold and Platinum Medallion members.
This group will split in half, with Comfort + passengers getting in first, followed by Sky Priority. This means that the members of the frequent flyer program have to wait a bit longer with high expenses.
Delta will then board the Economy Passengers by announcing Main Cabin 1 to 3 instead of Zone 1 to 4.
Flyers who buy Deltas cheapest tickets will be the last in a new group on board: Zone 4 is now referred to as Basic Economy. Delta credit card holders and Silver Medallion members board the main cabin 1.
Each section is displayed in different colors when it buys its ticket on the Delta website and on the airport screens.
"This latest enhancement refines the operation of Delta and better links the Delta product that it has acquired with sophisticated experiences throughout its journey," said Tim Mapes, Delta Chief Marketing Officer, in a statement.
Delta (DAL) joins United (UAL) and American (AAL), both of which have recently redesigned their boarding processes. The goal is to minimize delays and load levels faster.
Source link